In a significant restructuring at Google, Chennai native Sundar Pichai was named the new CEO of the technology giant in August 2015. 
And he has now received restricted stock worth about $199 million, according to a regulatory filing by Google parent company Alphabet – the grant makes him highest paid CEO in the United States as per a Guardian report.
But no one is going to say he doesn't deserve it. He is a well-liked guy who likes being on the edge of technology. But what's his story really like? How did he get to this point? 
"I came to the US from India 22 years ago. I was fortunate enough to gain entry to a university here, and time after time, I saw that hard work opened other doors," Pichai said in a blog in December.
This quality; this hard work has been a crucial aspect of his success.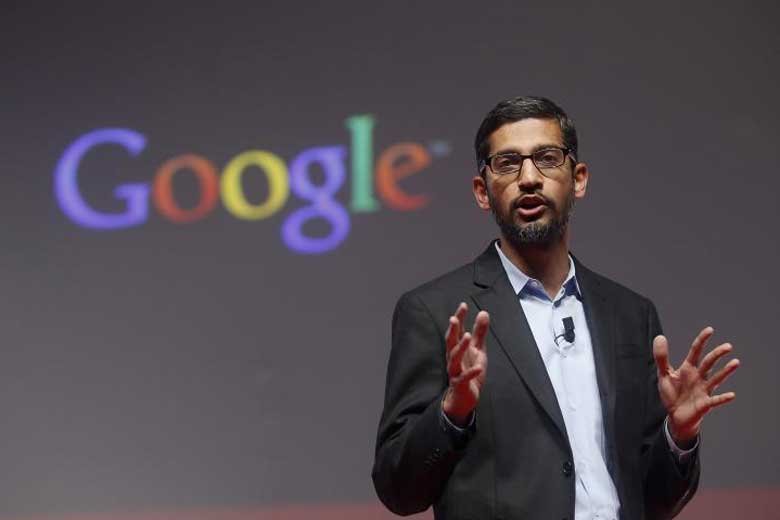 Here is a look at his story:
Although, he is popularly recognised as Sundar Pichai, his original name happens to be Pichai Sundararajan.
Hailing from a middle class family, Pichai's family did not own a car or a television during his childhood. Sundar's mother worked as a stenographer before Sundar was born. He lived with his family in a two-room apartment. He and his younger brother slept on the living room floor.
Pichai received a BTech. from the Indian Institute of Technology-Kharagpur and holds an MS in engineering and materials science from Stanford University and an MBA from the Wharton School of Business. 
Sundar's father, Regunatha Pichai had to take a loan to buy his first flight tickets to the USA.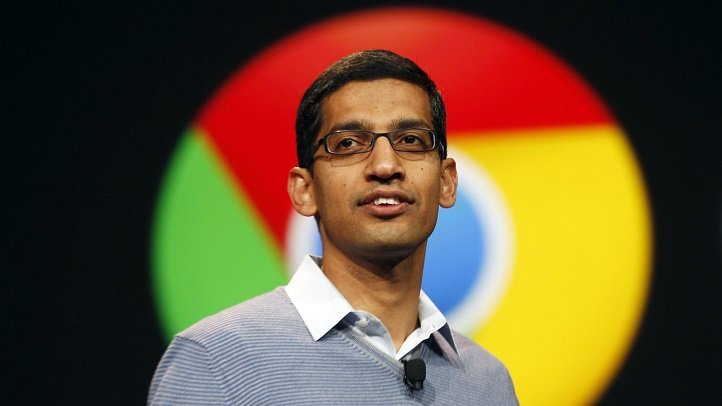 He was excellent at remembering telephone numbers from a young age and could remember every number he dialled. Even now, he shows off at times during meetings at Google.
Sundar Pichai joined Google in 2004 after a stint at McKinsey as a consultant.
He interviewed at the Googleplex on April Fools' Day in 2004 — the same day the company launched Gmail. Everyone, Pichai included, initially thought that the free email service was one of Google's infamous pranks. His assignment at Google was to be part of the team that worked on Google's toolbar.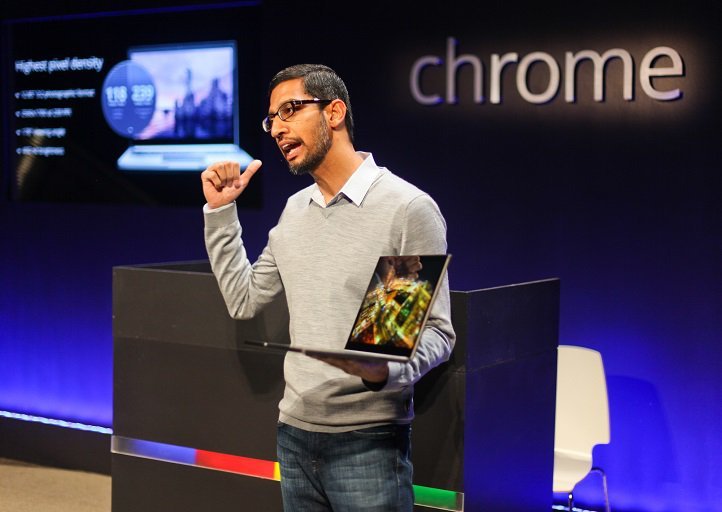 It was Pichai who floated the idea of a new browser. The suggestion was not very well received since it was thought that there was no need for another browser. Today, Chrome is the leading web browser in the world, displacing Microsoft's Internet Explorer which dominated the market for decades.
Besides being a soccer and chess lover, he is a big cricket fan. While in school, he was the captain of the cricket team too and a huge fan of Sunil Gavaskar. The first software program he wrote was a chess game.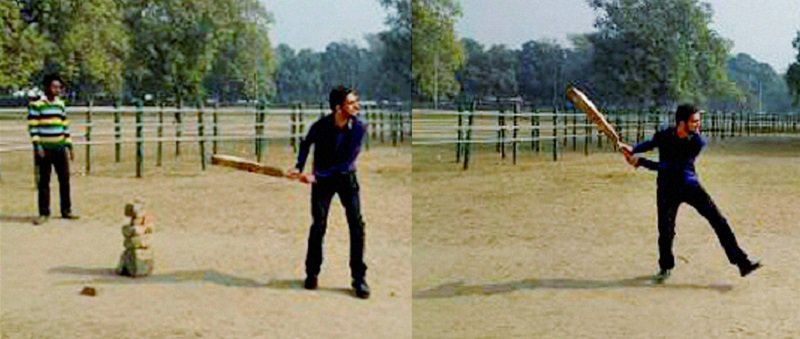 He received various offers from multinational giants like Microsoft and Twitter, but displaying his loyalty, he stayed with Google.
Pichai took over the Android division in 2013 and has also spearheaded push for Android One, Google's push to make low-cost smartphones for "the next 5 billion" people coming online.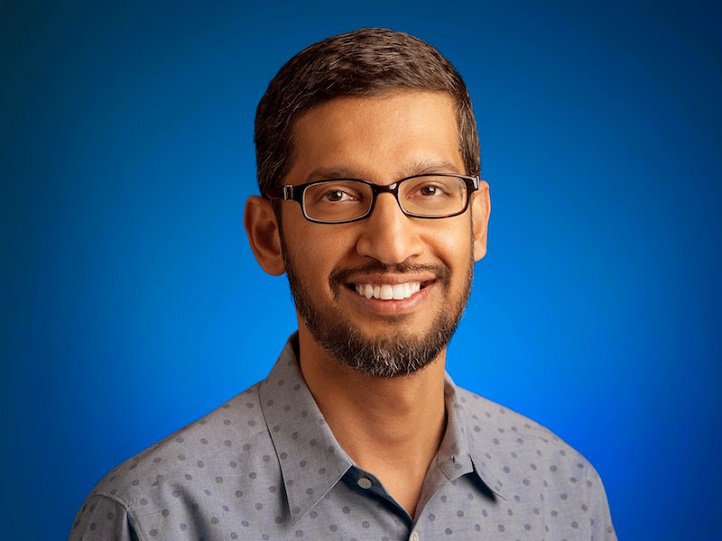 Waxing eloquent about Pichai, Larry Page once said, 'Sundar has been saying the things I would have said (and sometimes better!) for quite some time now, and I've been tremendously enjoying our work together.'
But at the heart of this success, Pichai remains a humble man and that is why he perhaps is the ideal man to embody Google's "don't be evil" corporate strategy.