As Team India goes on a tour to West Indies, former cricketer Sunil Gavaskar has a few things to say about the selection process and the committee behind it.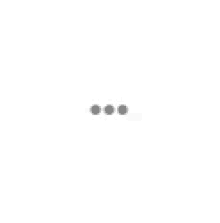 In a column written for Mid-Day, Gavaskar noted that the re-selection of Virat Kohli as the captain was a 'bypass procedure', which means that there as no formal meeting for it.
They selected the team for West Indies without first having a meeting to select the captain brings up the question of whether Virat Kohli is the captain of the team at his or the selection committee's pleasure. To the best of our knowledge his appointment was till the World Cup. After that, it was incumbent on the selectors to meet even if it was for five minutes for his reappointment.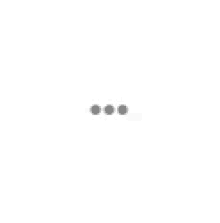 He also called the selection a group of 'lame ducks' and raised questions on its credibility and seriousness towards the job.
Speaking of lame ducks, the Indian selection committee appears to be one. After the reappointment, he gets invited to the meeting for his views on the selecting the players for the team. By bypassing the procedure, the message that goes out is that while the players like Kedar Jadhav, Dinesh Karthik get dropped after below expectations performance, the captain continues despite much below par expectations where the team did not even reach the finals.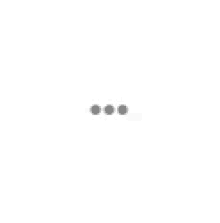 Gavaskar further pointed out the lack of experience of international cricket in the selection committee.
Hopefully that will have players of stature who will not get bullied and be able to tell the team management that their job is to play with the team chosen by the selectors.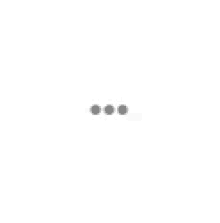 Since India's exit from the World Cup, the future of the team has been a topic of discussion and Gavaskar's opinions show that there is probably a lot to be worked on.