The West Indian spinner Sunil Narine, the world's top-ranked bowler in both forms of limited-overs cricket, has been suspended from bowling in internationals after his action was ruled to be illegal.
The International Cricket Council (ICC) said in a statement on Sunday that an independent assessment found his bowling action was illegal because his elbow extended beyond the maximum limit of 15 degrees.
The ICC said the suspension would take place with immediate effect but Narine could reapply for a re-assessment after modifying his action.
The 27-year-old Narine is currently rated as the number one bowler in the ICC's rankings for 50-over One-Day Internationals and Twenty20s.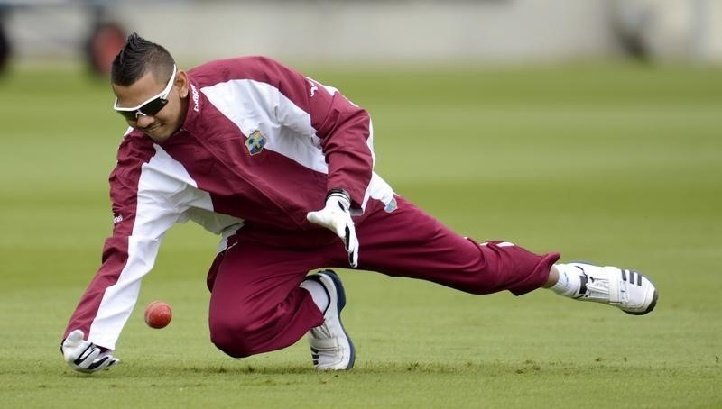 His action was reported to the ICC earlier this month during the ODI series against Sri Lanka, a series marking his return to international cricket after more than a year when he was first reported during the 2014 Champions League Twenty20 tournament.
But he's hardly the first to be suspended from international cricket due to a suspect action. Here's a list of the most prominent bowlers to be told they couldn't bowl in international cricket due to their actions: Saeed Ajmal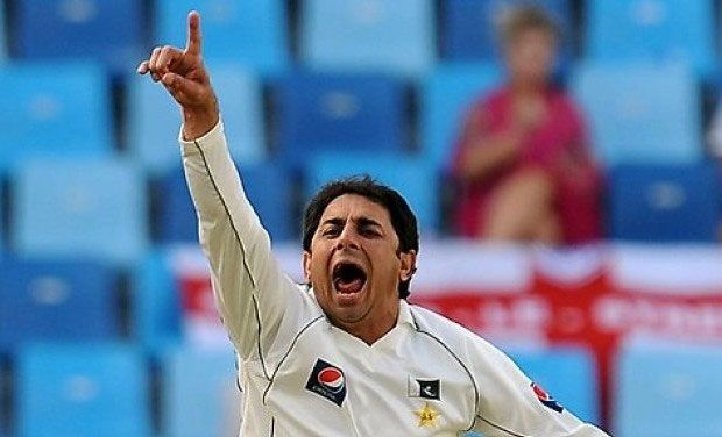 He was Pakistan's top bowler when he was suspended from bowling by the ICC in September 2014 for his action. He has since amended his off-spinner and faster delivery which has been found legal so far. However, his doosra, remains under a cloud and is still deemed illegal. He's now expected to bowl in domestic cricket after which he can hope to make a return to international cricket.
Mohammed Hafeez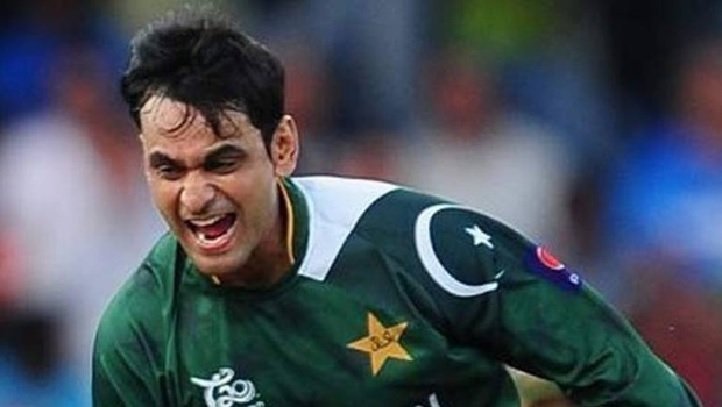 All rounder Mohammed Hafeez was suspended by the ICC for an illegal bowling action in December 2014. However, when he tested again in July this year, his action was still found to be illegal and he has been banned from bowling for 12 months. However, in an unusual step the Pakistan Cricket Board still allowed him to bowl in a domestic T20 tournament. His batting skills have ensured that he's still in the team despite not being able to bowl.
Marlon Samuels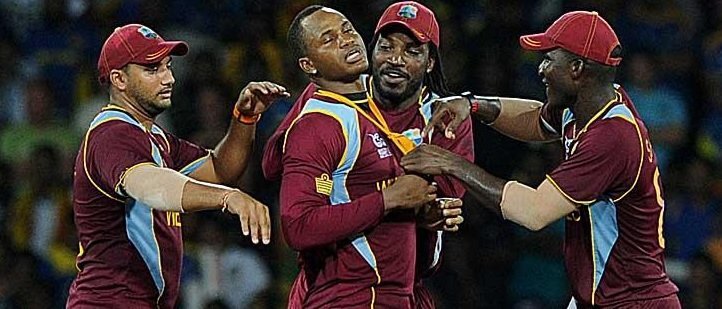 The West Indian all rounder was suspended from bowling after being reported for his quicker deliveries in 2008. He was then banned from bowling quicker deliveries in 2013. He can still, however, bowl those off-breaks.
Pragyan Ojha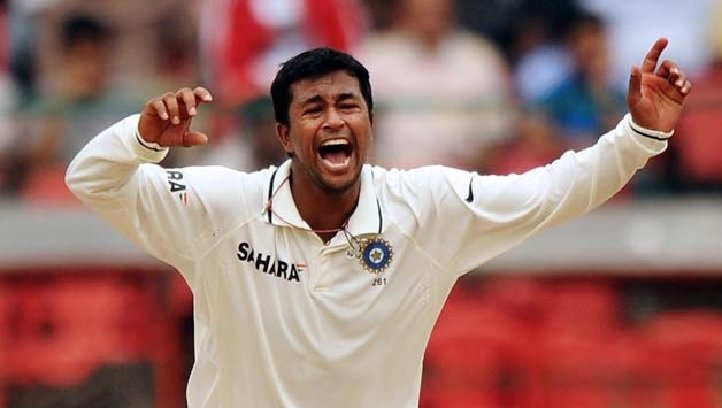 In December 2014, the Indian bowler was suspended from bowling in competitive cricket after his action was found to be illegal. His action has since been cleared but he's still to make a return to international cricket.
The likes of Muttiah Muralitharan, Harbhajan Singh, Brett Lee and Shoaib Akhar underwent remedial therapy but were never banned.