On the fateful morning of July 28, the courageous and pioneering doctor Suniti Solomon passed away in her Chennai residence. Solomon is known for her immense contribution to Indian medicine, especially in the field of HIV AIDS. She pioneered the research and treatment of this deadly disease in the 1980s when most doctors were reluctant to get near it.
An extremely powerful and accomplished woman, Solomon founded the first voluntary HIV testing and counselling centre, Y R Gaitonde Center for AIDS Research and Education (YRG CARE) in Chennai. She was a professor of Microbiology at the Madras Medical College, a member of the National Technical Team on women and AIDS and a member of the advisory board of International AIDS Vaccine Initiative – India.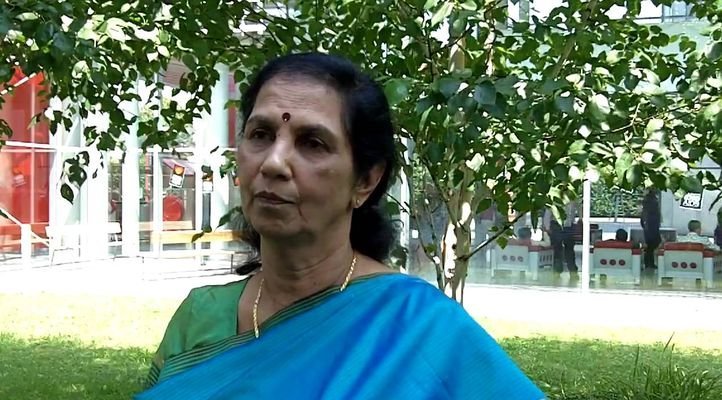 When journalists around the world were writing about the outbreak of HIV globally, it was six blood samples that she collected from female sex workers in Mylapore that sent shockwaves around the country, about the deadly disease.
She is fondly remembered by her colleagues and specialists as a person who always had the courage to deal with things no one wanted to pay any heed to. According to the Indian Express she used to recall an unforgettable case in which she treated a pregnant woman who tested positive in 1992, who delivered a baby who also tested positive for the disease, although he later died at the age of 17.
She was an incredible woman who will always be remembered and revered for the tremendous work she did for public health in this country, including the spread and treatment of HIV AIDS.