In an extremely embarrassing moment for Hyderabad Municipal Corporation, a nude photo of Bollywood actor Sunny Leone appeared on its official website's main page.
The photo first flashed on the Greater Hyderabad Municipal Cooperation's (GHMC) offsite real time monitoring system (ORST) which is used to track garbage trucks. As soon as the technical team spotted it, they removed it from the main page as well as the GHMC.
However, the picture began to appear on the other link pages. The team thus had a tough time removing it entirely from the website.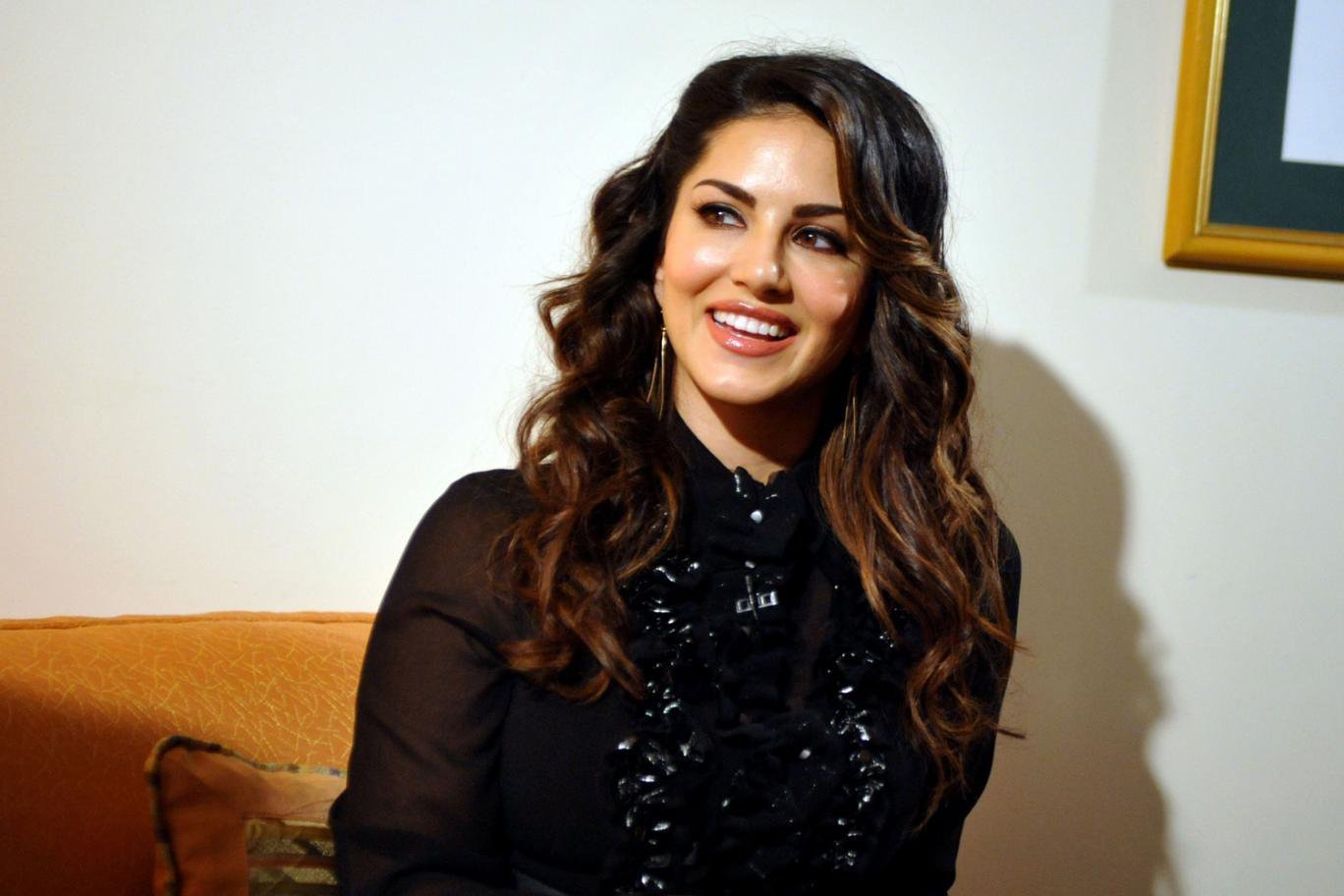 The GHMC officials brushed off their responsibility over this faux pas as they said that the website is maintained by Centre for Good Governance (CGG), reports the Times of India.  A police complaint has been filed at the Saifabad police and it is yet to be ascertained whether the website was hacked or it was an insider's job.
Government websites in India often end up getting hacked on several occasions.
In March, a microsite of the Railnet page of the Indian government was allegedly hacked by Terror group Al Qaeda. In February, at the time when the JNU was embroiled in controversy over conducting 'anti-national' event, JNU library website was hacked and anti-Afzal Guru messages were posted.
(Feature image is representational | Source: PTI)