It's tempting to think of what all you can buy with a billion dollars, but a better question would be if it will affect your personality. The super rich are often thought of as lavish spenders but few have chosen to be humble and show the world that their achievement is not defined by status symbols. Believe it or not, there are still quite a lot of humble millionaires & billionaires out there. Here are a few.
1. Azim Premji
The chairman of Wipro Limited often takes a three-wheel auto rickshaw to and from the airport.
His net worth is $17.5 billion, still he keeps a tight rein on employees at Wipro headquarters by demanding that staff conserve essentials such as toilet paper and electricity. And apparently he still takes rickshaws to and from the airport.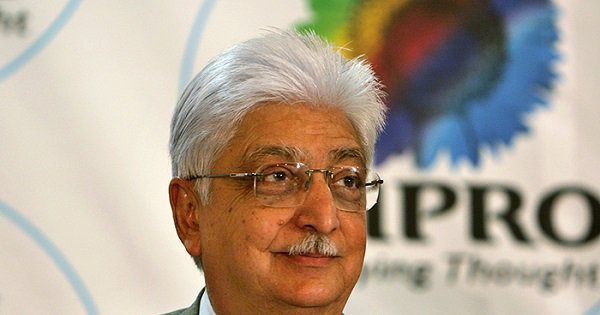 2. N. R. Narayana Murthy
The co-founder of Infosys travels by a company bus on Saturdays.
Simplicity, humility and maintaining a low profile are the hallmarks of this super-rich Bangalorean. The man still doesn't know how to drive a car. On Saturdays – his driver's weekly off – he is driven to the bus stop by his wife, from where he boards a company bus to work.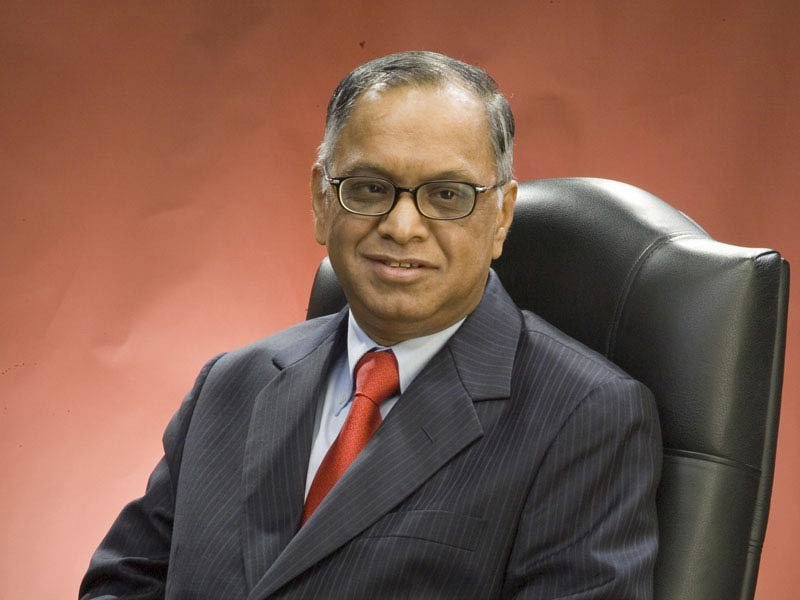 3. Ingvar Kamprad
The founder of IKEA flies only in economy class.
Kamprad has a net worth of $ 3.4 billion. According to a 2006 Reuters article, he flies only economy class and chose to drive a 1993 Volvo 240. Aside from that, he prefers to take the bus from time to time. He reportedly recycles tea bags and is known to pocket the salt and pepper packets at restaurants.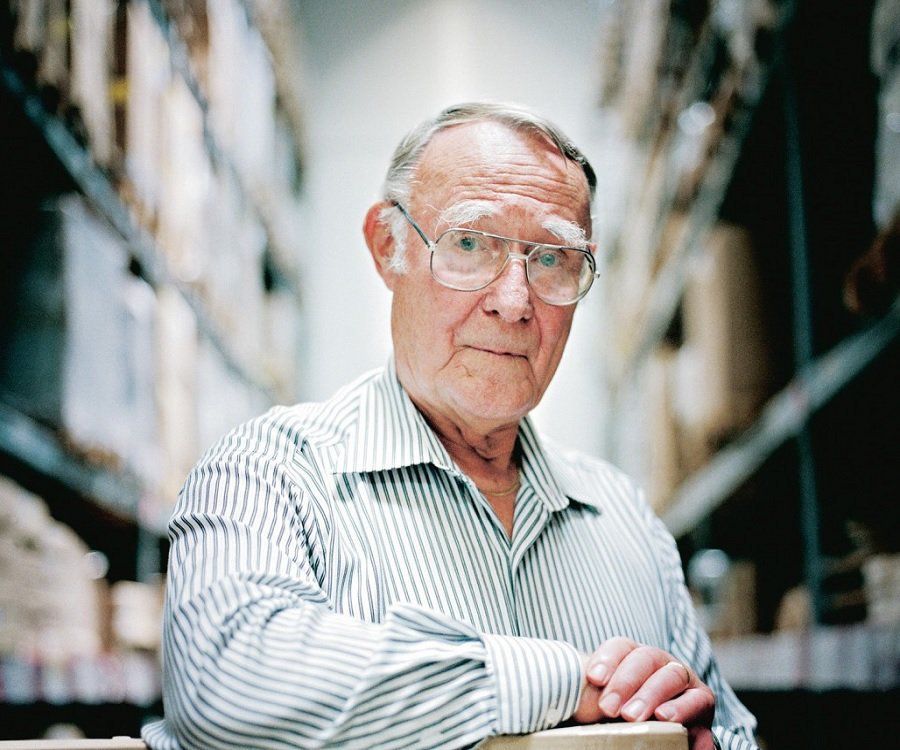 4. Chuck Feeney
The co-founder of Duty-Free Shoppers Group donated almost all his fortune.
Having given away most of his wealth, he is only worth about $2 million. He prefers modest restaurants, dresses and lives like an average American, and reportedly does not put on airs. Feeney has said, "I had one idea that never changed in my mind—that you should use your wealth to help people. I try to live a normal life, the way I grew up."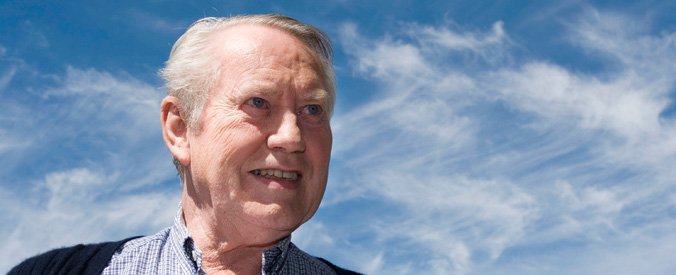 5. David Cheriton
The Stanford professor drives a simple 2002 Honda Odyssey.
With a wealth of $3.6 billion, this Stanford professor favors comfort over luxury and has refused to let his wealth change his attitude. He prefers driving around in his 2012 Honda Odyssey and lives in a relatively modest house. He told the Edmonton Journal in a 2006 interview. "These people who build houses with 13 bathrooms and so on, there's something wrong with them."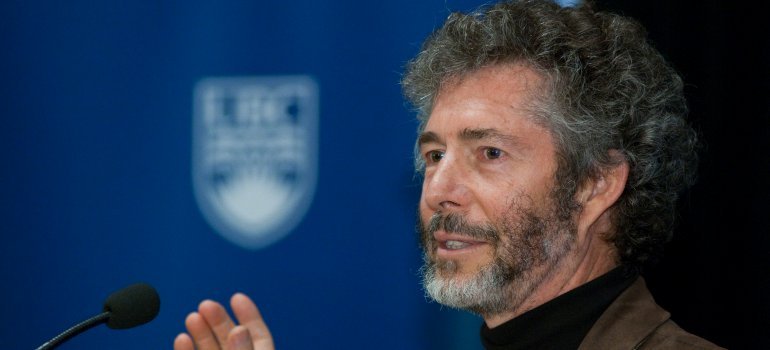 6. Christy Walton
The heir to the Walmart fortune raised her son in their old California home because she wanted him to have a normal upbringing. 
Christy Walton is the widow of John T. Walton. Her net worth is $36.8 billion. Despite all the money, Christy raised her son in an 1896 Victorian home located in California because she wanted her son to have a normal upbringing. Walton donated their house to the International Community Foundation after her husband died in a plane accident.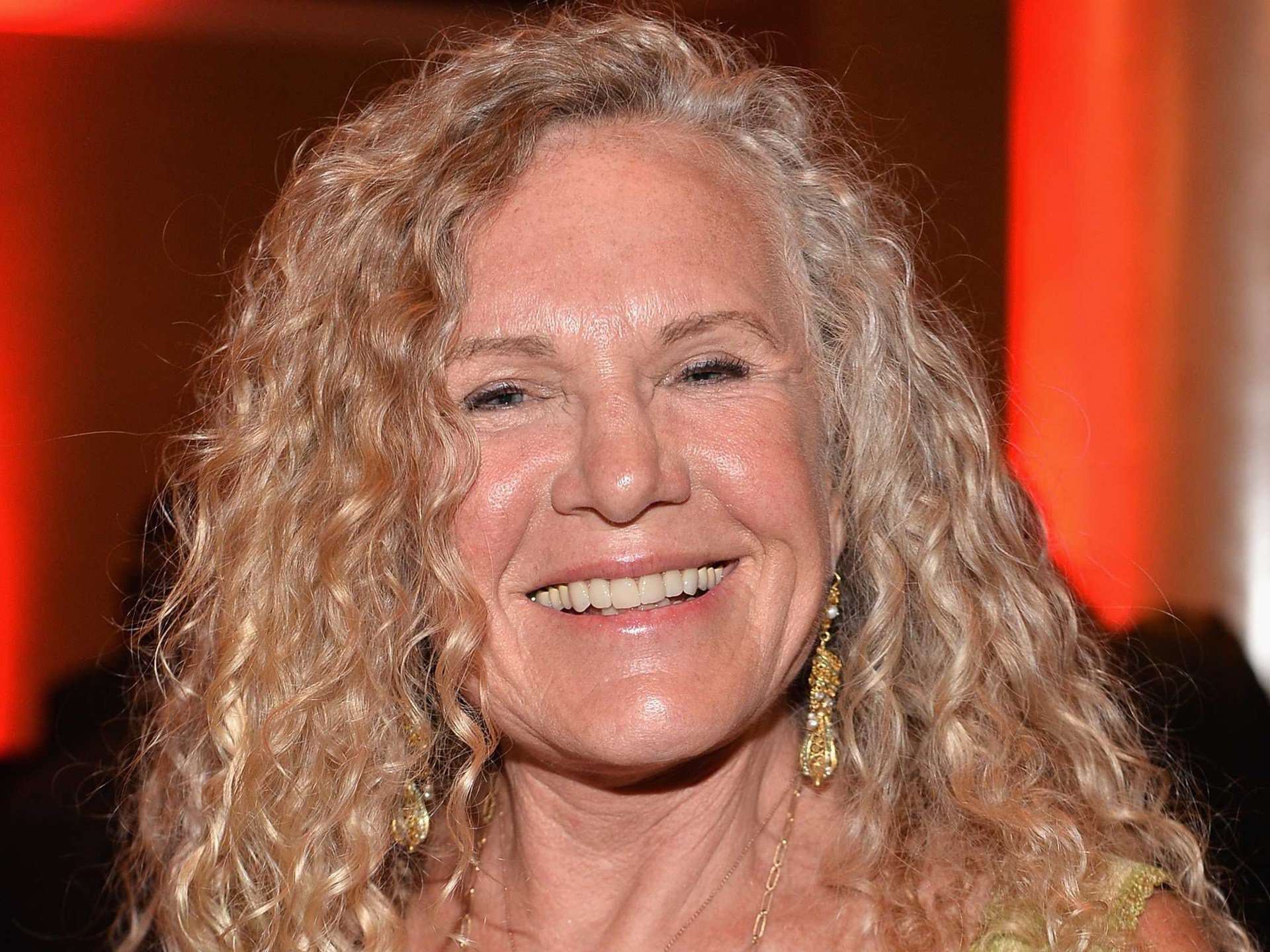 7. Mark Zuckerberg
The founder of Facebook wears the same gray t-shirt and hoodie to work every day.
Mark Zuckerberg is among the youngest billionaires in the world. His net worth is $35.7 billion and yet he prefers wearing the same gray t-shirt and hoodie to work every day and drives an Acura TSX that costs only $30,000. His wedding with Priscilla Chan was held in his backyard.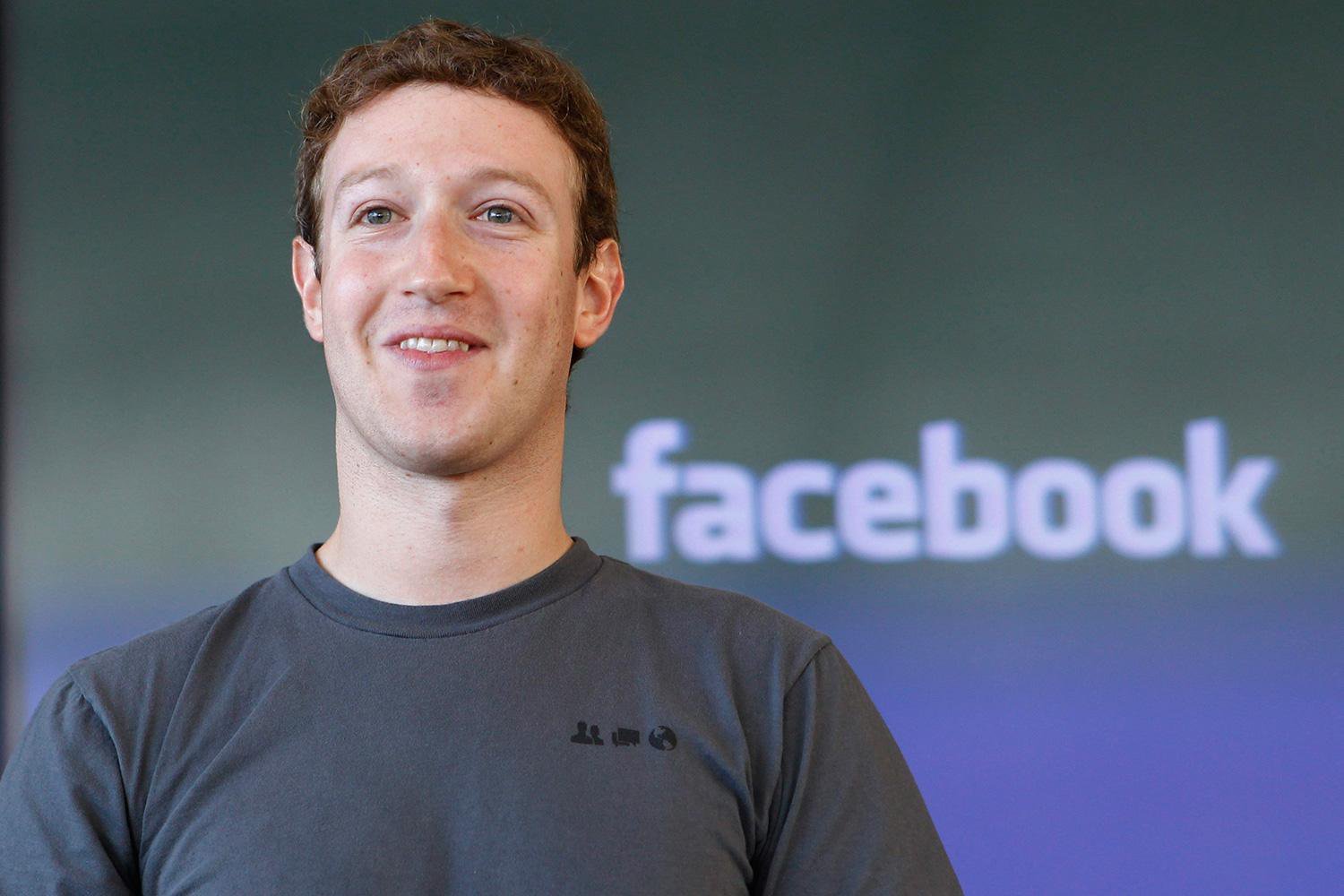 8. David Green
The founder and CEO of Hobby Lobby prefers to fly economy class.
His net worth is $ 6.1 billion still he chooses to fly coach. Most of his money is being spent in charity works. Green has said he wants to be remembered more for his influence on people's religion than for his business empire, and hence Green has famously become the largest individual donor to evangelical causes in America.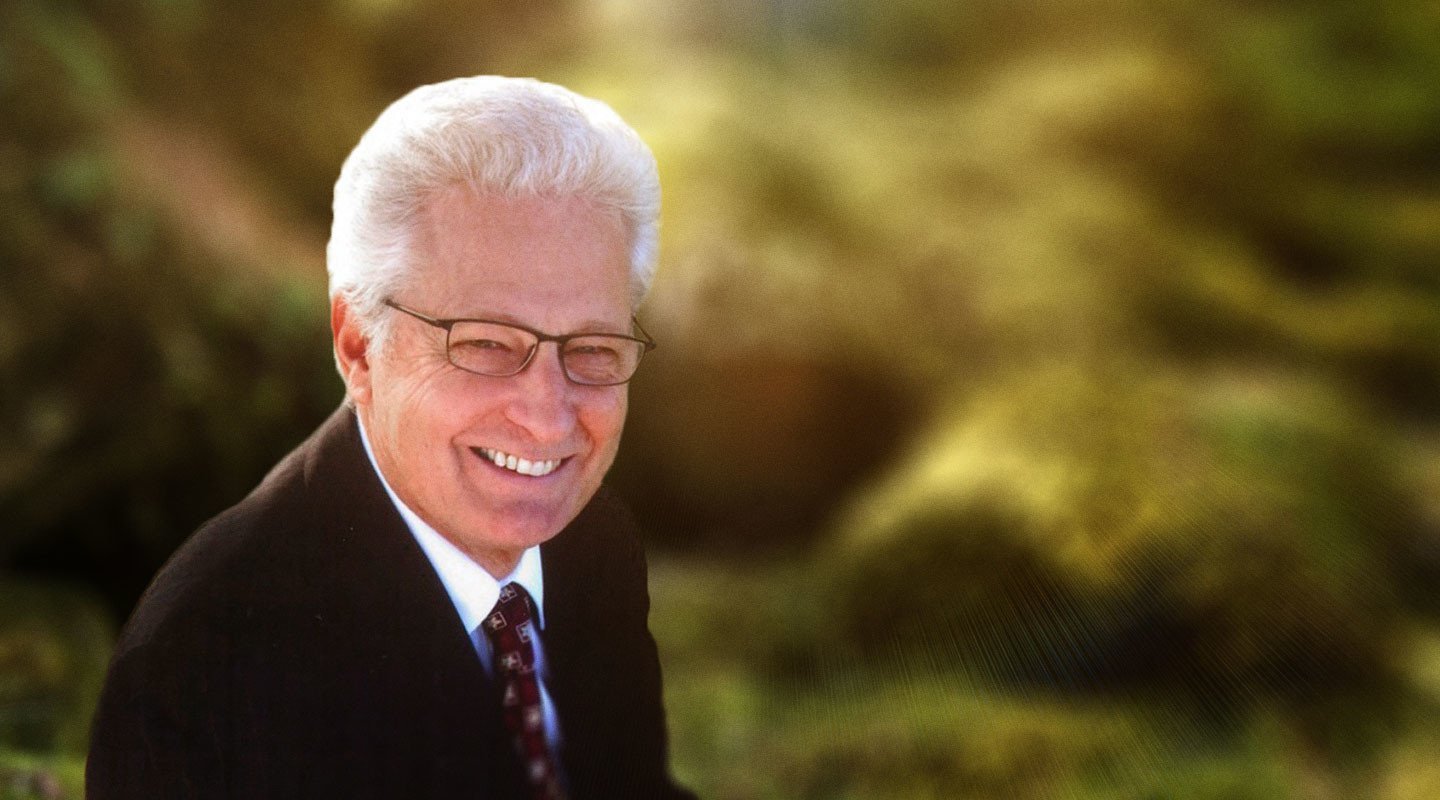 9. Warren Buffett
The chairman and CEO of Berkshire Hathaway still lives in the house he has owned for 50 years.
His net worth is $66.7 billion but he still lives in the 50-year old home he paid $31,500 for in Omaha, Nebraska. He drives a Cadillac DTS which costs only $45,000. Buffett is also known for being generous to various charitable institutions. He has given billions of dollars to different foundations.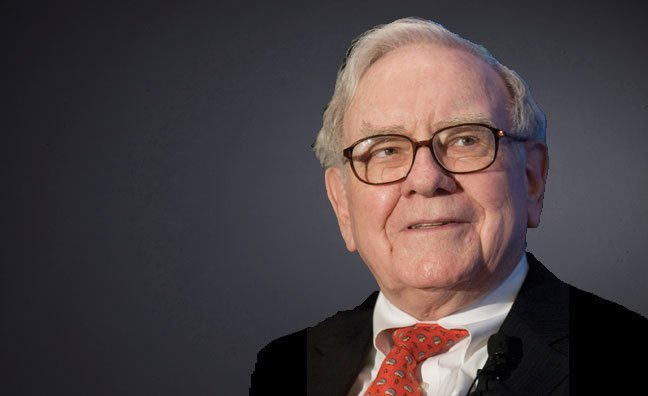 10. Alexander Lebedev
This Russian businessman uses his large fortune to improve the lives of ordinary Russians.
This former street fighter turned Russian businessman is worth $1.1 billion. He is notorious for being frugal. Unlike many Russian oligarchs who buy apartments, yachts, and jets, to flaunt their wealth, Lebedev uses it to help improve the lives of working-class Russians.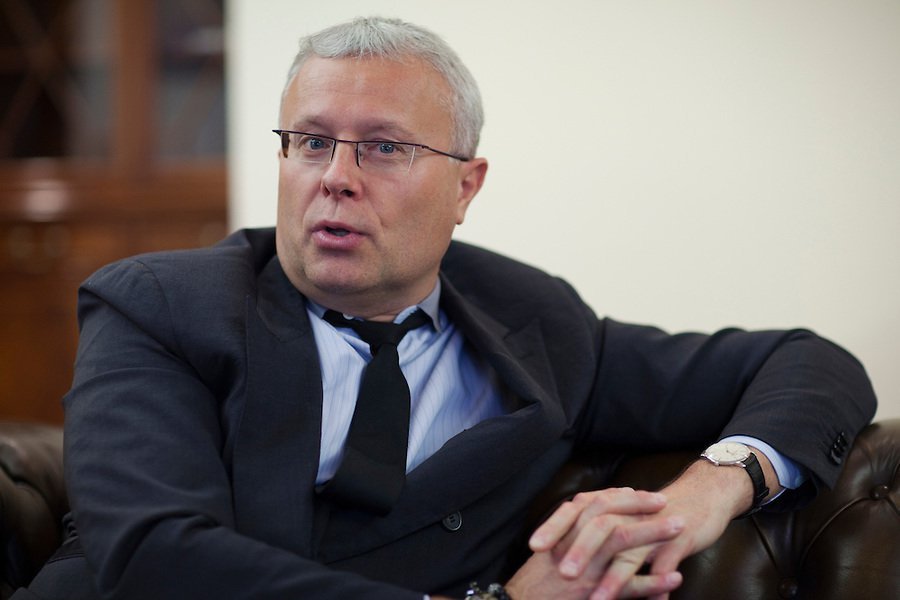 11. Carlos Slim Helú
The chairman and CEO of Telmex drives himself to work everyday.
With the net worth of $72.9 billion, he's competing for the title of richest man in the world but Slim is by no means an excessive spender. He lives in a 30 years old six-bedroom house and still drives himself to work.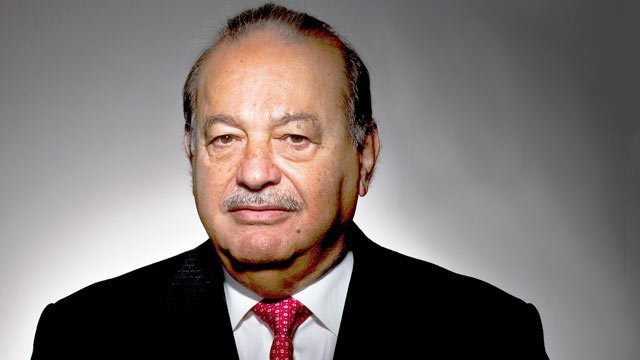 12. Amancio Ortega
The founder of Zara is known to dress in simple everyday clothes. 
With a net worth of $70.7 billion, he is the richest man in Spain based on Forbes. He lives in a modest apartment and dresses like your average businessman. He eats lunch at the same coffee shop every day with his employees in the Zara cafeteria.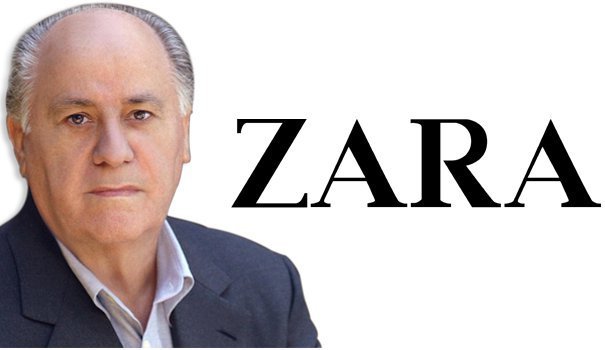 13. Jim C. Walton
The Walmart heir and chair of Arvest Bank runs his business in a simple old brick building.
Jim Walton is the son of the Wal-Mart Founder Sam Walton. His net worth is $36.1 billion. His business takes place not in a fancy high rise, but in an old brick building in Bentonville, Ark.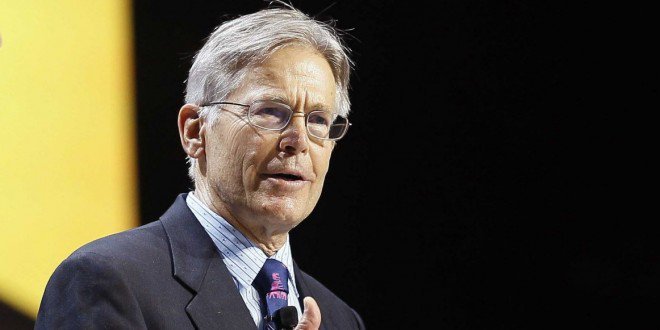 14. Tim Cook
The CEO of Apple still wakes up at 4 AM to go to work everyday.
It's unclear what Mr. Cook's net worth is, but he made $378 million in 2011 alone, and lives rather humbly. He wakes up every morning before 4 a.m., spends an hour on email, then goes to the gym, then heads to work. In the book 'Inside Apple', he was quoted as saying, "I like to be reminded of where I came from, and putting myself in modest surroundings helps me do that. Money is not a motivator for me."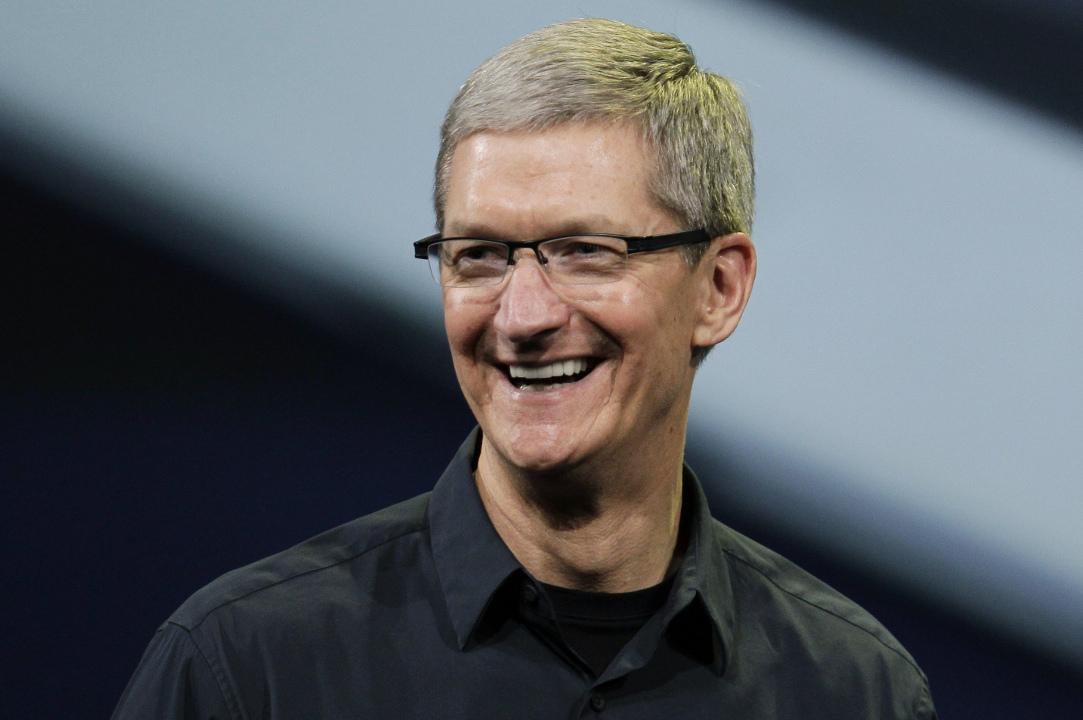 Now you know!