The supermoon, is a new or full moon that appears bigger to the human eye because it's the closest distance it could get to Earth during a given orbit. Supermoons typically appear 14 percent larger and 30 percent brighter than the average moon seen in the sky each night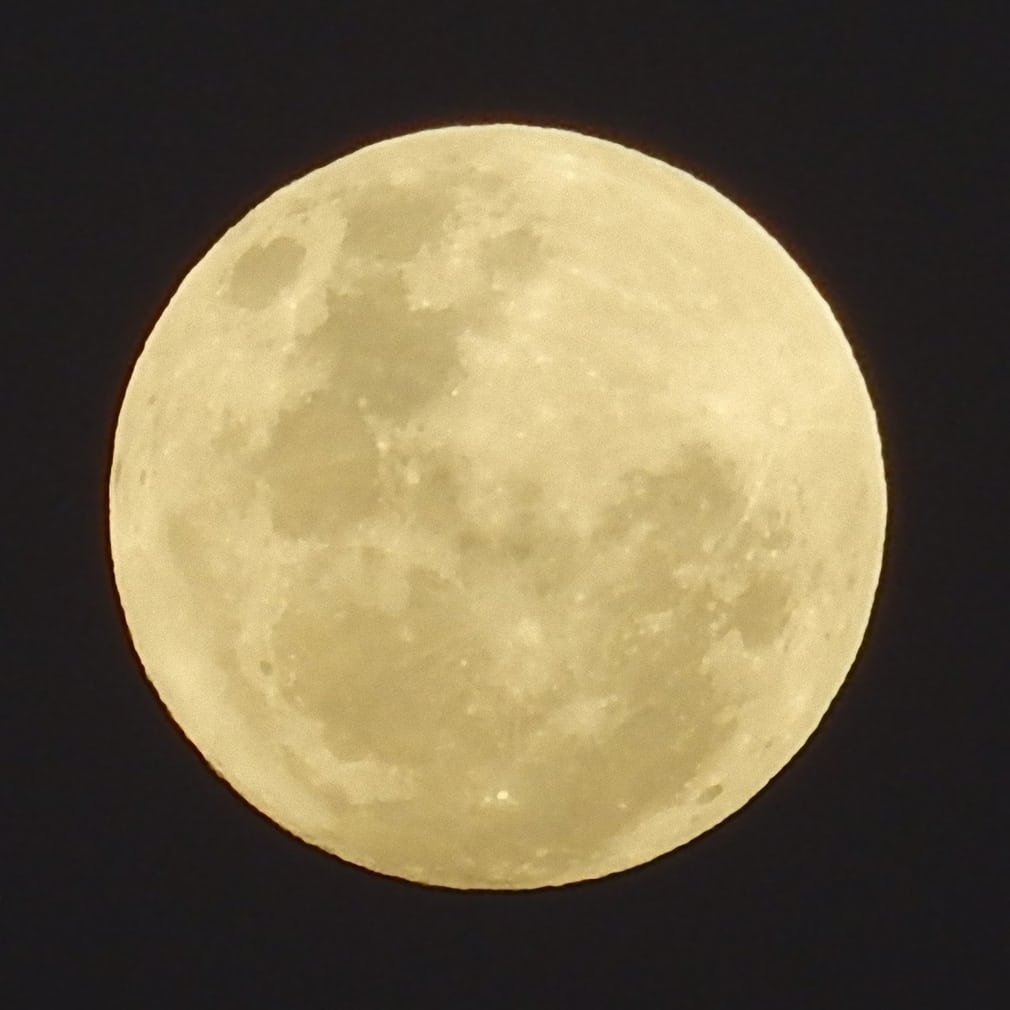 Visible Supermoon illuminated Sunday night for the last time in 2017. We are sure you won't be able to take your eyes off these breathtaking pictures from all around the world.
Truly 'enlightening the world' (New York)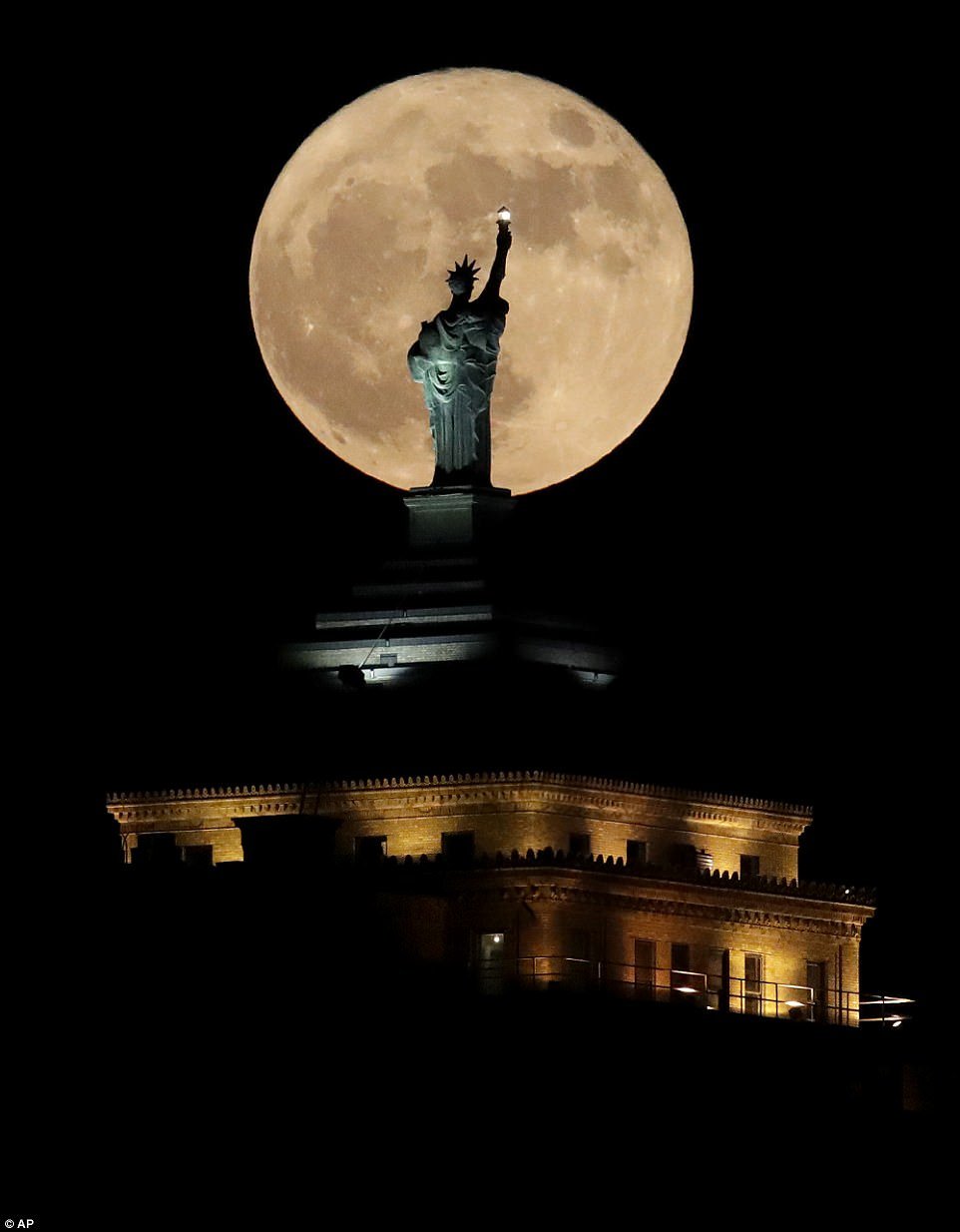 Whoaaa… That's something amazing burning in the sky (Washington D.C.)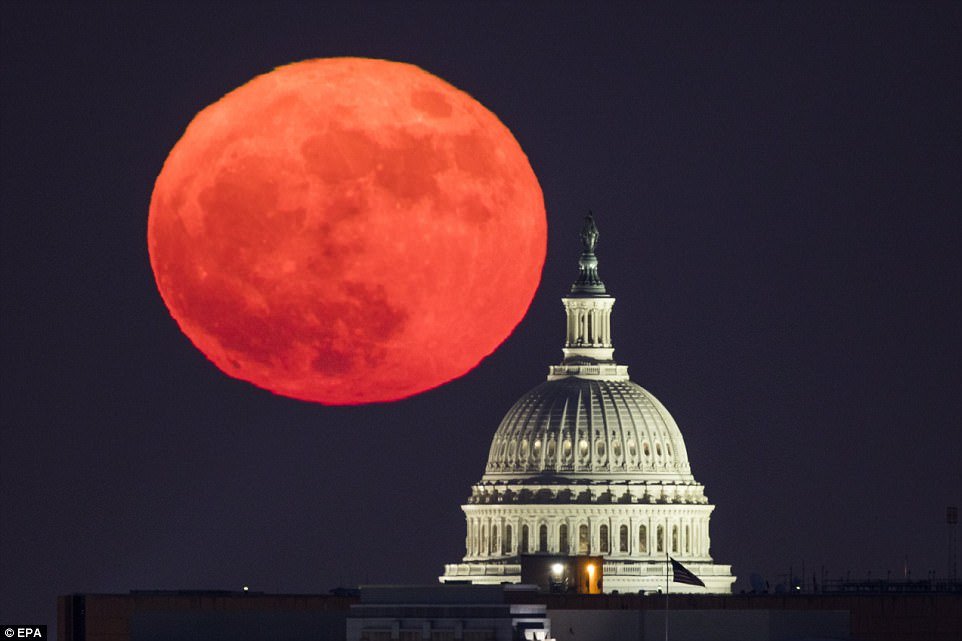 As close as it can get… (Georgia)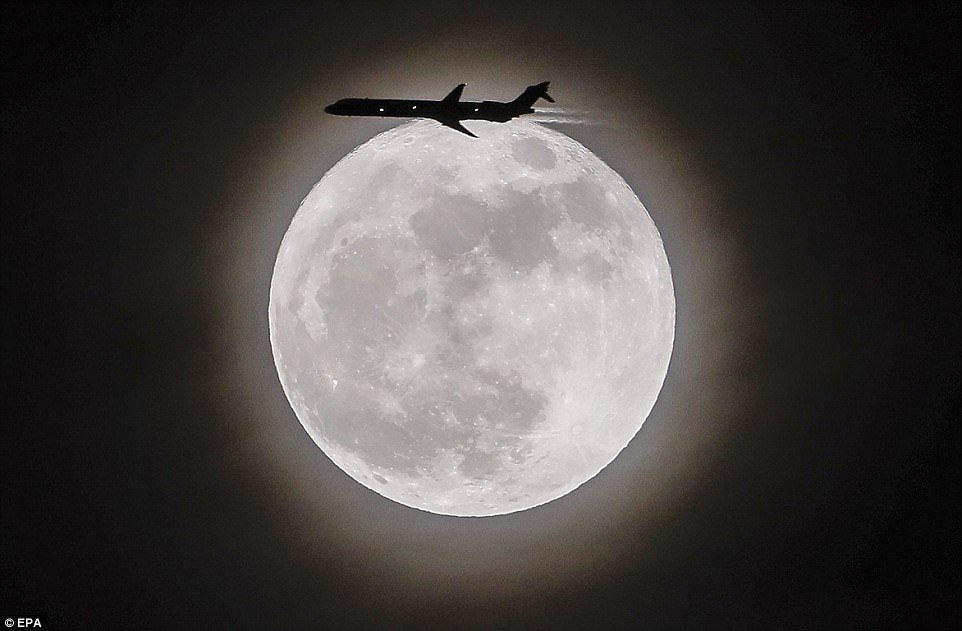 Moonlight shower rising from the tower (Tehran)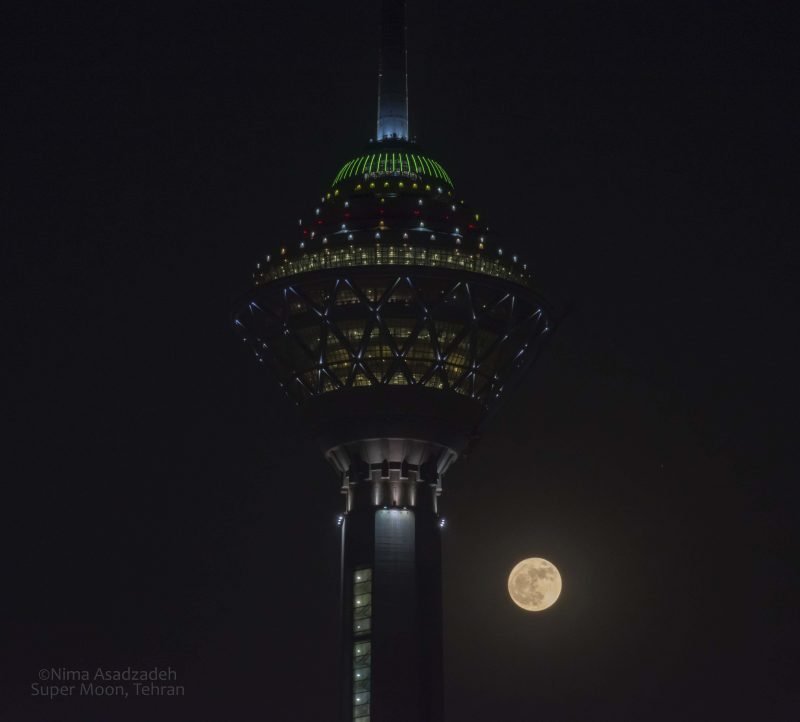 Colourful morning attire in Aberdeenshire (Aberdeenshire)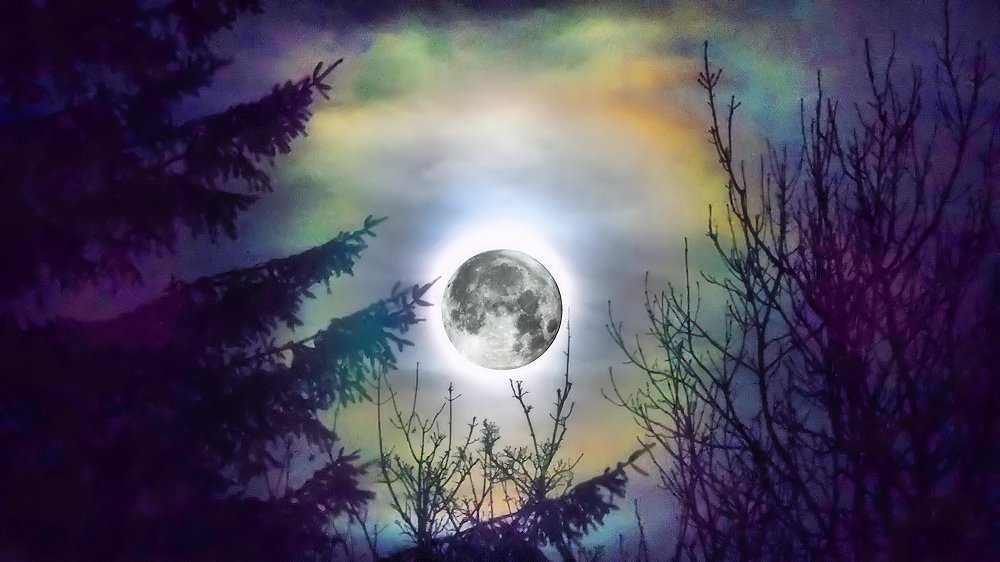 Crowning the pagoda (Naypyitaw, Myanmar)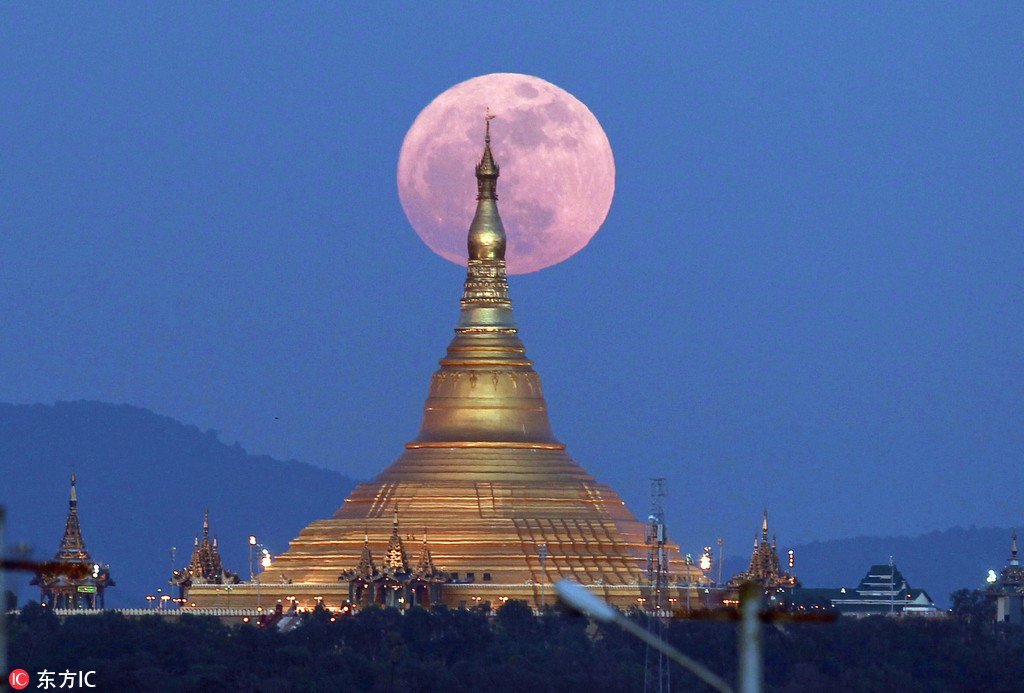 Now this one is encircling the entire architecture (Somerset)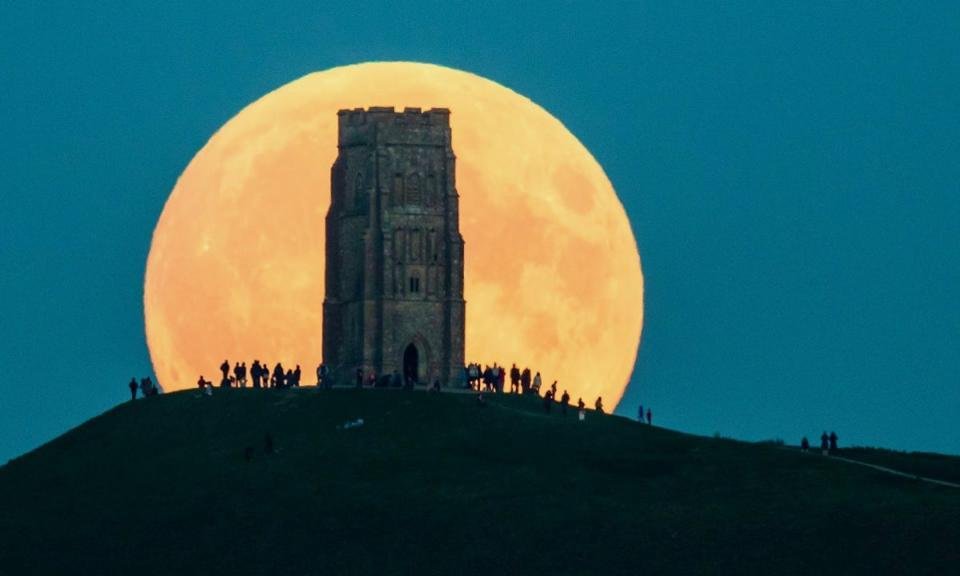 The Enlightened One watching the Supermoon (Yangon, Myanmar)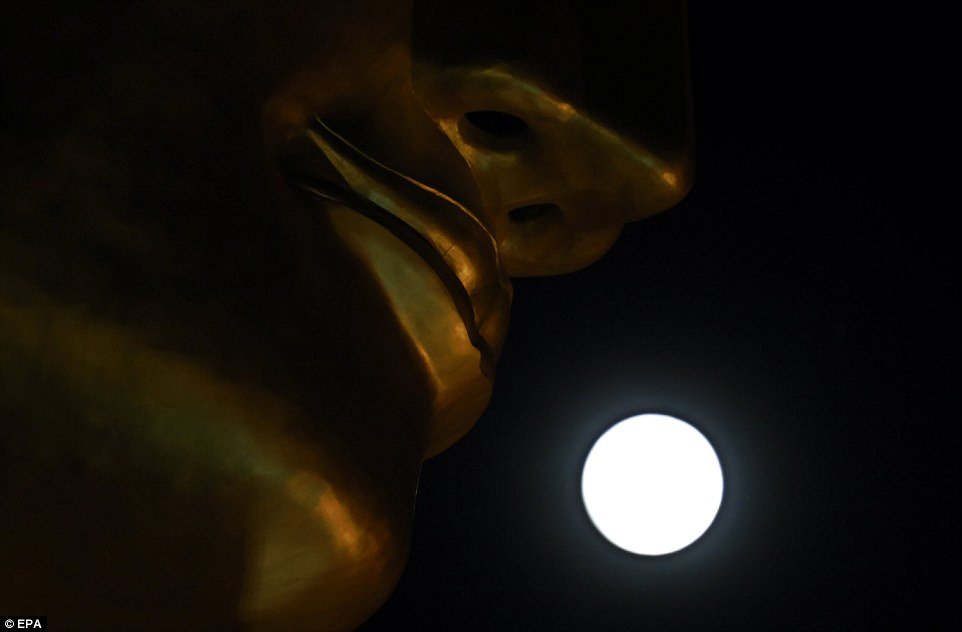 Next to the Shard, a befitting reward (London, U.K)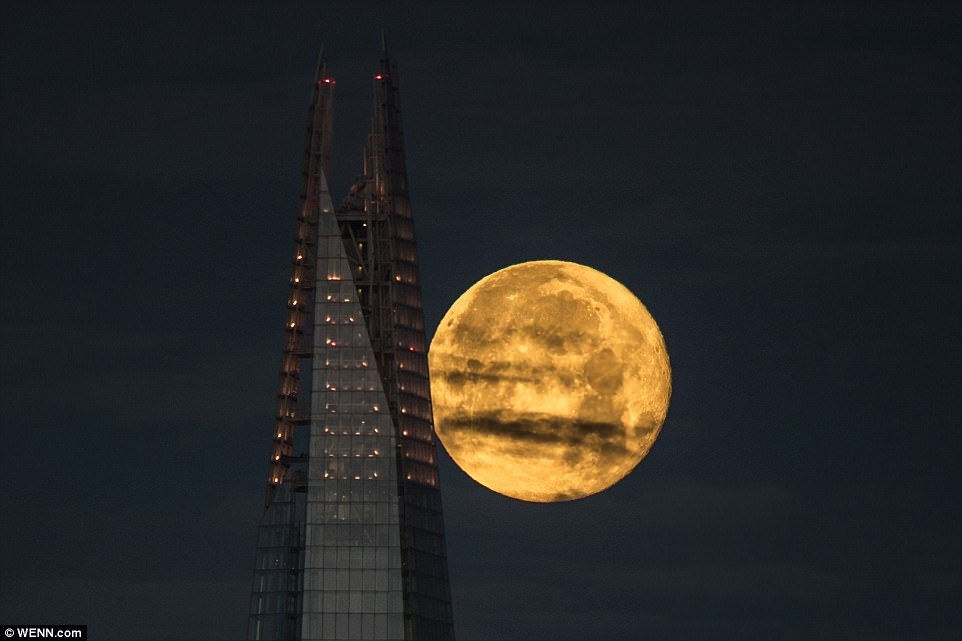 Full cold moon can be this soothing (Yangon, Myanmar)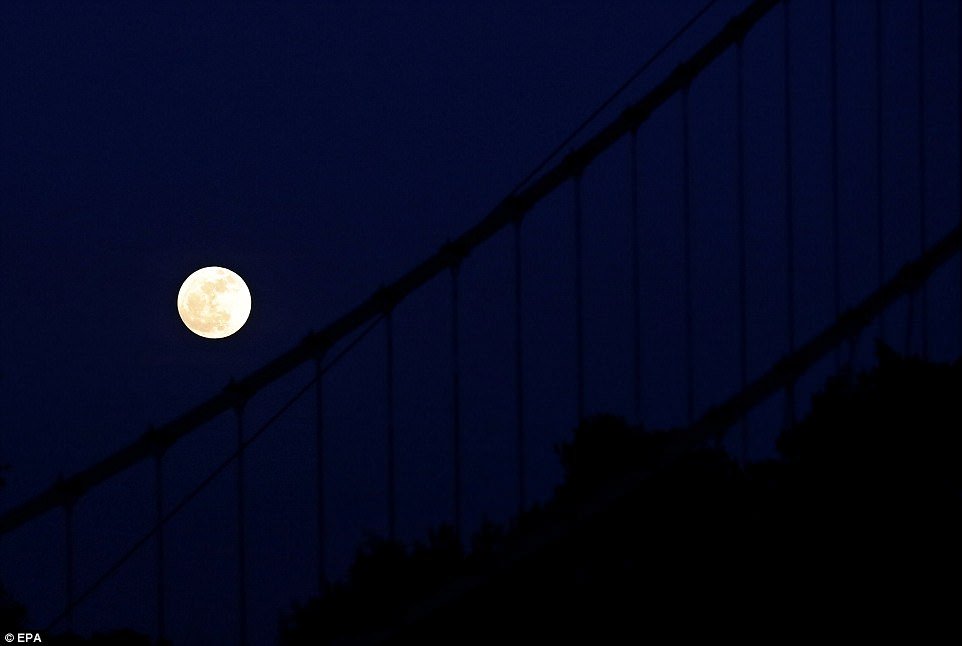 In conversation with the Superhero… Supermoon (Ronda, Spain)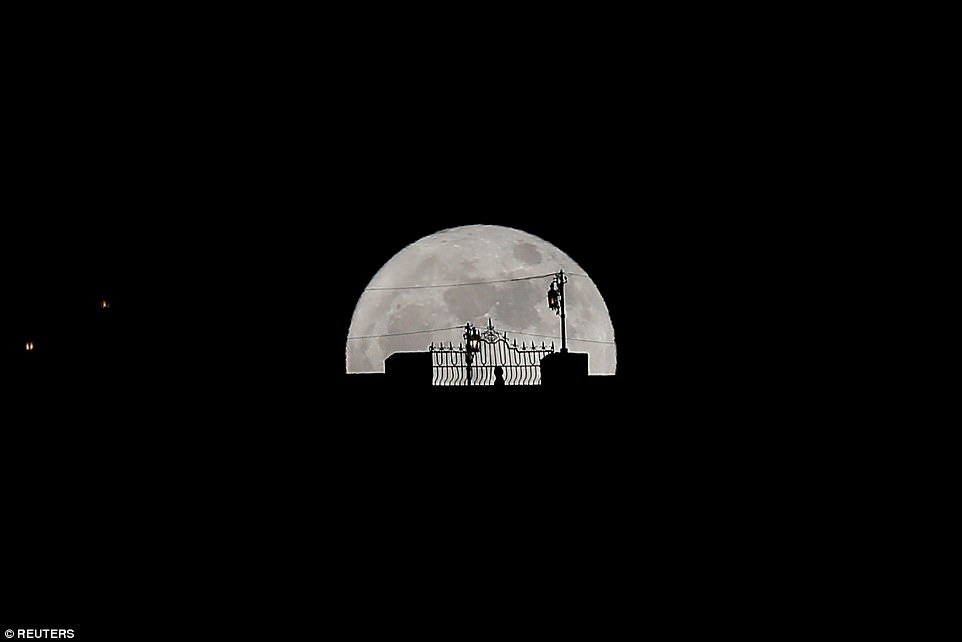 One among the lights… the bigger street light (Naypyitaw, Myanmar)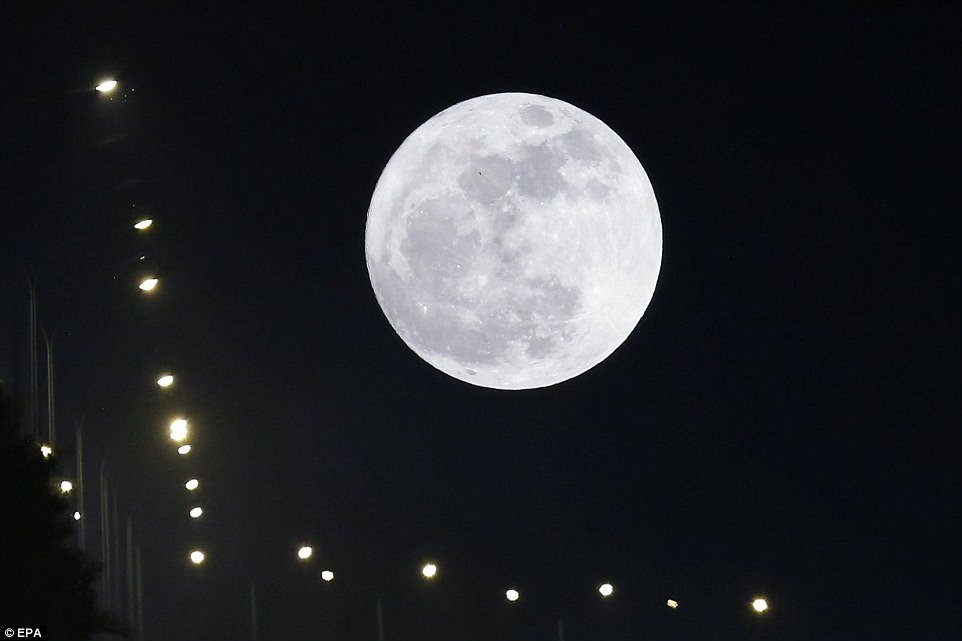 How about blending with the spokes?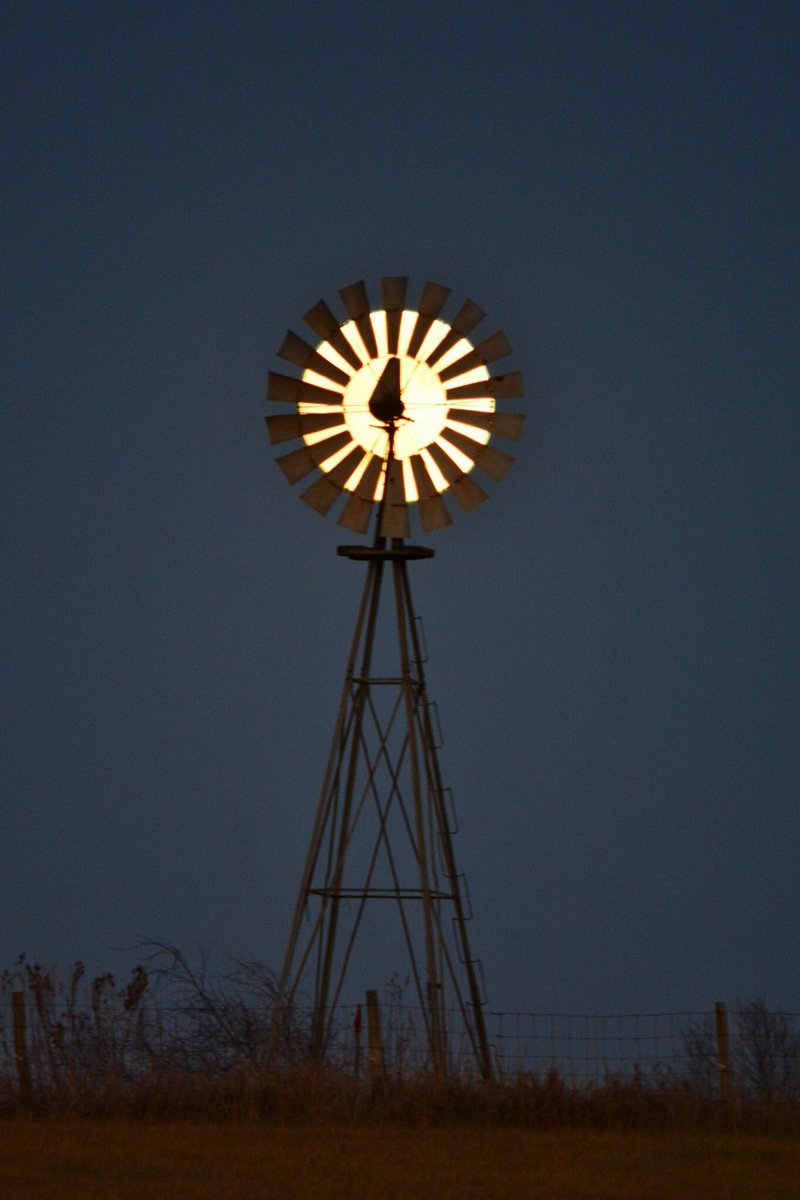 Basking in the shade of the tree (Flagstaff, Arizona)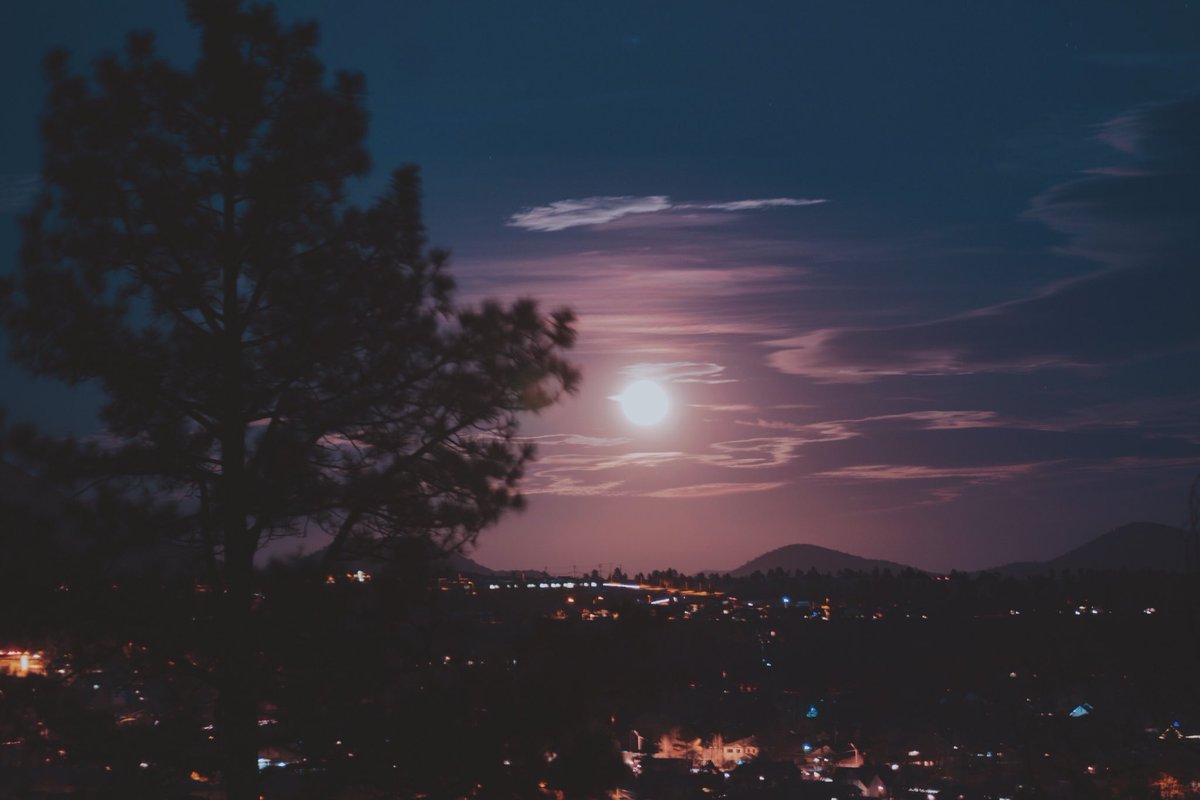 The shadow is as captivating as the supermoon (Tenby, Wales)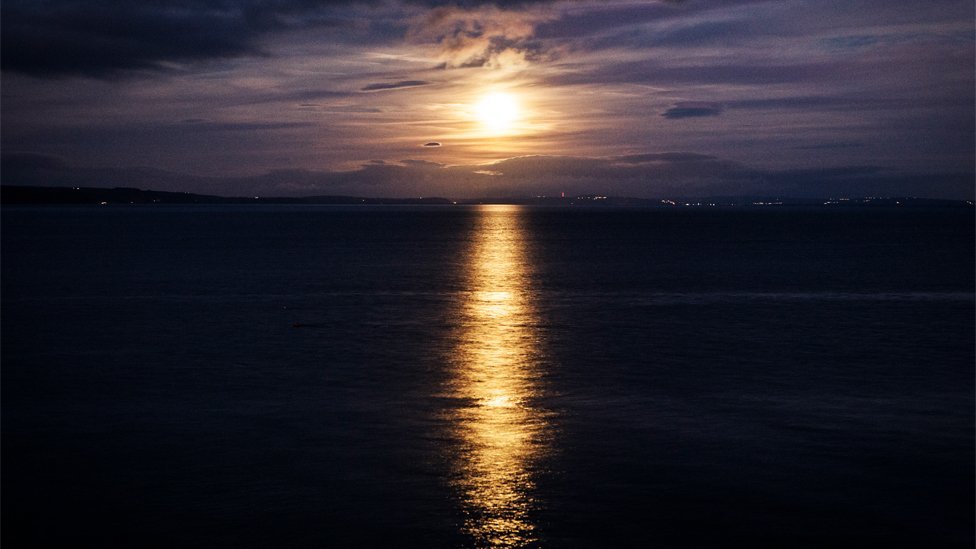 Rising over the Tampa or hiding behind the clouds? (Tampa, Florida)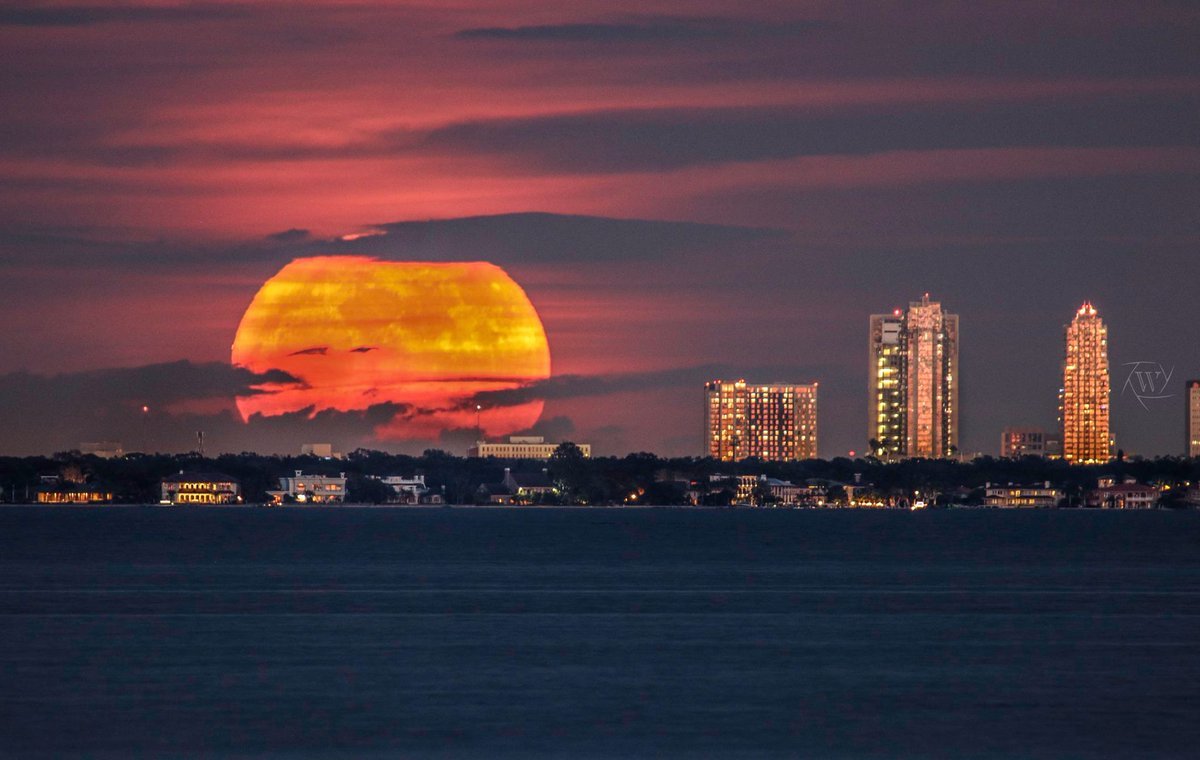 Bright and light bouncing in the New Zealand skies (New Zealand)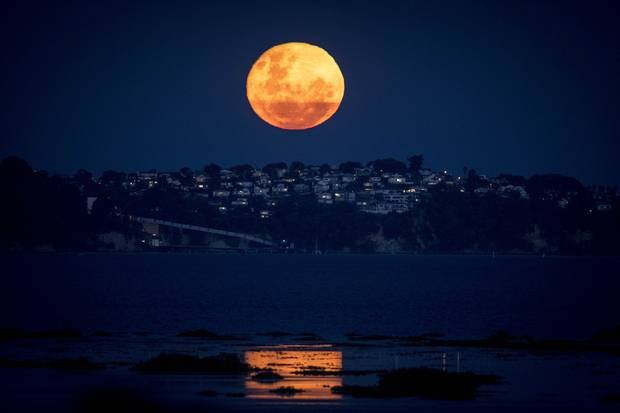 Painted on the right canvas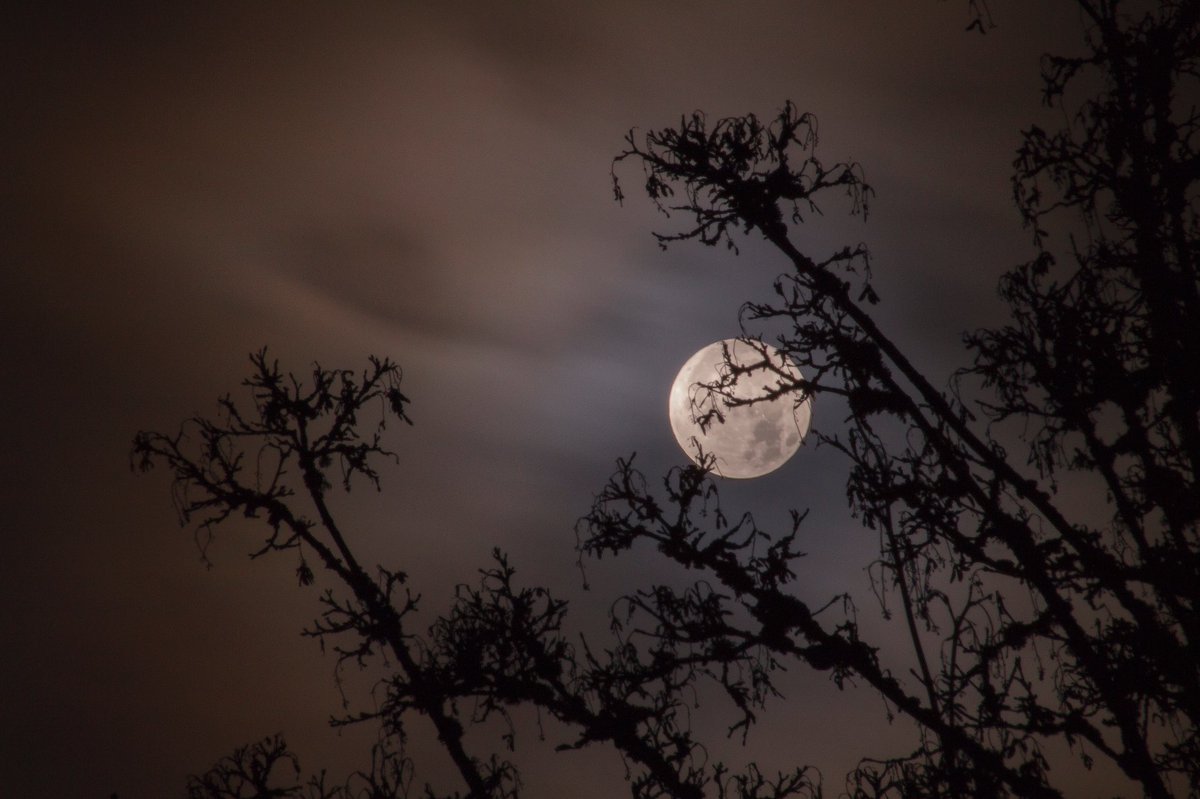 Grand appearance at the Grand Canyon (Arizona, USA)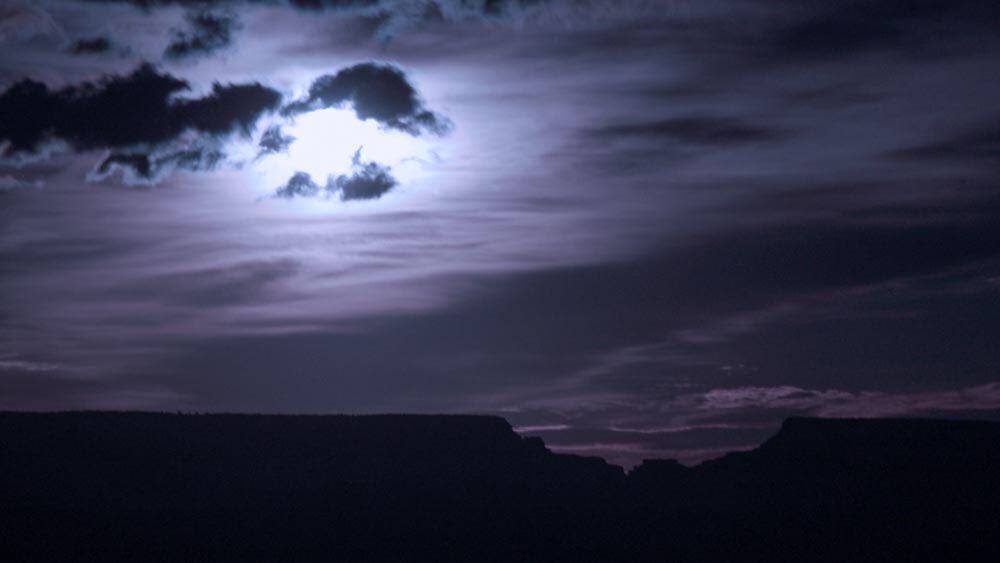 Spellbound by the beauty of the Supermoon?
The first appearance of the Supermoon in this winter 'triology' has been a spectacular sight. Looking forward to more such amazing pictures in the future.