The Supreme Court on Thursday accepted an "unconditional apology" tendered by controversial Uttar Pradesh minister Azam Khan in connection with his alleged remark in the sensational Bulandshahr gangrape case, saying he has expressed "sincere and heartful remorse".
"Respondent No 2 (Azam Khan) has given an unconditional apology and has expressed his sincere and heartful remorse," the bench comprising Justices Dipak Misra and Amitava Roy said after the senior Samajwadi Party leader filed a fresh affidavit tendering apology following objections raised by the Attorney General to his earlier one.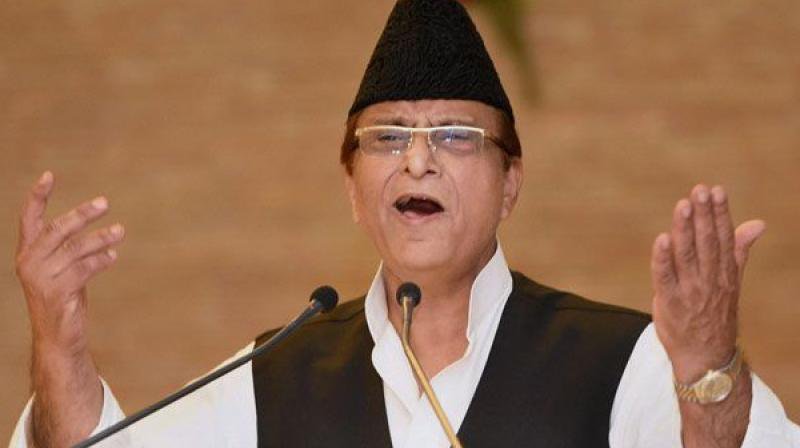 Last week, the court rejected an 'apology' tendered by the Uttar Pradesh minister because it felt it "was not an unconditional apology". Khan then said he would use the word "remorse" in a fresh affidavit. 
The bench, which accepted Khan's new affidavit tendering unconditional apology, made it clear that no further arguments on behalf of Azam will be entertained further in the matter.
However, the bench said that the questions framed by it earlier regarding the Freedom of Speech and Expression and probable impact of statements of those holding high offices on free and fair probe in heinous cases including rape and molestation are required to be debated and posted the matter for hearing on February 8, next year.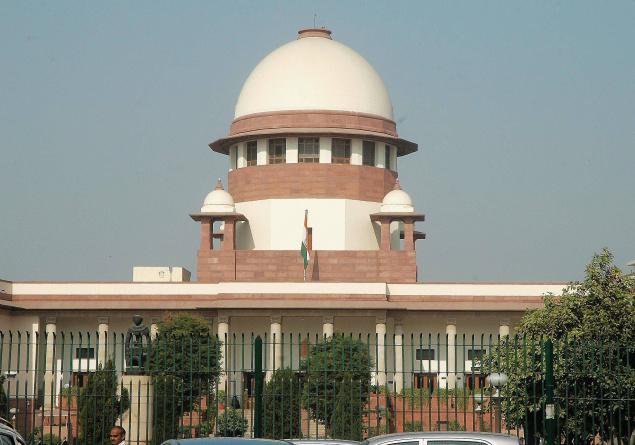 The brutal incident happened on the night of July 29, when a group of highway robbers stopped the car of a Noida based family and sexually assaulted a woman and her daughter after dragging them out of the vehicle at gun-point.
The apex court, on August 29, took note of the remarks of Mr. Khan that the gang rape case was a "political conspiracy."
On November 17, the court directed Mr. Khan to tender an "unconditional apology" for his remarks in the matter while seeking the assistance of the Attorney General in dealing with the issue of statements made by persons holding public office in such cases.