Supreme Court on Monday asked the CBI to conclude its investigation in the journalist Rajdev Ranjan murder case in Bihar within three months.
A bench comprising justices Dipak Misra and Amitava Roy made it clear that no accused in the murder case shall seek bail on the statutory ground that charge sheets have not been filed in the matter.
The bench also sought a report from the sessions judge at Siwan as to whether the two absconding offenders, Mohammad Kaif and Mohd Javed, were declared proclaimed offenders in the case on the day they were seen along with Bihar Health minister Tej Pratap Yadav and controversial RJD leader Shahabuddin.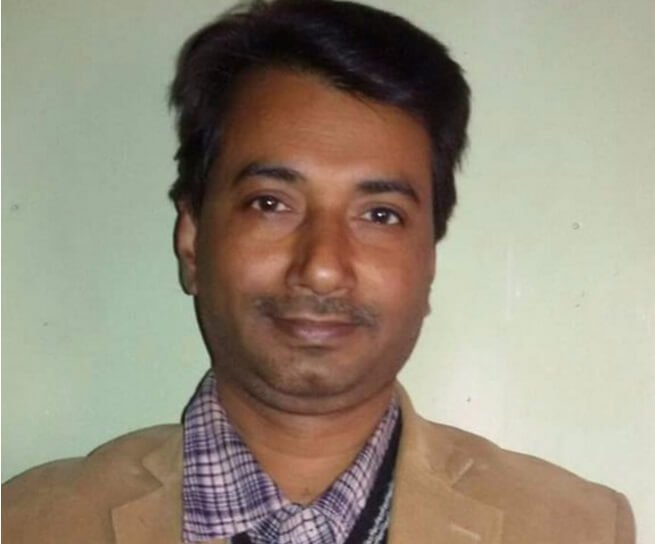 Bihar government, meanwhile, told the bench that the two accused in question were not declared proclaimed offenders when they met the Bihar Health minister at Siwan.
Ranjan's wife Asha Ranjan had on 23 September claimed before the apex court that the CBI had not even started its probe in the case due to "political influence" and "fear of Shahabuddin".
The apex court had later directed the CBI to proceed with its probe into the scribe's murder and asked the Bihar police to provide protection to his family that has claimed threat to life from Shahabuddin.
The court had also sought the response of Shahabuddin, Bihar's health minister and RJD supremo Lalu Prasad's son Tej Pratap Yadav and Bihar government on a petition by Ranjan's wife, who has also sought transfer of the case from Siwan in Bihar to Delhi.
The RJD chief's son was seen in a photograph published in newspapers with one of the two sharp shooters of alleged gangster-turned-politician Shahabuddin.