Euthanasia has been a highly debated subject, and now the Supreme Court has asked the central government and the Parliament to take a final decision on the subject of legalising the practice, saying that the people's court needs to debate and take a call on it first.
A five judge constitution bench adjourned it hearing after Additional Solicitor General P S Patwalia told them that the government was consulting experts on the issue to formulate a bill, which will be introduced in the Parliament for legalising passive euthanasia, The Hindu reported.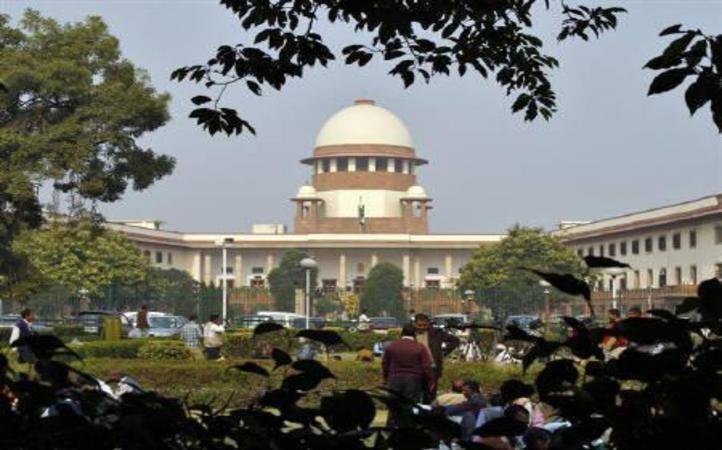 The court said that the case should be debated and discussd in Parliament, and adjourned the case for July 20. It also said that the pendency of a PIL will not interrupt the government from taking a decision on the issue.
A report by the Law Commission recommended that,
"A competent adult patient has the right to insist that there should be no invasive medical treatment by way of artificial life sustaining measures/treatment and such decision is binding on the doctors attending on such patient provided that the doctor is satisfied that the patient has taken an 'informed decision' based on free exercise of his or her will."
Meanwhile Prashant Bhushan, appearing for the NGO Common Cause, said that the government should give legal sanctity of 'Living Will', where a person in sound mind can record his wish that he should not be kept alive on life support systems, The Times Of India reported.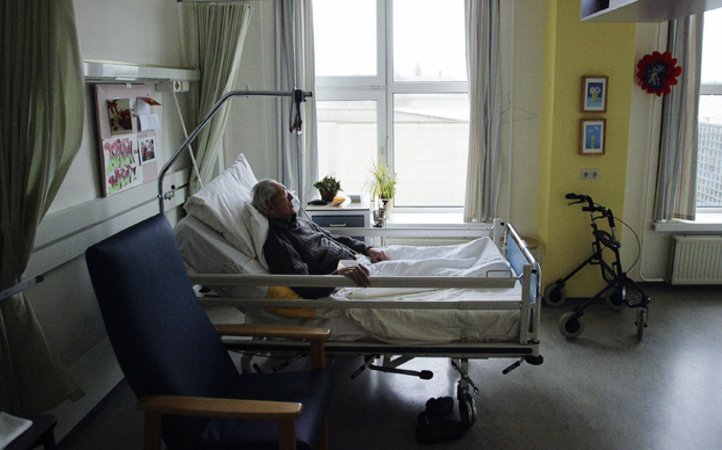 The commission suggested that for patients in a state of coma, the relatives shall have to get clearance from the High Court for withdrawing life support.
Euthanasia, also known as mercy killing, is the practice of intentionally ending a life for relieving pain and suffering.
It was legalised by a two bench SC bench in Aruna Shanbaug case in 2011, but a three judge bench later said that the judgement was based on wrong reasoning and referred it to a constitution bench.