While hearing a PIL seeking a ban on jokes on Sikhs and Sardars, a Supreme Court bench led by Chief Justice T S Thakur said that it did not want any community to be a subject of constant ridicule, but wondered how the ban on such jokes can be implemented.
Mentioning that such an order must be within the "judicial dimension", "We cannot say something which is impossible for implementation," as the PIL filed by lawyer Havinder Chowdhury mentioned that such jokes are a violation of the right to equality and an attack on the dignity of the community, NDTV reports.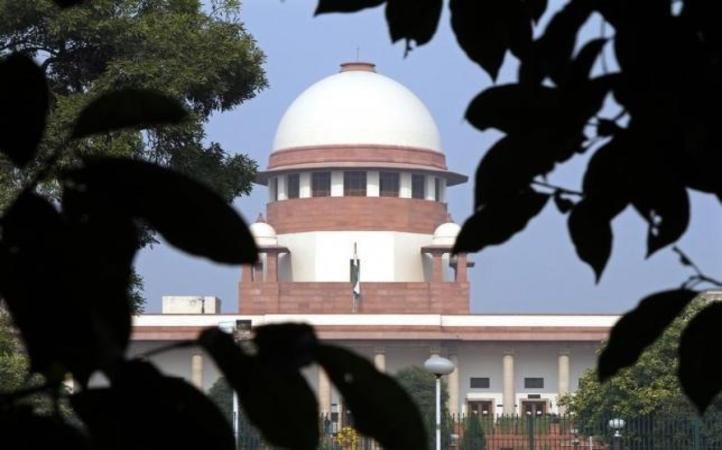 The PIL was also supported by the Delhi Sikh Gurudwara Managing Committee (DSGMC), as the Chief Justice said,
"You had (a Sikh) army chief also. Soon you will be having a Sikh as the Chief Justice of India (referring to Justice JS Khehar). We can stop jokes when they are circulated for a commercial purpose. But suppose if your (pointing out to the arguing lawyer) colleague in the canteen makes a joke, you also laugh. Can we stop him? Will you file a contempt (complaint) against your colleague?"
The bench said that people need to be sensitised, and also pointed out a book on such jokes by writer Kushwant Singh who was a Sikh, The Indian Express reported. It said, "We can look into the issue but this has to be within the judicial dimension and capable of being implemented."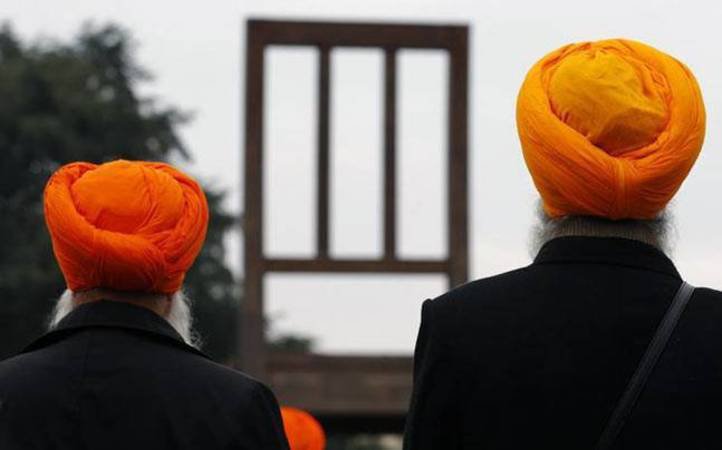 As the PIL mentions 5000 websites featuring Sikh and Sardar jokes, the court gave petitioners six weeks to come up with suggestions for effectively implementing a ban on such jokes. 
All images sourced from Reuters