The Supreme Court on Wednesday banned the sale of Bharat Stage III vehicles from April 1, rejecting the plea of the automobile makers for more time to dispose of the pre-BS IV vehicles in stock. 
The decision led to a sharp fall in shares of major automakers sitting on unsold inventories.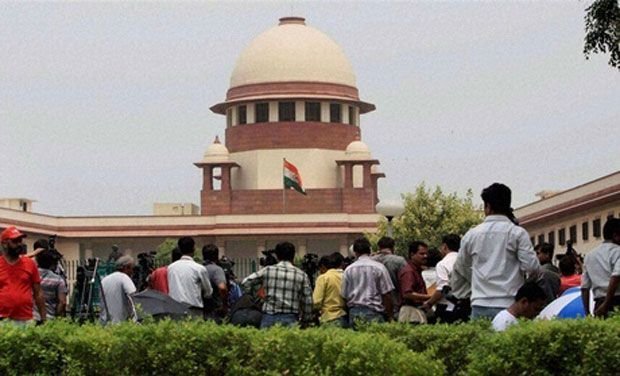 Shares of two-wheeler manufacturer Hero MotoCorp fell as much as 4.4 percent, while those of truck manufacturer Ashok Leyland were down as much as 6.6 percent and carmaker Tata Motors' shares dropped nearly 2 percent.
The court, in its judgment, said health concerns of citizens took precedence over any financial losses for companies.
India, in 2015, had said automakers must manufacture only Euro IV-compliant vehicles from April 1, 2017 as they are less polluting, but did not propose banning the sale of older-technology vehicles from the same day.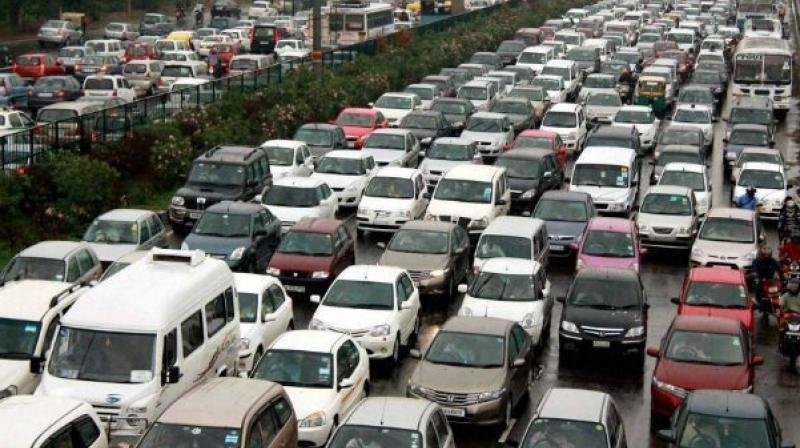 Currently Euro IV vehicles, locally known as Bharat Stage (BS) IV, are sold in select states, while Euro III vehicles are sold more widely across the country.
There is unsold stock of more than 800,000 BS III-compliant vehicles, mainly two-wheelers, according to the Society of Indian Automobile Manufacturers (SIAM), a trade body.
"Days before the deadline they said you cannot sell," Vinod Dasari, president of SIAM and managing director of Ashok Leyland, told television channel BTVi, adding that companies will be forced to follow the order.
"I don't think this much inventory can be sold off in the next couple of days," Dasari said.