In an interim relief to a mother, the Supreme Court has stayed an order of the Gujarat High Court that has asked her to take her eight-year-old son to the United Kingdom. 
The Gujarat High court had passed the direction in compliance with the order passed by the High Court of Justice, England in a custody battle plea filed by her estranged husband.
A bench headed by Chief Justice T S Thakur, which stayed the HC order, also sought response from the husband of the woman who had claimed that she was harassed and ill-treated by him there, forcing her to come to India with the son.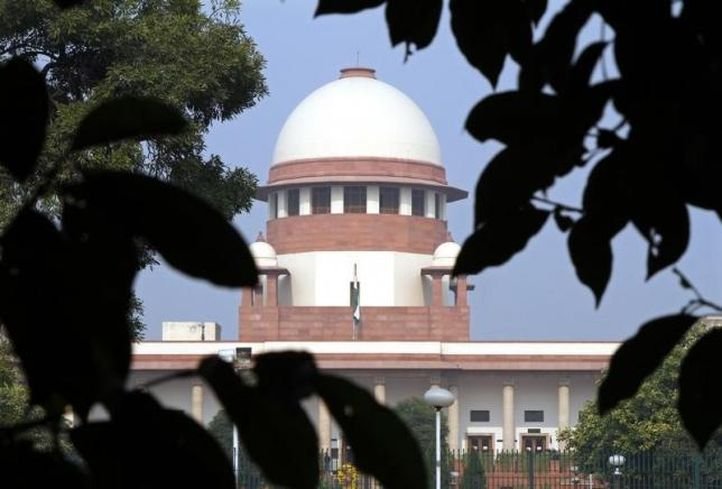 "Issue notice…There shall be interim stay of impugned order (of the high court) in the meantime," the bench, also comprising Justices R Banumathi and A M Khanwilkar, said. 
The order passed by the British court had come on an application filed by the husband of the complainant. In her application filed through advocate Alok Bachawat, the woman had claimed that child was in a legal and valid custody with her, and he was happy and voluntarily desired to stay with her. 
"The interest and the welfare of the minor have been well looked after and even his admission has been secured in a school," the petition said, further claiming that "any actions seeking repatriation would cause moral, physical, social, cultural and physiological harm to the child, which would have irreversible, permanent and cascading effect on the minor."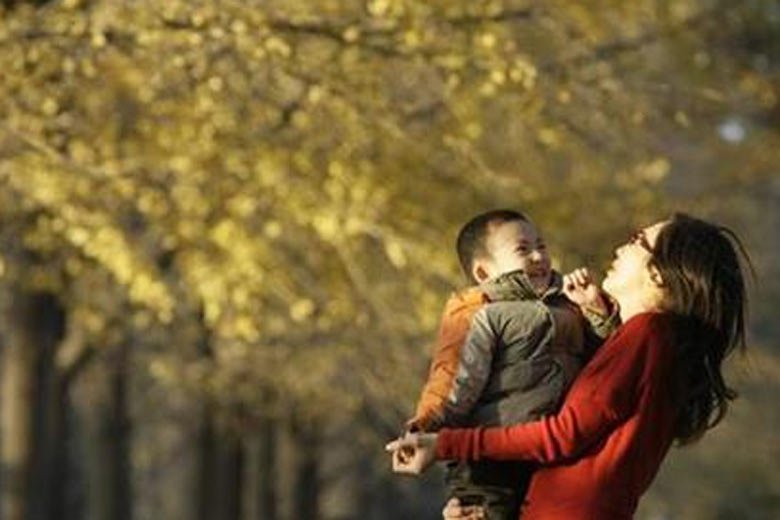 According to her petition, the woman got married to the respondent in 2006 at Porbandar, Gujarat, and thereafter, went to United Kingdom with her husband. The child was born there in April 2008.
However, the petition claimed that behavior of her husband towards her turned violent and abusive and, thereafter, she was compelled to leave her matrimonial house in UK and return to her parents in India along with her son and is currently residing here as she did not feel safe to live with her husband and his family. 
In her petition, the woman also claimed that the High Court of Justice had passed an ex-parte order directing her to return the child to the UK.
(Feature Image Source: PTI)