The Supreme Court on Thursday directed the holding of NEET(National Eligibility-cum-Entrance Test) in two separate phases for admissions to MBBS and BDS (Dental Courses) for 2016-2017 across the country.
The three-judge bench led by Justice Anil R Dave stated that 'all other admission tests, already conducted or scheduled for later,for admission to deemed universities, government colleges,private medical colleges, remain scrapped,' said a report inIndian Express.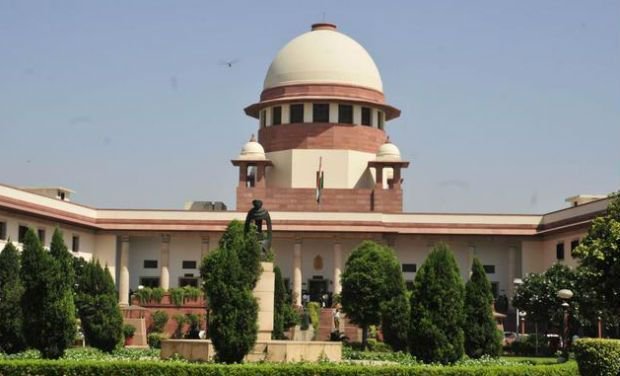 The bench of Justices that also includes Shiva Kirti Singh and A.K. Goel, approved the schedule given by the government, the Medical Council of India and CBSE.
All India Pre-Medical Test to be held on May 1 will be treated as Neet-1, while Neet-2 will be held on July 24. The combined results will be announced on August 17, and admissions will be done by September 30.
The order has come amidst strong objections from Andhra Pradesh, Telangana, Tamil Nadu, Uttar Pradesh and several private associations of medical colleges, reports Deccan Chronicle.
What are the points of contention?
The state governments opposing NEET had earlier said that that it infringed upon their right to keep education a State subject. In addition to that, it will adversely affect the interests of students in the State, in particular those from weaker sections and from rural areas, as per this report by The Hindu.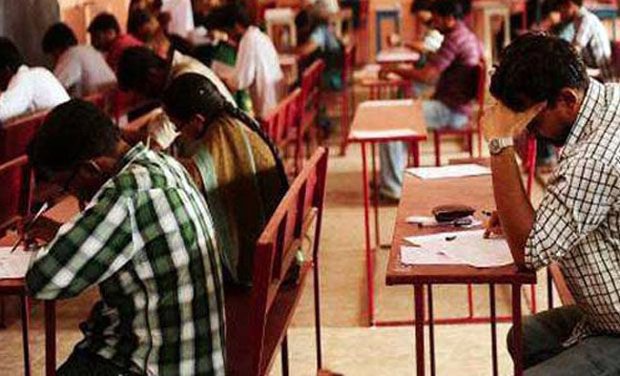 How students will get affected?
In some states like Tamil Nadu and Kerala, students are admitted to MBBS courses on the basis of the marks obtained in class 12th board examinations. These states claimed that in terms of content, the State and Central Board's syllabus have a huge difference. It will be unfair to conduct one common exam for all.
The Supreme Court rejected a submission given by counsel for some private medical colleges from Karnataka and other states. The counsel stated that a batch of review petitions on validity of the common medical entrance test was already pending and so the order on NEET must be delayed for a decision in those cases as well.