The Supreme Court of India on Monday dismissed a plea seeking a direction to the CBI to register a case against Congress Vice President Rahul Gandhi for allegedly declaring himself as a British national before company law authorities there.
A bench comprising Chief Justice HL Dattu and Justice Amitava Roy questioned the authenticity of the document attached with the Public Interest Litigation and the manner in which the papers were procured.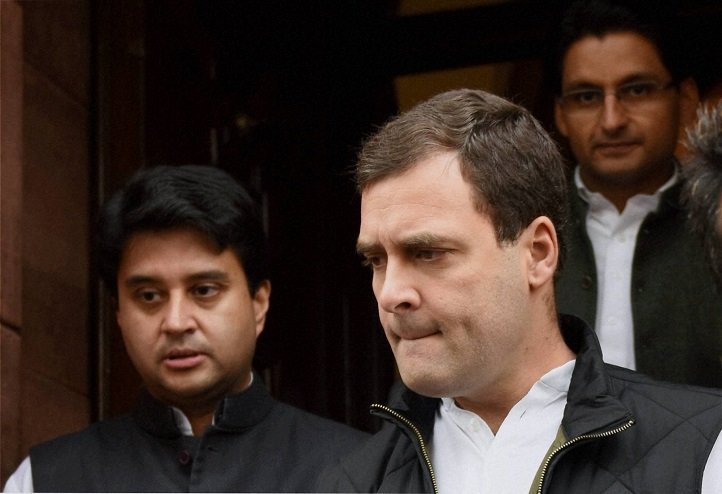 "Can we start making roving inquiries," the bench asked while terming the petition as "frivolous".
Earlier the apex court had refused urgent hearing on a plea filed by lawyer ML Sharma.
Recently, BJP leader Subramanian Swamy has alleged that the Congress Vice President has claimed himself to be a British national before the authorities in connection with incorporation of a firm.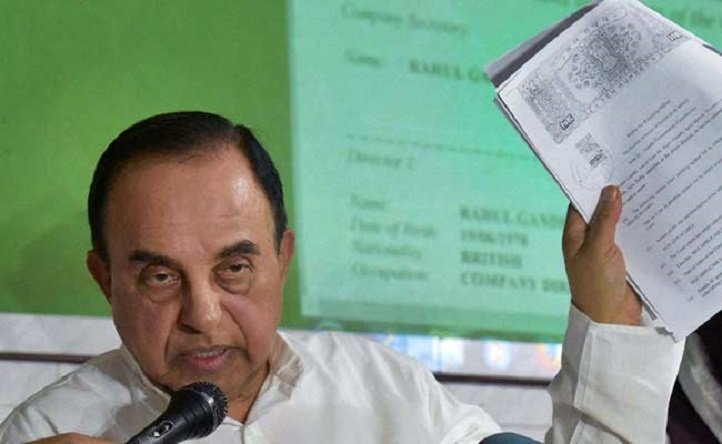 The apex court's decision to dismiss the plea was seen by some as a major blow to Swamy:
Will Biased Indian media question swamy on his baseless allegations as why he fooled the nation? Media also sold baseless news #SCslapsSwamy

— Rakesh (@i_me_my5elf) November 30, 2015
The Number of petitions of Swamy dismissed by Supreme Court is an Un-erasable record like Don Bradman Batting Average of 99.94 #SCslapsSwamy

— Arun Mysore (@arunmsk) November 30, 2015
(With inputs from PTI)