The Supreme Court has junked a PIL seeking action against illegal Bangladeshi migrants whose influx, the petitioner claimed, has affected the sovereignty and integrity of the country.
A bench headed by Chief Justice J S Khehar dismissed the petition filed by an NGO which claimed that 20 million illegal immigrants from Bangladesh have taken shelter in India.
"Heard counsel for the petitioner. The instant petition has been filed as a cause in public interest. We find no ground to entertain the instant petition under Article 32 of the Constitution of India. The writ petition is accordingly dismissed," the bench said.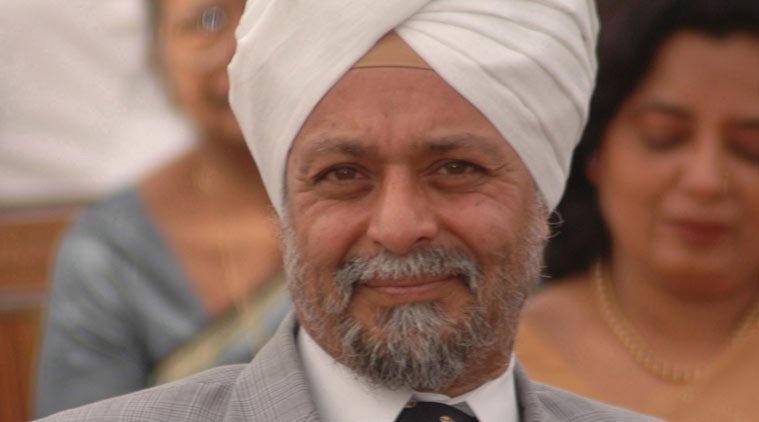 The apex court was hearing the PIL filed by NGO Satyamev Jayate seeking action against illegal immigrants from Bangladesh and other foreign territories.
"Direct the Election Commission of India to initiate action to efficaciously and expediently identify and strike off the names of such electors from its rolls who are otherwise disqualified under Section 16 of the Representation of People Act, 1950," the plea said.
The apex court had in March asked the Centre to release funds for fencing the India-Bangladesh border to check cross-border influx into Assam, saying the task has to be completed soon.
It had passed the order after perusing the Centre's status report on the progress made in the works relating to securing and fencing the international border, and said the Madhukar Gupta Committee would "oversee and supervise" it.