The Supreme Court on Tuesday refused to stay the new legislation passed recently by the Tamil Nadu assembly allowing bull-taming sport Jallikattu in the state but also criticised the state for failing to maintain law and order situation during the massive protests to resurrect the sport. 
A bench of Justices Dipak Misra and R F Nariman also permitted the Centre to withdraw the January 7, 2016 notification allowing Jallikattu in Tamil Nadu. 
The apex court permitted animal rights bodies and other individuals to amend their pending petitions to challenge the new legislation.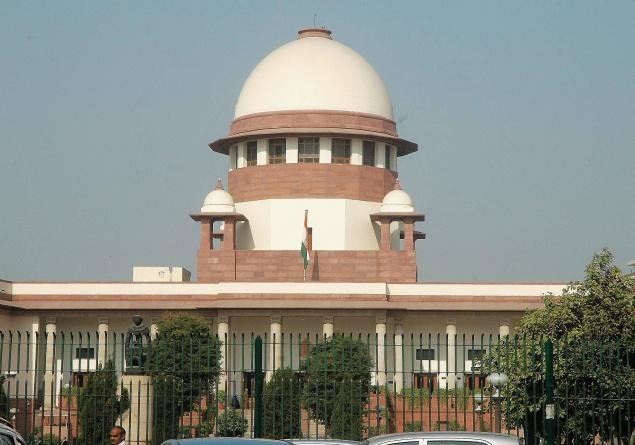 It also asked senior advocates K Parasaran and Rakesh Dwivedi, appearing for Tamil Nadu, to convey to the state government to maintain law and order.
"Law and order situation is the primacy in a civilised society. Convey this to your executive to maintain law and order. We passed a stay order one year ago. Why these protests now?" the court said, according to a NDTV report. 
The court said "We are governed by the rule of law. These kind of things should not happen." 
On Wednesday, animal activists moved the Supreme Court challenging the new law passed by the Tamil Nadu assembly to allow jallikattu to be held, and asked that it be quashed.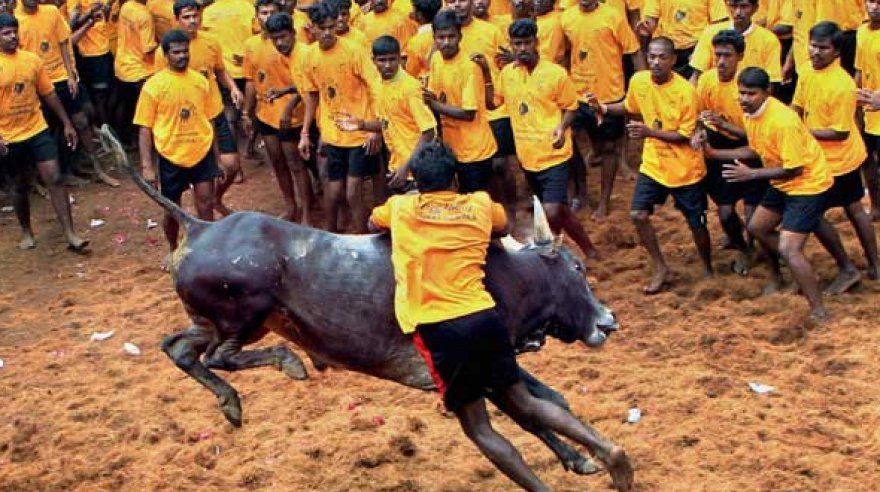 The plea was filed by Animal Welfare Board of India and other animal right activists with similar views. 
The Tamil Nadu assembly had on January 23 unanimously passed an amendment bill for conducting the bull-taming sport without any hindrance, after the state witnessed violent protest against the apex court's order banning the sport. 
Replacing an ordinance promulgated earlier to allow jallikattu, the Bill to amend the Prevention of Cruelty to Animals Act, 1960 was unanimously adopted by the House after members of all parties spoke welcoming the legislative initiative.