Although there's still huge room for improvement, we have come a long way when it comes to our country's ideological maturity as a whole. And these landmark Supreme Court rulings prove how far we've come.
1. When the SC upheld that couples don't need to be married to live together
Earlier this week, the Supreme Court held that live-in relationships were "recognised by the Legislature and they had found a place under the provisions of the Protection of Women from Domestic Violence Act, 2005."
Although self-proclaimed moral guardians of society still aren't on board with the idea, it's heartening to see the Supreme Court take this step in a positive direction.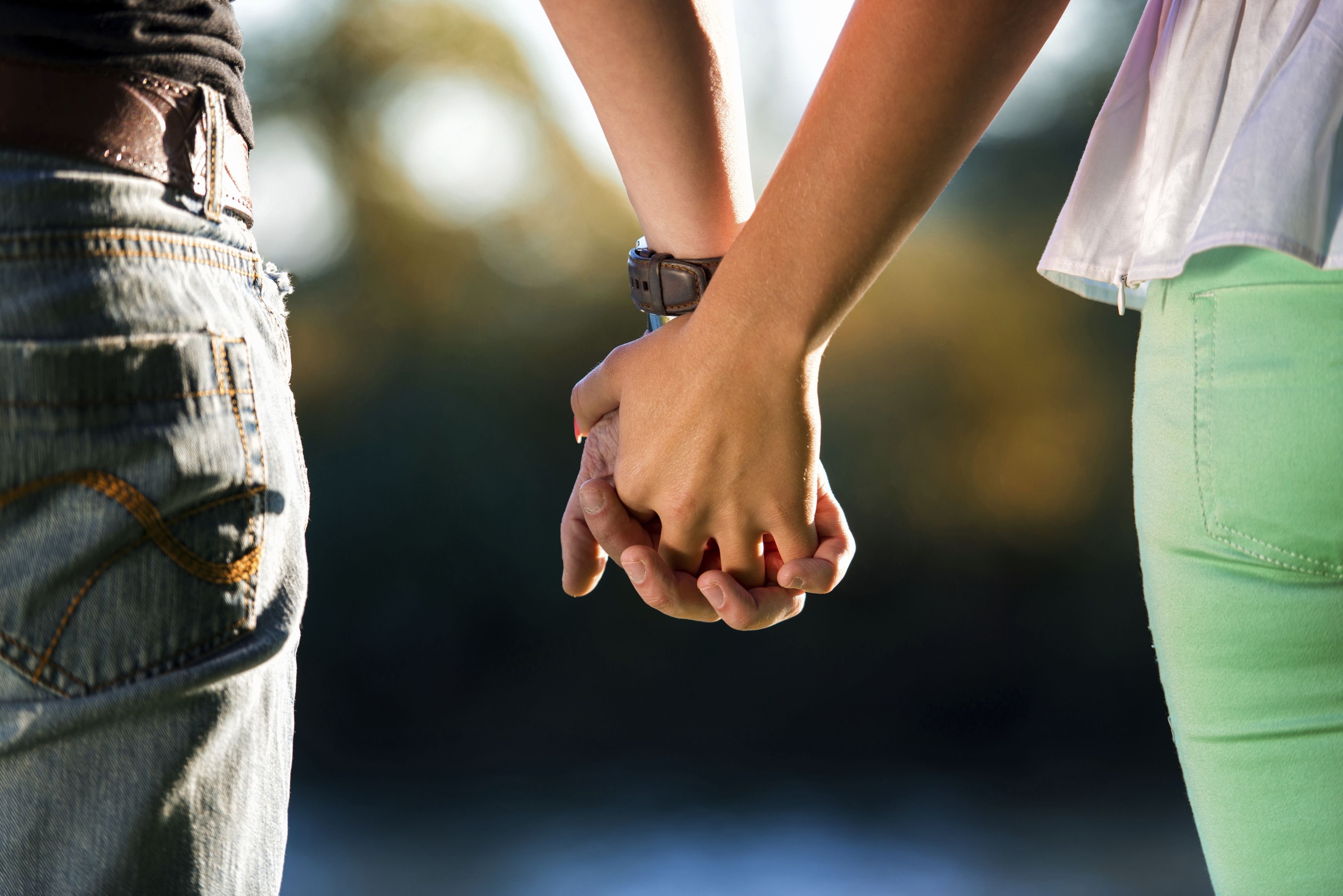 2. When the SC recognised transgender people as the third gender
Before April 2014, transgender people were even denied recognition as citizens of the country. However, after the landmark judgement, the SC ruled that transgenders and hijras deserve recognition and equal opportunities to live and work.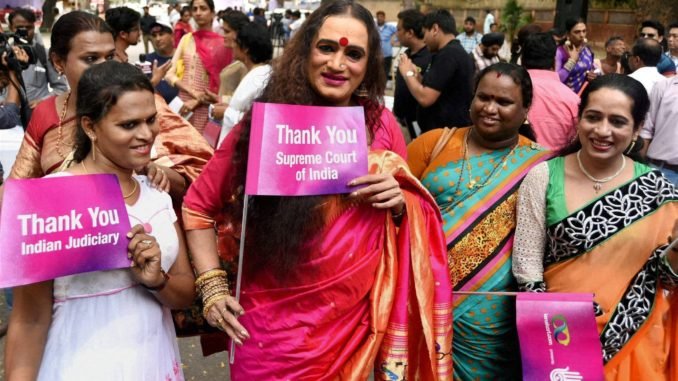 3. When Triple Talaq was struck down
In 2017, the Supreme Court declared the practice of Triple Talaq as unconstitutional. There is no place for a law, this archaic, in our times, and it was high time our court recognised this.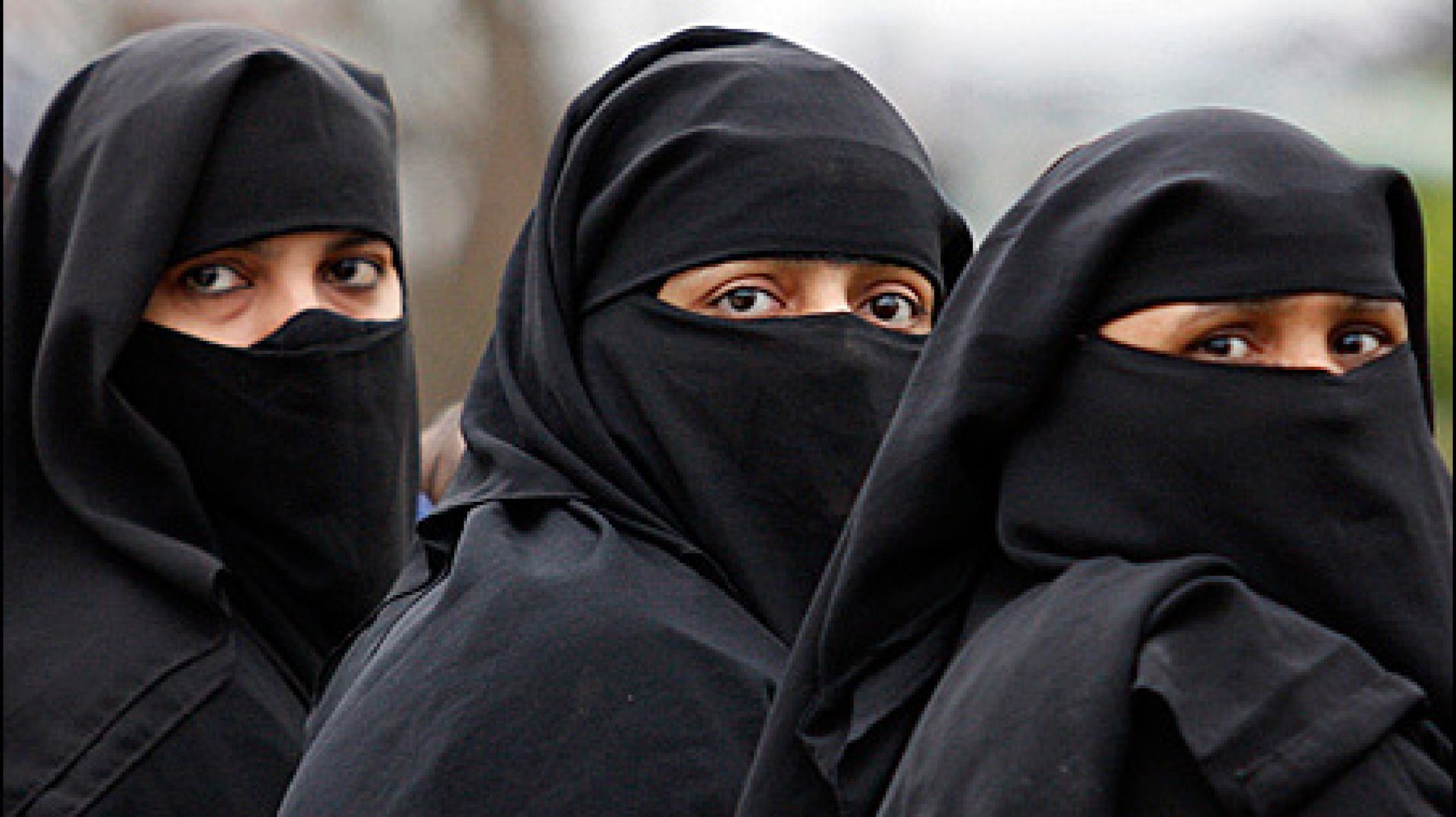 4. When Section 66A was revised
Section 66A of the IT Act was an archaic law that allowed arrests on things as trivial as making a meme against the government. This gross violation of freedom of speech was struck down in 2015 making the Internet a slightly safer space for our fundamental rights.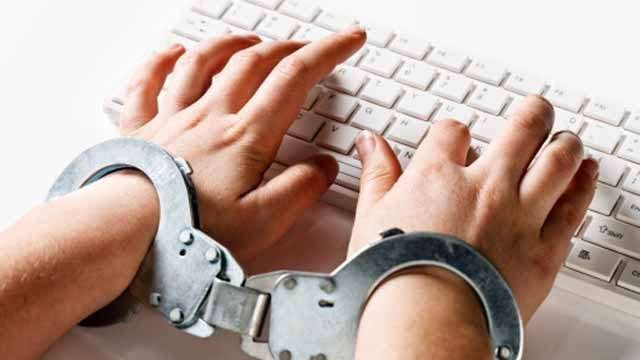 5. When the SC ordered leaders to keep religion and politics separate
In January, 2017, The SC declared that the appeal of votes on the basis of religion, caste, community, race, or language will be considered a corrupt practice and lead to the disqualification of the candidate.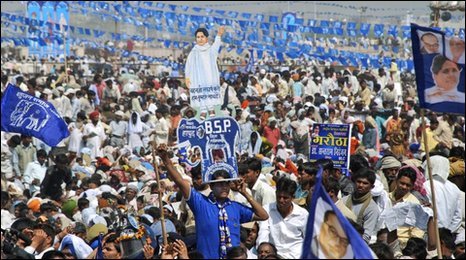 6. When the SC gave legal sanction to passive euthanasia
In March, 2018, the Supreme Court passed a ruling which permitted patients the right to a 'living will' and the option to withdraw medical support should they slip into an irreversible coma. According to the SC, the right to die with dignity is a fundamental right.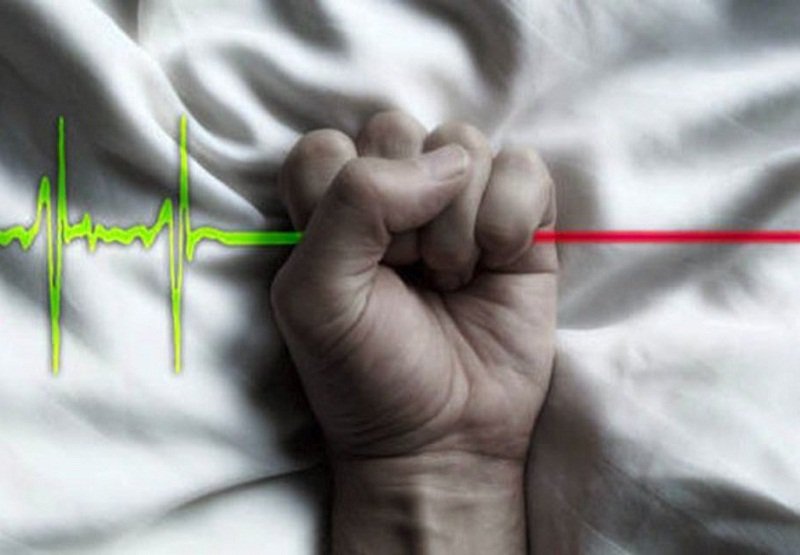 7. When the SC disqualified representatives of India who were convicted criminals
In July, 2013, post the judgment of the Lily Thomas vs. Union of India case, the SC ruled that any MLA, MP, or MLC who was a convicted criminal awarded 2 years of imprisonment or more will lose membership of the house.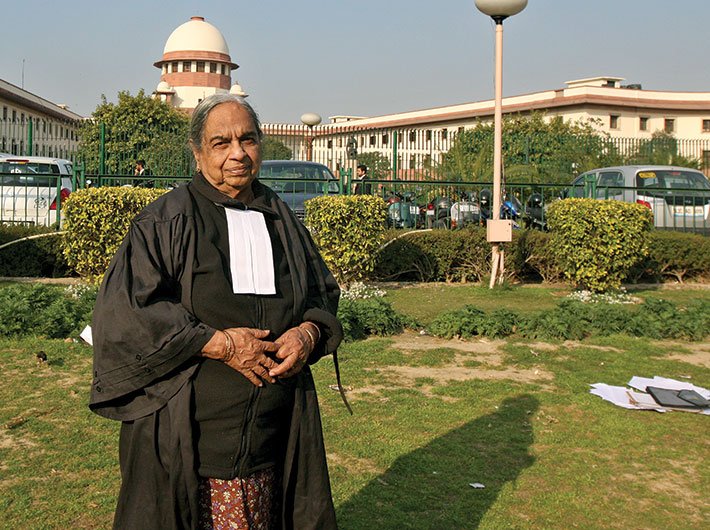 Thank you, SC. For restoring our faith in the Judiciary.