The Supreme Court on Tuesday expressed anguish over inaction of authorities for allowing the existence of unauthorised places of worship on roads and pavements across the country, saying "it is an insult to god."
"You have to demolish such structures. We know you are not doing anything. None of the states are doing anything. You have no right to allow it. God never intended to obstruct the path. But you are obstructing the path. It is an insult to god," a bench comprising Justices V Gopala Gowda and Arun Mishra observed.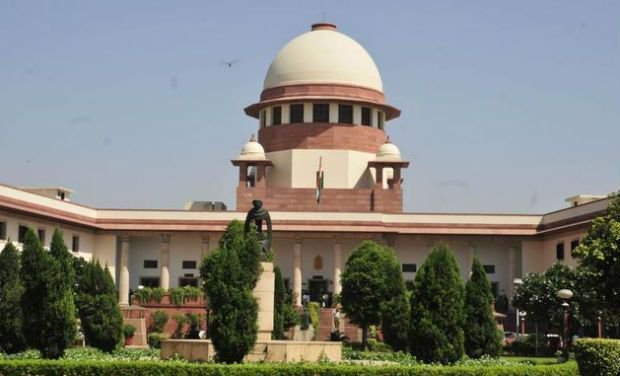 The remarks were made as the bench pulled up states and union territories for their failure to comply with its directions to file affidavits spelling out steps they have taken to remove illegal religious structures from public roads and pavements.
The apex court gave them a final chance with a direction to file the affidavit within two weeks failing which the Chief Secretaries of the concerned states will have to be present personally to explain non-compliance of various directions of the apex court passed from time to time since 2006. "We don't appreciate this type of attitude," the bench said, adding that the orders and directions of the apex court "are not passed for keeping in the cold storage".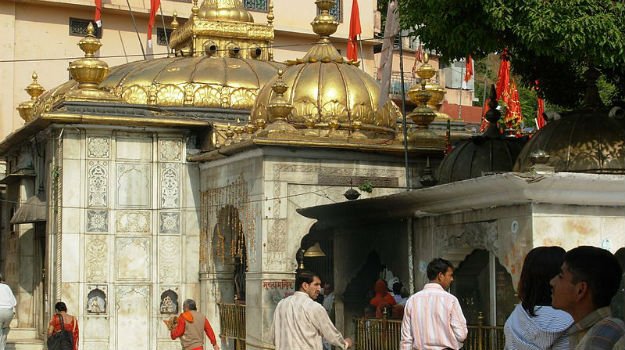 "If this is the attitude of state administrations and the chief secretaries, why do we pass orders? Do we pass orders for keeping in cold storage? If you have no respect for court orders, we will deal with the states," the bench said. The bench, which was about to pass an order for summoning the Chief Secretaries at the first instance, modified it after a plea was made by some lawyers appearing for various states.
The apex court was hearing the petition filed in 2006 in which directions were passed to states to remove unauthorised structures, including places of worships, from public places. It had on March 8 received a contempt petition against Chhattisgarh government, following which it had asked the state to ascertain the factual position on the basis of allegations made in it.
The apex court had directed all other states' counsel to take instructions with regard to the compliance of the interim orders passed by it from time to time in this regard. The bench in its order noted that despite the March 8 order "none of the states have filed affidavit".
(Feature image is representational | source: PTI)