The Supreme Court on Thursday asked the Centre to formulate a national policy for providing adequate reliefs to rape survivors as setting up of a separate fund like the 'Nirbhaya fund' was not enough and amounted to "just a lip service".
"Different states have different schemes. There is no national plan as how the rape victims are to be compensated. Setting up of the Nirbhaya Fund is not enough and it is just paying a lip service. The Union of India must ensure that adequate relief is being provided to the victims of sexual offences," a vacation bench of Justices P C Pant and D Y Chandrachud said.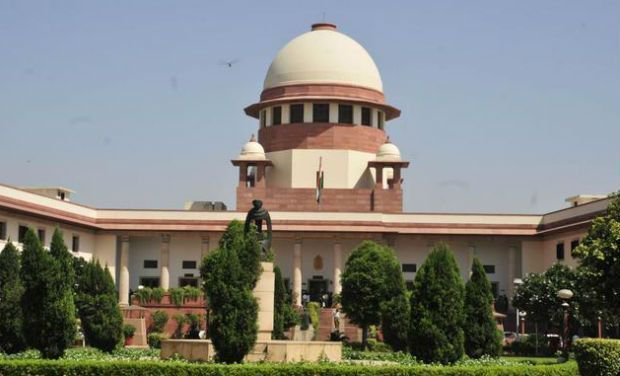 The bench also issued notice to the Centre, all states and Union Territories and sought their responses on the effective implementation of Section 357(A) of the CrPC and status of victim compensation schemes, alongwith the number of victims of rape who have been compensated. 
During the hearing on a batch of petitions, senior advocate Indira Jaising, who is assisting the court as an amicus curiae, said that the implementation of the "Victim Compensation Scheme" is a matter of concern as only 25, out of 29 states, have notified the scheme.
"There is complete lack of uniformity in the said schemes and the States have not yet indicated whether appropriate funds have been allocated in pursuance to the notification of the said schemes, as well as the number of rape victims that have been compensated under the said schemes," she said adding that some states pay Rs 10 lakh as compensation while few others pay as less as Rs 50,000 to such survivors.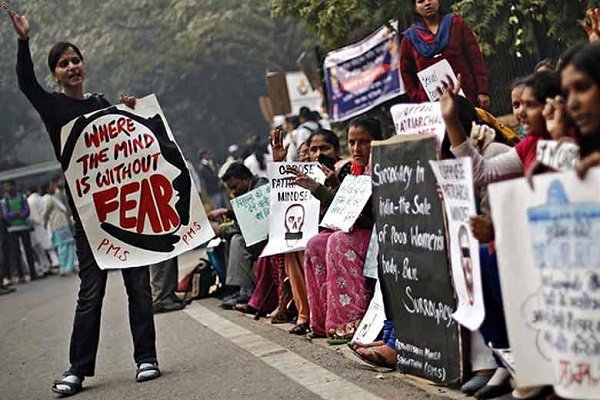 The bench, while prima facie agreeing to the plea that there was lack of uniformity in such schemes, said that there are some states, which even provide compensation to victims of sexual offences just on registration of the FIRs. 
"Some states even provide interim compensation to sexual offence victims of particular class just on registration of FIR. Delhi has different scheme, UP has different. There has to be some national model on this," the bench observed. 
Six petitions have been filed in the Supreme Court between 2012-2013 after the Nirbhaya gangrape in Delhi on December 16, 2012 raising various concerns on safety and security of women. All the petitions were tagged by the apex court and several directions have been passed from time to time in this regard.
(Feature image source: PTI)