Rest easy people, your favourite Whatsapp messaging service won't be banned. The Supreme Court on Wednesday dismissed the petition seeking a ban on social media apps like WhatsApp Messenger, Viber, and others.
Supreme Court dismisses petition seeking ban on WhatsApp Messenger.

— ANI (@ANI_news) June 29, 2016
Previously in May, a Public Interest Litigation (PIL) was filed by a Haryana-based Right to Information (RTI) activist Sudhir Yadav citing that the end-to-end encryption gives terrorists a means of communication which in turn becomes a major threat to national security.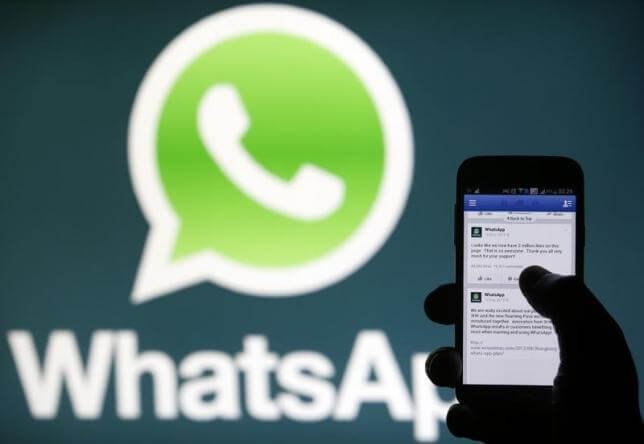 Rejecting the petition, a Bench led by Chief Justice of India T.S. Thakur asked Yadav, to instead move the government or telecom tribunal with his plea.
SC asked petitioner to approach Telecom Disputes Settlement and Appellate Tribunal (TDSAT).

— ANI (@ANI_news) June 29, 2016
Yadav had said that terrorists and criminals can easily chat on WhatsApp because the 256-bit encryption is impossible to break into and this gives terrorists the advantage to communicate without being detected.
He said,
Why are we letting an app function which can't provide us information exchanged that is in the interest of national security? We don't need anymore terrorism in the world, especially not in India.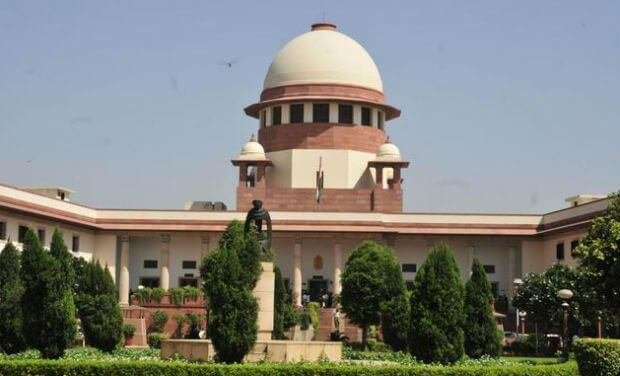 The petition said that in order to decrypt any message on WhatsApp, one would need a whopping 115,792,089,237,316,195,423,570,985,008,687,907,853,269,984,665,640,564,039,457,584,007,913,129,639,935 key combinations, which is almost impossible for even a super computer. 
Decrypting a single 256-bit encrypted message, according to him, would take trillions of years.