The Supreme Court on Friday favoured a comprehensive national policy to protect farmers, many of whom have committed suicide due to rising debt and crop failures caused by natural calamities, terming it a "sensitive" matter of public interest and human rights.
"It is a sensitive matter of larger public interest and human rights which covers the entire country," a bench comprising Chief Justice J S Khehar and Justice N V Ramana said.
The bench, on its own, expanded the scope of the petition which has raised the issue of farmers' suicides in Gujarat, to entire country.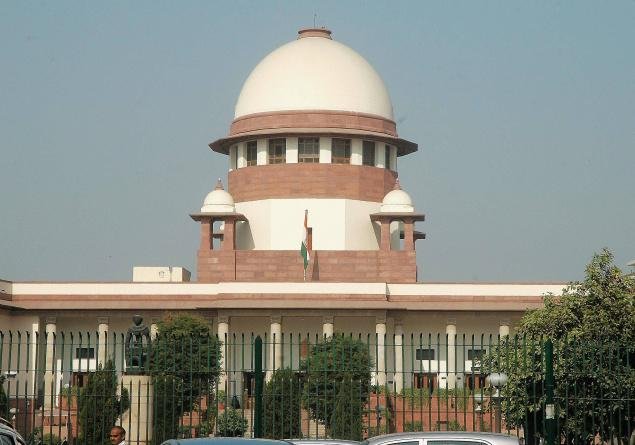 "In this matter, we are of the view that all states should assist and accordingly we implead all state governments, Union Territories, the Centre and the RBI," the bench said asking them to file their responses in four weeks.
The court was hearing the appeal, filed by NGO 'Citizens Resource and Action and Initiative' on issues relating to farmers in Gujarat.
During the brief hearing, the court said that many farmers were committing suicide because of crop failure and indebtedness and yet there was no national policy to protect them.
The PIL which was confined to Gujarat had sought compensation to families of 619 debt-ridden farmers who allegedly committed suicide in the state since 2003.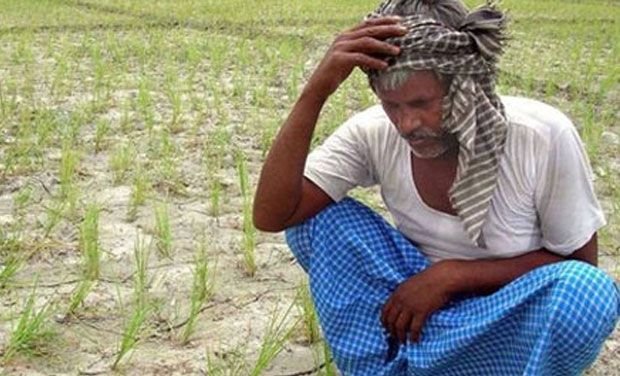 The NGO has also sought a direction to the state to pay compulsory financial aid of Rs 30,000 per hectare to the farmers who suffered crop failure.
It has challenged the July 10, 2013 order of the Gujarat High Court dismissing its plea for compensation and alleged that farmers were being neglected by the state government.
During the hearing, the court was told that there is another PIL on the issue of farmer suicides pending before it in which the Centre had in 2015 filed an affidavit stating that the number of suicide deaths of farmers had declined since 2009 and there were factors other than agrarian which had led them to take their lives.
The affidavit of Ministry of Agriculture had submitted that out of a total of over one lakh suicides in the country in 2013, farmer suicides were recorded at 8.7 per cent.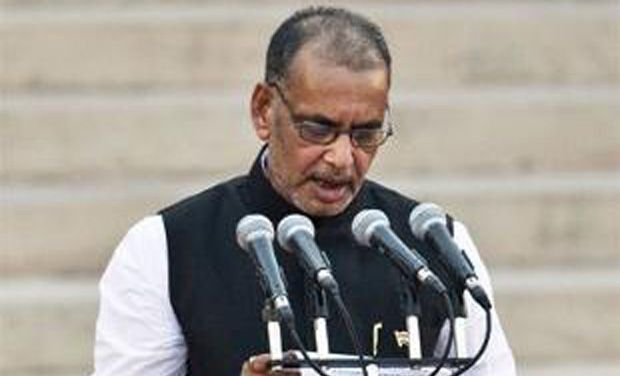 Referring to the data maintained by National Crime Records Bureau (NCRB) as per which the number of suicides by persons self-employed in farming/agriculture in 2009 was 17,368 which had come down to 11,772 in 2013.
It had submitted that as against the total population of 122 crore (estimated) during 2013, the total number of suicides in the country was 1,34,799, of which suicides under the category of self-employed (farming/agriculture) was 11,772 which is 8.73 per cent of the total suicides.
Earlier, the apex court had indicated that the suicides may be linked to certain inherent deficiencies in the National Policy for Farmers, 2007, which may be revisited.
(Feature image source: PTI)