What can be hailed as a major relief for the Tamil Nadu government but an equally major blow to the farmers, the Supreme Court on Monday stayed a Madras High Court order to waive off crop loans.
The April 4, 2017 order of the Madurai Bench that directed the Tamil Nadu government to extend its scheme of crop loan waiver to all the farmers, including those possessing more than five acres of land was stayed by the SC, reported The Hindu.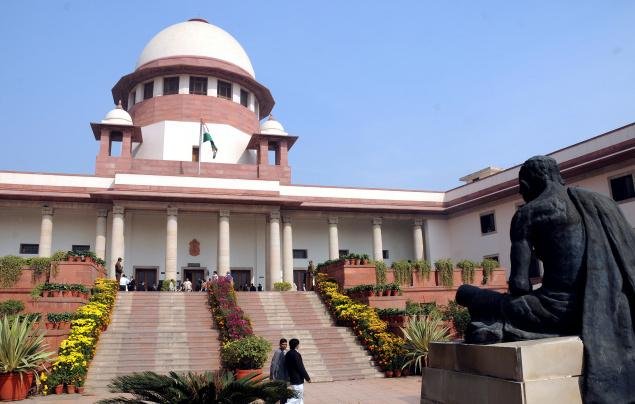 According to Indian Express, the SC noted that the HC order would have increased the state's burden from Rs 5,780 crore to Rs 7769.33 crore and thus suggested Centre's intervention to share Tamil Nadu government's "grim" financial situation.
This notice was issued by a bench led by Justice B.Lokur who stayed the HC order after Tamil Nadu government challenged it in the apex court.
Earlier this year in April, a Division Bench comprising of Justice N Nagamuthu and MV Muralidharan had asked the Tamil Nadu State government to extend its farm loan waiver scheme to all the farmers and not just marginal or small.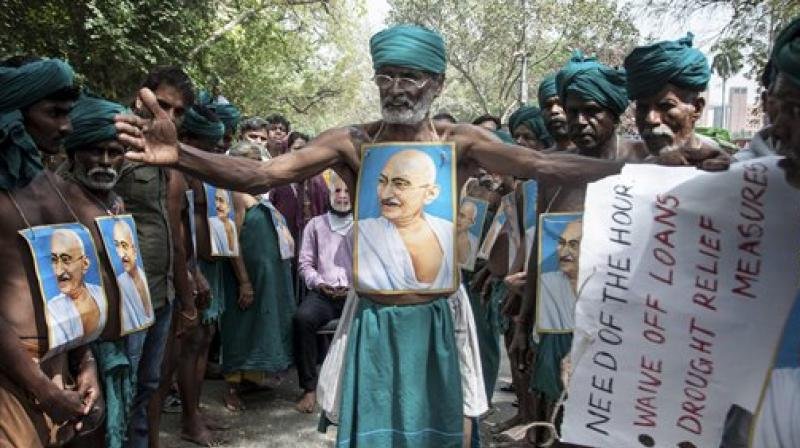 In its defense, the State argued that the Madurai Bench's order was "an interference in the domain of the economic policy decision of the government," reported The Hindu.
Demanding a stay on the High Court order that imposed a deadline of three months, the petition filed by the Tamil Nadu government argued that the waiver scheme was only meant for small and marginal farmers that owned land below 5 acres.
"Immediately after taking charge, the newly elected Government, to fulfill the promise made in the election manifesto, ordered that the outstanding crop loan, medium term [agriculture] loan and long term [farm sector] loan issued to small and marginal farmers by the cooperative societies/banks as on March 31, 2016 be waived,"
"As the intention of the government is to give relief only to small and marginal farmers, the government with a larger public interest, have taken this policy decision after considering vital parameters, viz budgetary allocation, revenue mobilisation, the position of the farmers viz-a-viz their land holding and other considerations," the petition said, reported The Hindu. 
(Feature image source: Reuters)