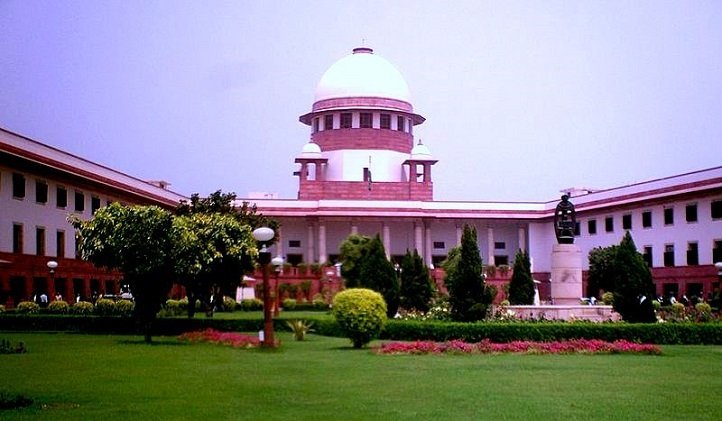 Earlier this month, an anonymous threat had been received by Justice Dipak Misra, who was on the panel that refused to stop the hanging of 1993 blasts convict Yakub Memon on July 30. The letter was found by security guards in the backyard of the judge's home in Delhi; the police say it was thrown over the wall, which is not guarded by CCTV cameras or security personnel, reported NDTV .
The short note in Hindi went like this: "Irrespective of the protection you may avail, we will eliminate you."
Sources say last week, the security of four judges, including the three who decided on Yakub Memon, was reviewed by the Delhi police.