The Supreme Court on Friday fixed on December 2 the hearing on a batch of petitions challenging the constitutional validity of the decision to demonetise currency notes of Rs 1,000 and Rs 500 and the inconvenience faced by the common man due to it. 
A bench comprising Chief Justice T S Thakur and Justice D Y Chandrachud said, "we will examine both aspects (inconvenience and constitutional validity) of the matter on Friday at 2 PM". 
The bench, meanwhile, asked Attorney General Mukul Rohatgi, appearing for the Centre, to file additional affidavit, if any, explaining the "schemes and steps" taken to ease the situation that has arisen due to demonetisation.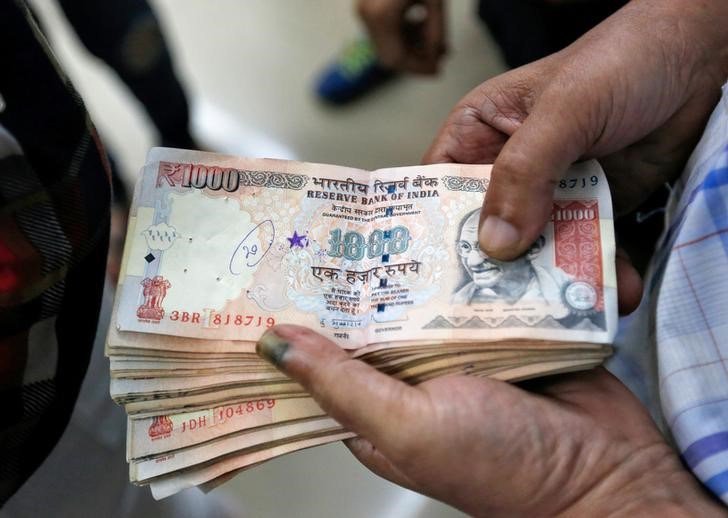 Senior advocate Kapil Sibal, appearing for one of the petitioners who has challenged the Centre's November 8 decision on demonetisation, said the court should start hearing the matter from Tuesday itself. 
Rohatgi, however, opposed the contention and said let all the petitioners, who have approached various high courts on the issue, come to the apex court which would take a call on December 2 as to whether the Supreme Court or the Delhi High Court would hear them all. 
Centre has recently moved the apex court seeking transfer of all the petitions pending in various high courts to either the Supreme Court or one of the high courts. 
Yesterday, Centre had filed an affidavit in the apex court on demonetisation and had said that the "bold move" would eradicate black money and slush funds operating since Independence which cast a "parallel economy" hitting the poor and the middle class.
(Feature image source: PTI)