The Supreme Court will hear in open court on February 2 a curative petition of gay activists challenging its verdict criminalising homosexuality in the country. 
A bench headed by Chief Justice TS Thakur agreed to hear the curative petition filed by gay rights activists and NGO Naz Foundation against the apex court's December 11, 2013 judgement upholding validity of section 377 (unnatural sexual offences) of IPC and the January 2014 order, by which it had dismissed a bunch of review petitions. A curative petition is the last judicial resort available for redressal of grievances in court which is normally decided by judges in-chamber.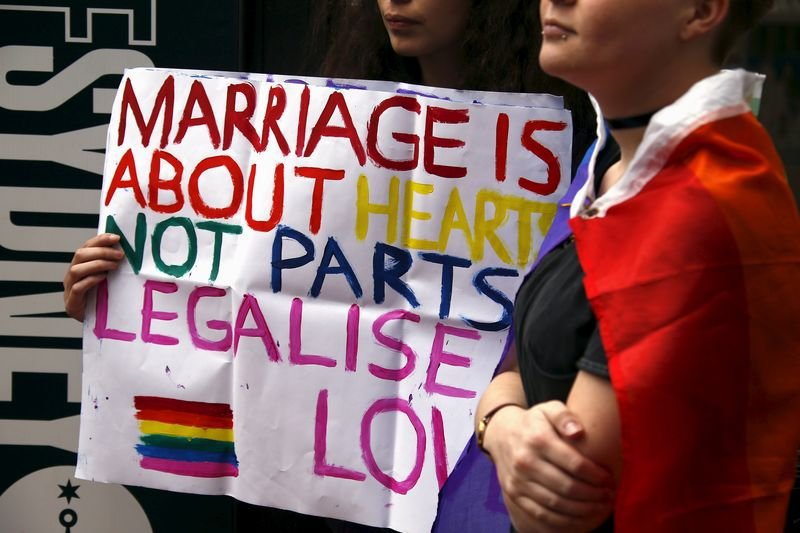 In rare cases, such petitions are given an open court hearing. The petitioners, including the NGO, which has been spearheading the legal battle on behalf of Lesbian, Gay, Bisexual, and Transgender (LGBT) community, contended that there was an error in the judgement delivered on December 11 last year as it was based on an old law. 
"The judgement was reserved on March 27, 2012 but the verdict was delivered after around 21 months and during this period lots of changes took place including amendment in laws which were not considered by the bench which delivered the judgement," the plea had said.
The gay rights activists had said thousands from the LGBT community became open about their sexual identity during the past four years after high court decriminalised gay sex and they were now facing the threat of being prosecuted. They had submitted that criminalising gay sex amounts to violation of fundamental rights of the LGBT community. 
The apex court had earlier dismissed a batch of review petitions filed by the Centre and gay rights activists against its December 2013 verdict declaring gay sex an offence punishable upto life imprisonment.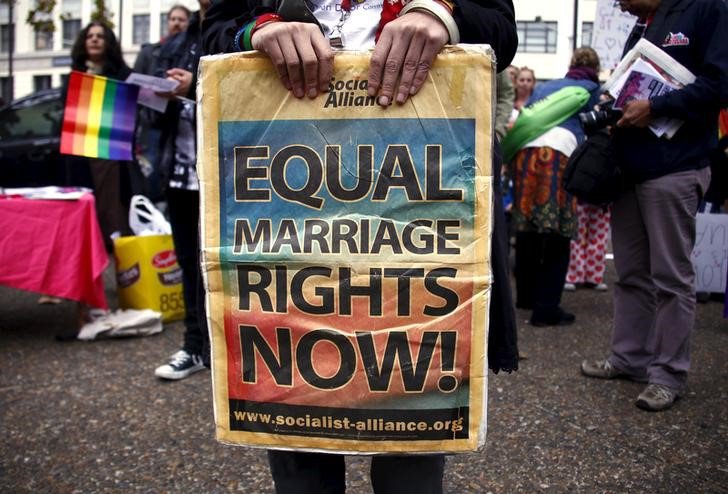 The apex court had said it did not see any reason to The apex court had said it did not see any reason to interfere with the December 11, 2013 verdict and had also rejected the plea for oral hearing on the review petitions which are normally decided by judges in chamber without giving an opportunity to parties to present their views.
It revived the penal provision making gay sex an offence punishable with life imprisonment, in a setback to people fighting a battle for recognition of their sexual preferences. While setting aside the July 2, 2009 verdict of Delhi High Court, the apex court had held that Section 377 of IPC does not suffer from the vice of unconstitutionality and that the declaration made by the high court was legally unsustainable. 
Amid huge outrage against the judgement, the Centre had also filed a review petition in the apex court seeking a relook to "avoid grave miscarriage of justice to thousands of LGBT" persons who have been aggrieved by the apex court judgement, contending it is "unsustainable" as it "suffers from errors".
( Feature image source: Reuters)