The Supreme Court on Tuesday said it will commence on July 11 the final hearing of the appeals filed by Tamil Nadu, Karnataka and Kerala against the 2007 award of the Cauvery Water Dispute Tribunal (CWDT) on sharing of water for 15 consecutive workings days.
A bench headed by Justices Dipak Misra said that all interim orders of releasing 2,000 cusecs of water by Karnataka will continue to be in force till further orders.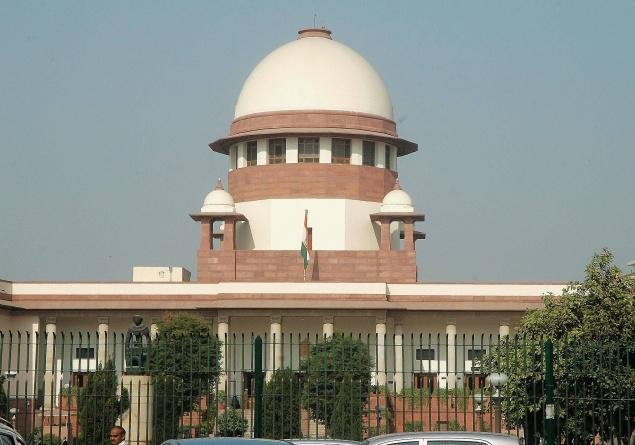 Appearing for Tamil Nadu, senior advocate Shekhar Naphade alleged that Kerala is drawing water in excess of what has been allocated to it by the tribunal to build check dams across inter-state Bhavani river, which is a tributary of Cauvery, for its irrigation project.
He said if the check dams were built by Kerala across the Bhavani river, it will affect the flow of water to Tamil Nadu with its western part facing shortages for irrigation and meeting drinking water requirements.
The allegations were denied by counsel for Kerala who said the state is not using the Cauvery water to build the dam or the irrigation project.
The counsel said that the height of dam will be at the optimum level and would not hinder the flow of water from the river.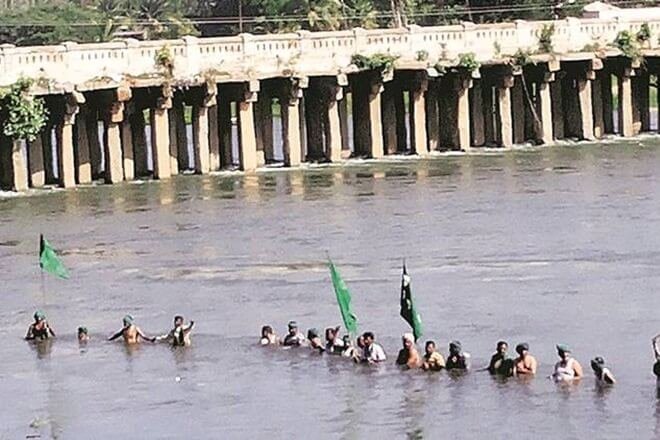 Responding to the contention, the bench, also comprising Justices Amitava Roy and A M Khanwilkar, said the dam project cannot be stalled but the counsel for Kerala may give an undertaking in this regard that the flow of water will not be hindered.
"Your words that no Cauvery water is being used for the projects are being used as undertaking and you should inform the state government in this regard forthwith," the bench said.
On October 18 last year the top court had directed Karnataka to keep releasing 2,000 cusecs of Cauvery water to Tamil Nadu till further orders.
(Feature image source: PTI)