The Supreme Court today upheld the constitutional validity of penal provisions on defamation law, observing that the right to freedom of speech is "not an absolute right". 
The bench passed the judgement on a batch of petitions filed by Congress Vice President Rahul Gandhi, Delhi Chief Minister Arvind Kejriwal, BJP leader Subramanian Swamy and others. 
"We have held that penal provisions are constitutionally valid," a bench comprising Justices Dipak Misra and Prafulla C Pant said. "The right to freedom of speech and expression is not an absolute right," the court said.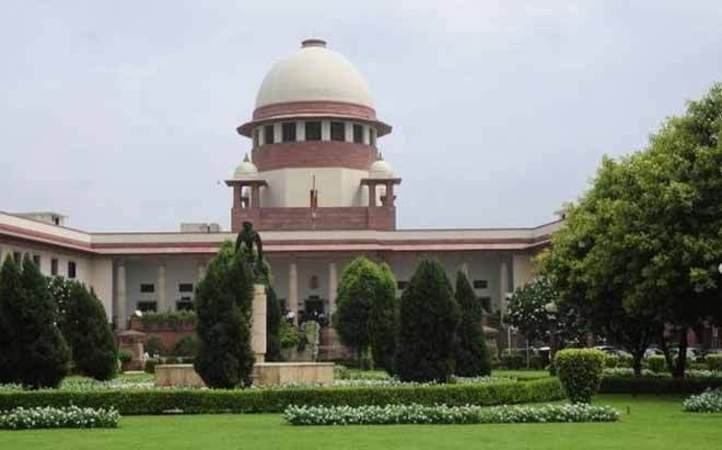 The bench directed magistrates across the country to be extremely careful in issuing summons on private complaints on defamation. Sections 499 and 500 of the IPC, dealing with the criminal defamation, and section 119 of the Code of Criminal Procedure are constitutionally valid, the court ruled. 
Section 500 deals with the provision of punishment for defamation which entails upto two years imprisonment or fine or both.
 The bench said the stay of criminal proceedings granted by it in the trial court on the batch of petitions challenging the issue of summons will continue for eight weeks, during which the petitioners can file their appeal before respective High Courts for seeking reliefs in terms of today's judgement.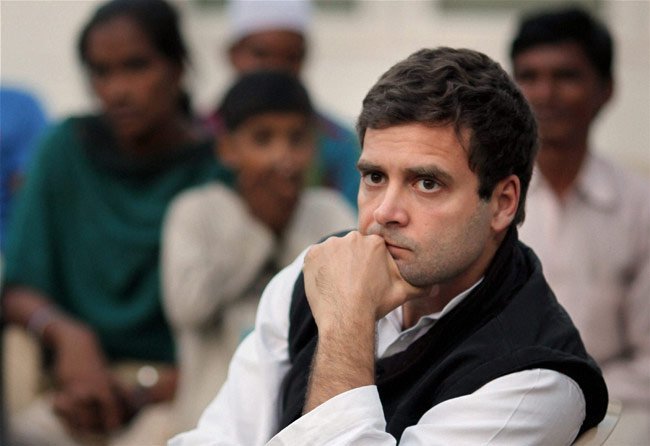 The bench said the interim protection given to them will continue for eight weeks. After the verdict was pronounced, senior advocate Kapil Sibal, appearing for Rahul, said the Congress leader has to appear before trial court on July 19 and the order granting stay of proceedings for eight weeks will not cover him. 
Sibal wanted the stay to be extended till July 19 but the bench said he can seek the relief by mentioning the matter in the month of July. The constitutional validity of penal laws on defamation was challenged on the ground that they are "outmoded" and inconsistent with right to freedom of speech and expression. 
The pleas had sought setting aside of sections 499 and 500 (defamation) of the IPC and suggested that there is a need to decriminalise penal provision for offence of defamation. Pitching for their retention in the statute book, the Centre had strongly batted for the laws on grounds including that they have stood the test of time.