In a major news, the Supreme Court on Monday refused to entertain a plea seeking probe and prosecution of various persons, including separatist leader Yasin Malik, for offences including alleged murder of over 700 Kashmiri Pandits during the height of militancy in the valley in 1989-90.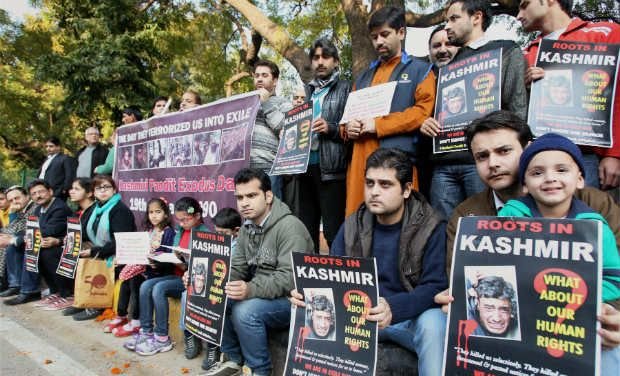 A bench of Chief Justice JS Khehar and Justice DY Chandrachud argued that almost 27 years have passed and it will be very difficult to gather evidences in cases of murder, arson and looting which had led to mass exodus of Kashmiri Pandits from the Valley.
"It is heart-wrenching… but you sat over it for last 27 years. Now tell us from where the evidence will come," they asked.
Here's what the petitioner argued:
Advocate Vikas Padora, appearing for an organisation 'Roots of Kashmir', said Kashmiri Pandits were forced to leave their abodes in the Valley and could not join the investigation and further submitted that the delay was there but neither the Centre nor the state government nor the judiciary took adequate note of it to do the needful.
The organisation has alleged that 215 FIRs had been lodged relating to the murder of over 700 Kashmiri Pandits and none of the cases have reached a logical conclusion.
But can passage of time be a logical reason to deny justice? Shouldn't the same logic be applied in the Babri Masjid case, which has been running in the courts for 25 years now? 
SC's shocking order, needless to say, invited a flurry of reactions from people across the country, most of them criticising the court for ignoring a minority community and turning a blind eye to the atrocities they have faced:
Wow! Am I living in the secular India? Supreme Court acting like the bully this time! It's a case of human rights of the Kashmiri Pandits!

— Alok Mishra (@PoetAlok_Mishra) July 24, 2017
In Secular India, Kashmiri Brahmins will never get any justice.The only way left for them is to drag India to International Court Of Justice https://t.co/HM5xWIecGD

— True Indology (@TrueIndology) July 24, 2017
horrified at this gross miscarriage of justice. Today, not only has the genocide of KPs been brushed aside, but also tenets of CrPc. Shocked

— Nupur (@UnSubtleDesi) July 24, 2017
SC has time for Dhai Handi, Jallikattu and for Yakub Menon mercy petition but don't hv time for Kashmiri Pandits #KPLivesMatter

— KashmiriPandits News (@kpnewschannel) July 24, 2017
While the Indian supreme court thinks it's pretty late for justice, there are cases wherein hope was not lost. 
A classic example of it is trials in the Cambodian genocide
In the four years that the brutal Khmer Rouge ruled Cambodia, it was responsible for one of the worst mass killings of the 20th century. The regime, in power from 1975-1979, claimed the lives of up to two million people.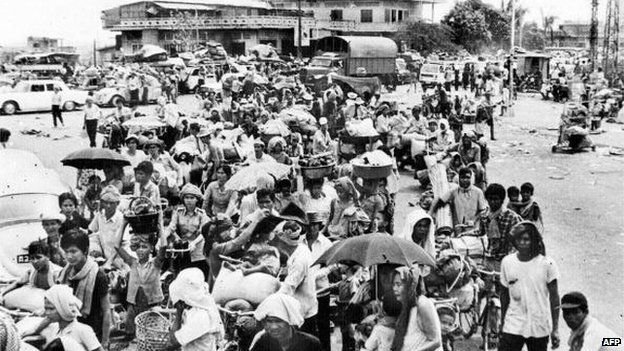 After reaching a period of stability in 1997, the Cambodian government with the assistance of the United Nations then established the Extraordinary Chambers in the Courts of Cambodia to prosecute the senior leaders of the Khmer Rouge, and those most responsible for the atrocities. It could open the proceedings only in 2007.
When Cambodia can investigate these cases after 28 years, why can't India reopen those 215 files?
Remember the Second World War? The trials for Second World War crimes are still 
In the 72 years since World War II and the trials that followed at Nuremberg, many former Nazis continued to escape prosecution for their role in the murder of some 6 million Jews. Some of the "most wanted" Nazis still remain at large. But the law and courts are still making sure they don't escape justice.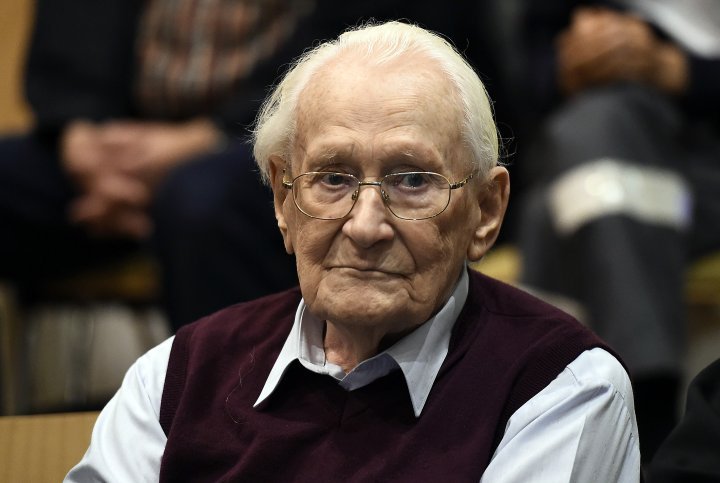 Just 2 years back, a German court convicted a 94-year-old former guard at the Nazi death camp at Auschwitz of being an accessory to the murder of at least 300,000 Jews, says a Times report. The search for other five accused is still on.
Comfort Women case
During and preceding the second World War, there was a little-known about system that forced women and girls from Korea and parts of East Asia into sexual slavery. Activists estimate that there may have been as many as 200,000 such victims.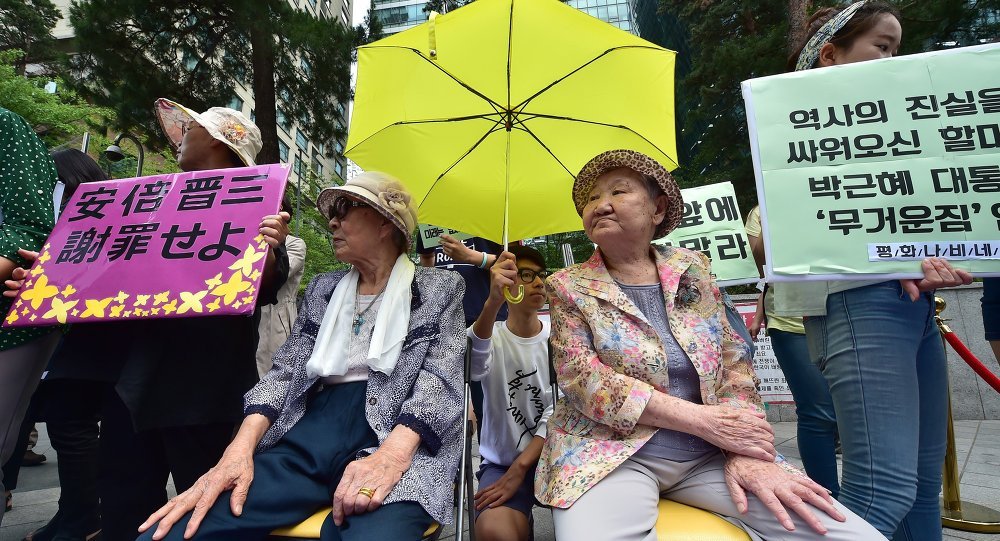 The issue first came to the fore in 1991 when Kim Hak-soon from South Korea became the first woman to publicly testify that she was a comfort woman during WWII. Since then, numerous lawsuits have been filed by former comfort women in Japanese courts, as well as one in the United States, demanding compensation and an official apology from the government of Japan.
In 2015, a district court of South Korea's capital Seoul re-launched hearings on a comfort women case. Many of these comfort women who are surviving, continue to demand justice even now.