The nation went into mourning on Thursday after a suicide bomber claimed the lives of more than 40 CRPF jawans.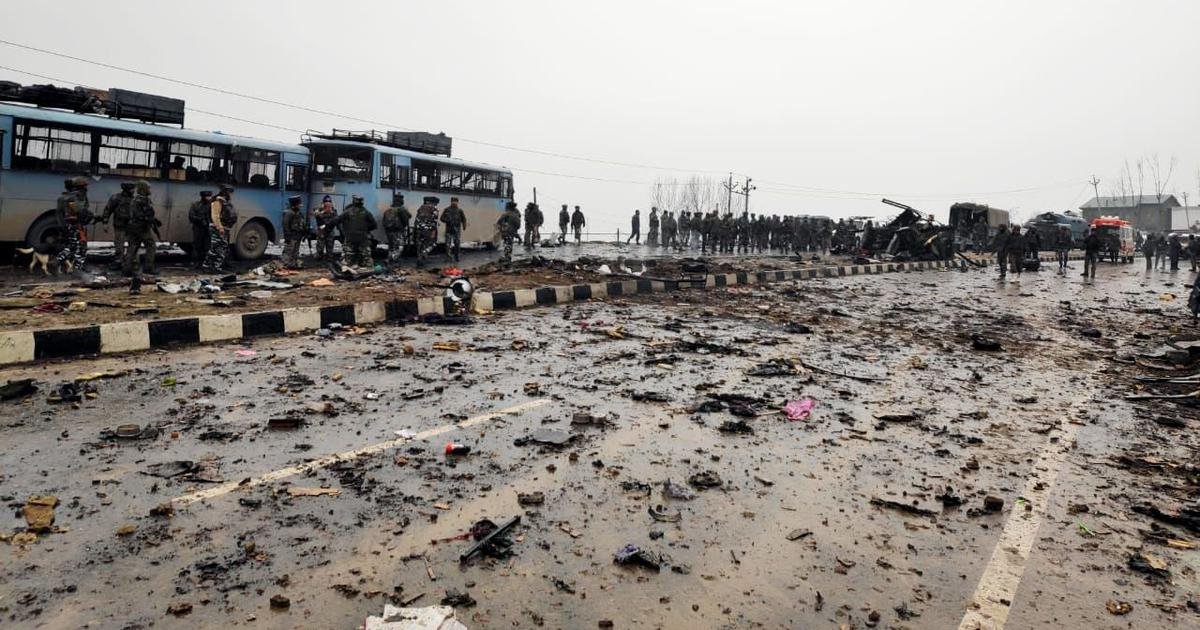 While various state governments are doing their bit in lending a helping hand to the families of those that were martyred, the Seth family from Surat, did the same in a heartwarming way. 
The Seth and Sanghvi family hosted the wedding of their children, Ami and Meet, yesterday, in a simple manner in respect to the current situation. 
According to Times Now News, the Seth family, apart from the simple wedding ceremony, decided to suspend all functions, including their reception.
They instead donated ₹5 lakh to services and ₹11 lakh to the families of the martyred jawans.
According to Bangalore Mirror, the wedding caterer extended full support to their decision.
The two families exhibit the true definition of patriotism – they forewent the lavish celebration for the good of those that guard the nation.