Surat, often touted as the most prosperous city in Gujarat, has grown to prominence as the diamond cutting hub of the world. The heart of the Indian diamond polishing industry accounts for roughly 90% of the diamonds polished worldwide.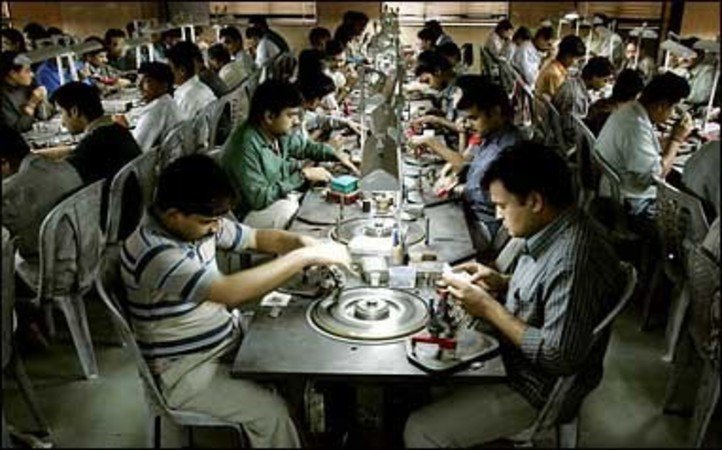 But the thriving industry is facing a liquidity crisis with even prominent firms having to shut down amidst heavy losses. The well-established Godhani Gems had to shut down reportedly because of a Rs 650 crore debt, leaving 1200 workers jobless. On the other hand Savjibhai Dholakia, of the much talked about Hari Krishna Group, refused to comment on the issue.
Why shut down?
Diamond polishers and other employees of these units are now running from pillar to post for a job, but without any luck. The crisis in the Rs 90,000 crore industry has been triggered by the lack of demand for polished diamonds global markets. This in turn reduces the import of rough diamonds from African nations and countries like Russia, Canada and Indonesia, resulting in heavy losses for diamond units.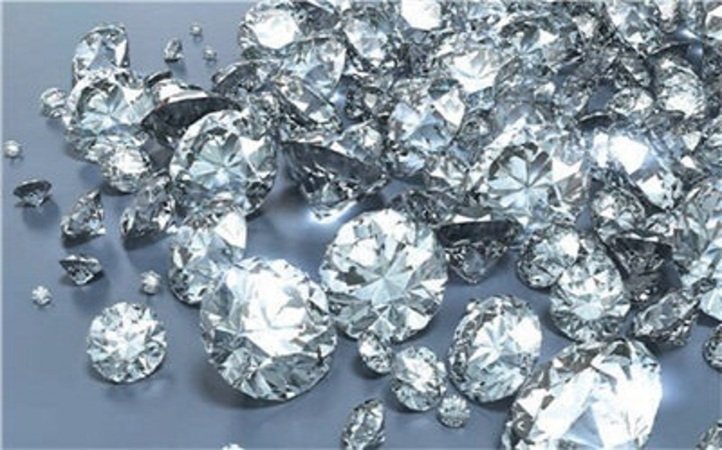 The high prices of rough diamonds along with a low demand from Chinese markets is making matters worse. The city has 4000 diamond units which employ around 4 lakh workers. With the overall sales down by 50%, smaller units are shutting down. But at the same time prominent exporters are also facing a significant dip in sales.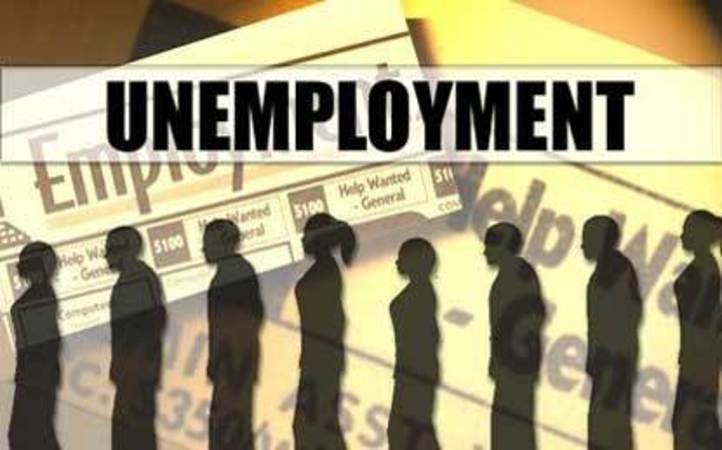 Haunting memories of a disaster
The turmoil that Surat's diamond industry is facing currently brings back memories of a nightmare it witnessed just a few years back. While diamond merchants are again considering stopping the import of rough diamonds, a similar step in 2009 saw most of the diamond units in the city shutting down.
While many workers turned back to villages and some found alternative careers, a suicide epidemic gripped the areas where diamond workers lived. After diamond units ceased operations in 2008 Diwali, over half of the workers were laid off. By early 2009 close to 100 workers had committed suicide with new cases being reported almost every day.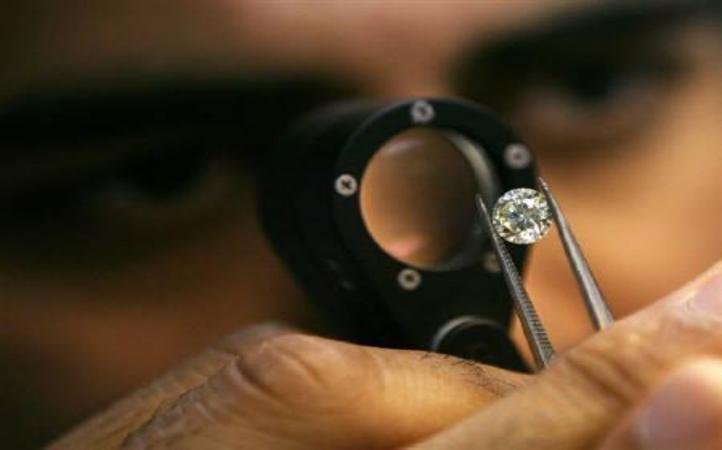 Workers most likely to suffer
The storm which did not subside till 2009, left the industry in ruins. While the economic disaster and the resulting tragedy might be behind us, the present situation can have a grim outcome.
The uncertainties which hit the diamond industry often have the most devastating effect on smaller units and the workers who have no where to go. Already 80% of the workers have been hit by pay cuts and reduced work hours. Meanwhile a strategy has not yet been chalked out by the association to tackle the crisis.
Perhaps, diamonds are not forever after all.