Government agencies might be taking all the credit for capturing Chhota Rajan, but there are some who say that the 'infamous gangster' actually surrendered.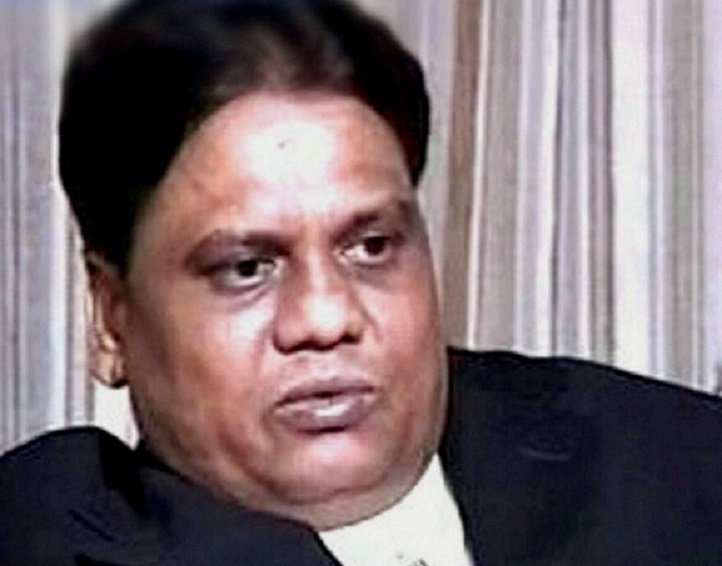 "After over two decades on the run from the authorities and his arch rival and former crime boss, Dawood Ibrahim, advancing age and the need to constantly look over his shoulder got to Rajan (55), and he decided to turn himself in," claimed officials from the Crime Branch.
A Crime Branch official said Rajan alias Rajendra Sadashiv Nikalje, who had been living in Australia for years, had planned the whole operation and had, in fact, tipped off the authorities himself.
Rajan has acute health problems
At 55, his health has started deteriorating. He is not only suffering from kidney-related issues, but has a bigger problem of paranoia. He has also received a bullet injury in an attack in 2000.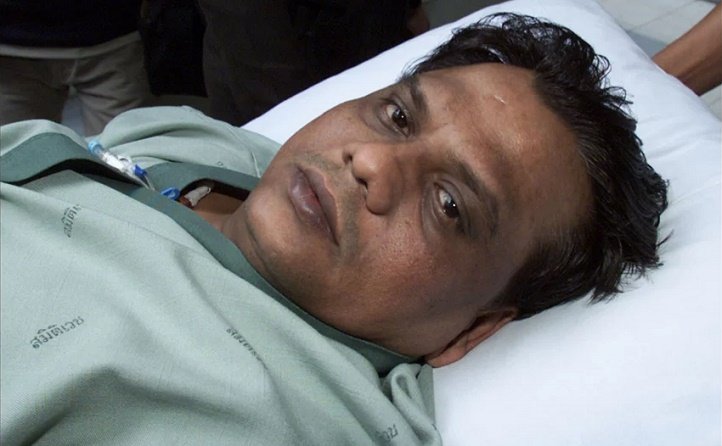 "Rajan's aides Santosh Shetty, Anil Chandra and Bunty Pandey were all deported from various foreign countries. Rajan was a very vulnerable target living all alone. Dawood's aide, Chhota Shakeel, even tried to kill him in Australia in July, but the Indian intelligence agencies intimated him about the attack after they learnt of it by tapping Shakeel's phone," a police officer has reportedly said.
Police, while interrogating his men, had learnt that Rajan felt this vulnerability keenly and saw threats in every corner. "Rajan is extremely paranoid. He killed J Dey (mid-day journalist) thinking he was tipping off Shakeel. Rajan killed Farid Tanasha, who was part of Rajan's gang, under the same belief."
How the arrest was made?
According to NDTV, source close to Rajan has revealed, "Seth (Rajan) planned his arrest. He shared his travel itinerary (Passport no: G 9273860 registered under the name of Mohan Kumar, Garuda Indonesia flight GA715 from Sydney to Bali on October 25) with the Indian agencies, who shared the said information with a Red Corner Notice to Australian intelligence agencies who further alerted the Indonesian Interpol team."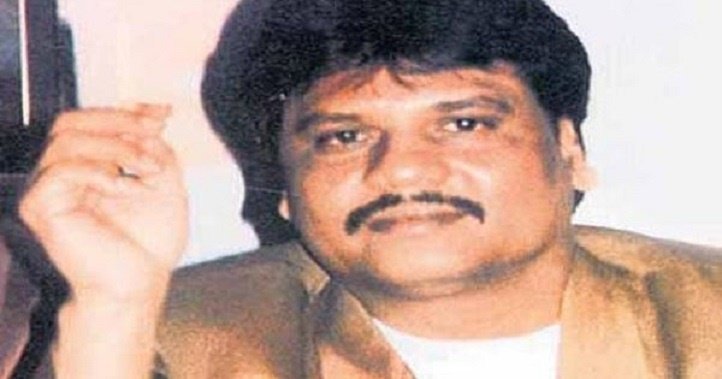 Rajan who lives at Newcastle in New South Wales, Australia, was a frequent visitor to Bali where his close aide Anil Chandra owns a hotel. As soon as Rajan arrived at the airport he was cornered by the Interpol and Indonesian officials and taken to the detention room. Later, Rajan was asked to share his passport details and his fingerprints and eyes were scanned before he was taken in.
Rajan is wanted for at least 68 cases in Mumbai alone, including some 20 murder cases.