She was just 13 when was pulled into a car, brutally raped, burnt with a cigarette lighter, violated and dumped on the road in 2005. The gang of six was led by the nephew of a Samajwadi Party leader named Gaurav Shukla.
The case dragged on for 11 years. The survivor made more than 35 court appearances and sat through six separate trials.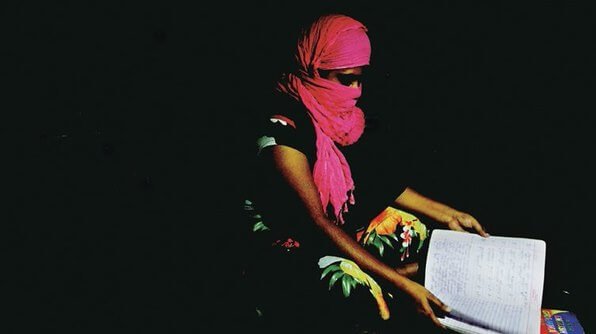 Here's what has happened to all the accused as the trial dragged on:
They initially pleaded they were minors
Two of them, Saurabh Jain and Asif Siddique, died in separate road accidents in 2013
Aman Bakshi and Bhartendu Mishra were sentenced to 10-years of imprisonment in 2007.
Faizan was awarded life imprisonment in January 2013
The last to be convicted was Shukla, on April 13, 2016. He was given 10 years of imprisonment
The wait may not be over because Shukla is looking to file an appeal against the verdict. And like three other accused – Bakshi, Mishra and Faizan – he is also out on bail.
But the survivor, who is now 24 and is set to enter Class 12, says she feels a lot lighter now.
She recently opened up in an interview to Washington Post, perhaps her first after the conviction.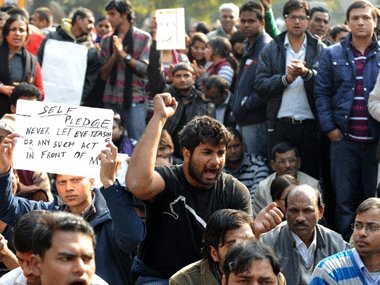 The survivor's case is perhaps another reminder of why the slow judicial system of the country may provide justice to the victims of such crimes, but its delay only makes things worse.