The mighty land of Twitter, home to Twitteratis busy exercising their thumbs, saw a lot of heavy duty Yoga related action on Tuesday morning after t he government decided to trim the inaugural International Yoga Day celebrations to be held on June 21. The decision came after protests by the All India Muslim Personal Law Board against the plan of including Surya Namaskar as part of the Yoga drill in schools. Apparently Surya Namaskar goes against the religious principles of certain communities with Muslim clerics in Rajasthan even ordering children of minority communities to boycott their classes if the government did not roll back mandatory Surya Namaskar.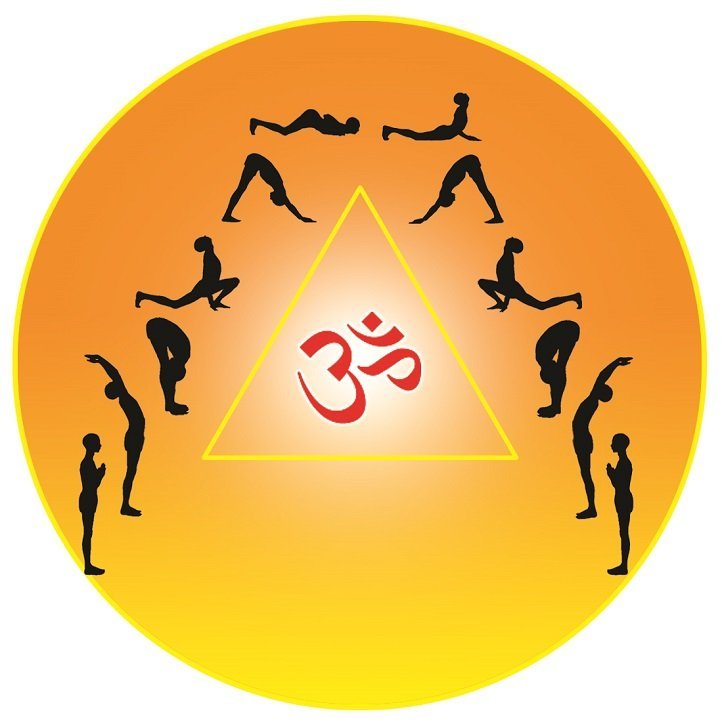 Obviously, Twitter went berserk.
We don't really know where the below Twiterrati's loyalties lie:
With such a fiery debate on, could our Ministers of Parliament (MP), famed for their symptoms of the foot-in-the-mouth-disease be far behind? One particular firebrand passed a Hindu fatwa declaring that those who oppose Surya Namaskar should lock themselves in a dark room (No sun, get it?). Or better still, drown themselves in the ocean. Bharatiya Janata Party MP Yogi Adityanath, infamous for courting controversies, stirred the hornet's nest with his choicest of comments: "Jinko Surya mein bhi saampradaayikta nazar ati hai, mein unse vinamrata se kahunga ki woh samundra mein jaakar doob jayein." Passive aggresion at its best!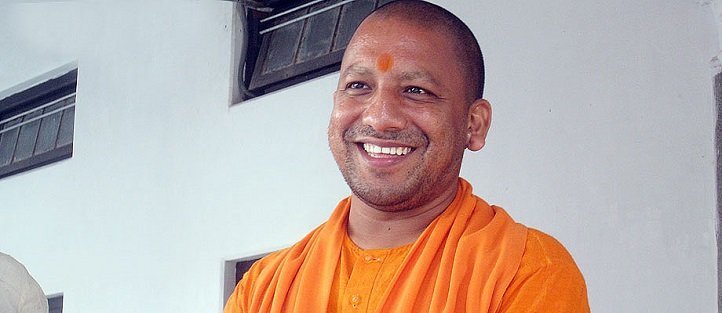 According to a The New Indian Express report , he made the remarks while participating in a temple festival at Varanasi, the constituency of our honourable Prime Minister Narendra Modi.
Twitter didn't spare the Yogi either:
According to Adityanath, those opposed to the sun should not benefit from it as well. By the way, he also feels that those who don't want to do the Surya Namaskar have no right to live in India. Ouch.
Our sympathies lie with all the couch potatoes.
With the heat wave in full swing, we at ScoopWhoop, wouldn't mind taking a dip in the water. As long as it isn't disputed territorial waters!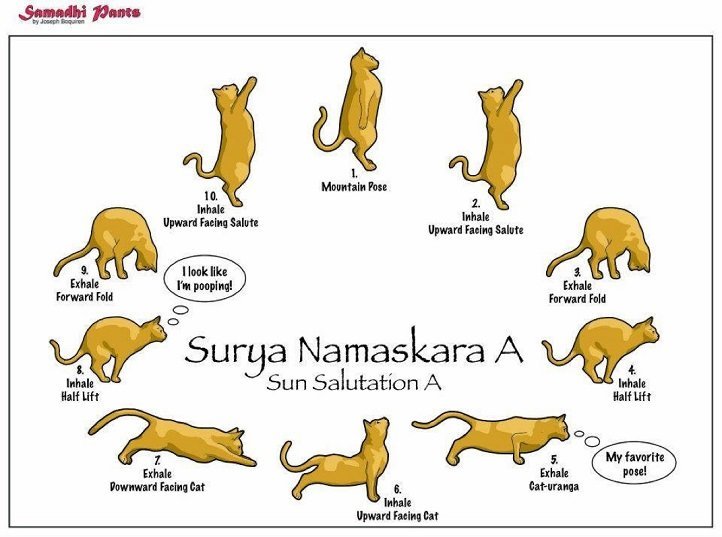 Source: Image Kid
Amid the hullabaloo Home Minister Rajnath Singh said that yoga should not be related to any caste, religion or community. He reportedly added that several Muslim countries in the world, including Bangladesh, are celebrating International Yoga Day.
PS: For those interested, t he celebrations commemorating the first International Day of Yoga, by the United Nations and to be presided over by external affairs minister Sushma Swaraj, will be broadcast at Times Square to a global audience. The India-led celebrations will also feature a special lecture and demonstration by Art of Living founder Sri Sri Ravi Shankar.
Feature Image Source: Dawn