The recent controversy over Minister of External Affairs, Sushma Swaraj's alleged connection with former IPL chief Lalit Modi, a prime accused in IPL money laundering case, is inviting brickbats from all quarters. And the war of words has erupted, complete with accusations and justifications.
Sushma jee said in the Parliament: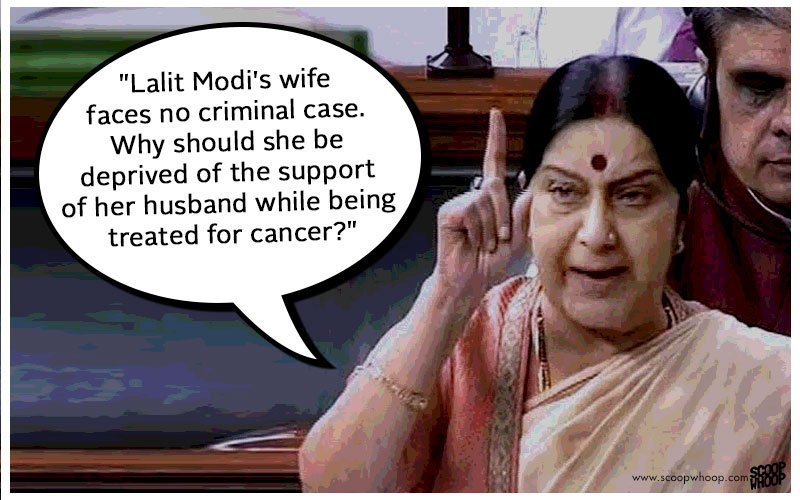 Leader of opposition and Congress president Sonia jee replied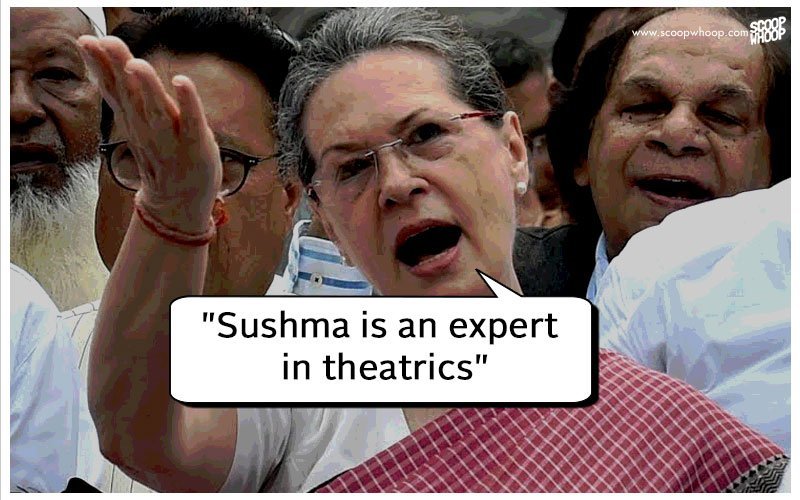 Swaraj poked further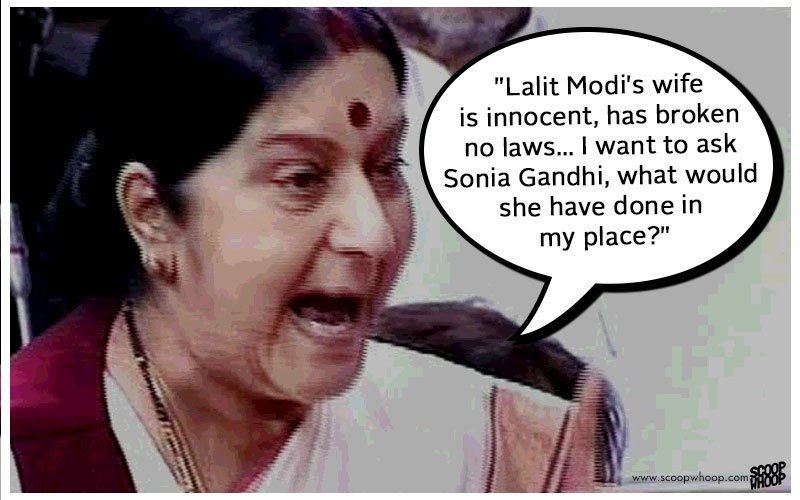 Sonia, had her response ready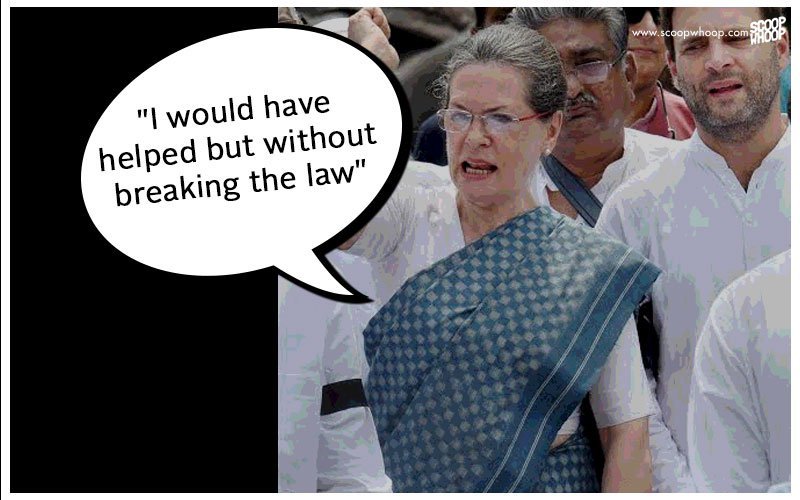 But then Swaraj said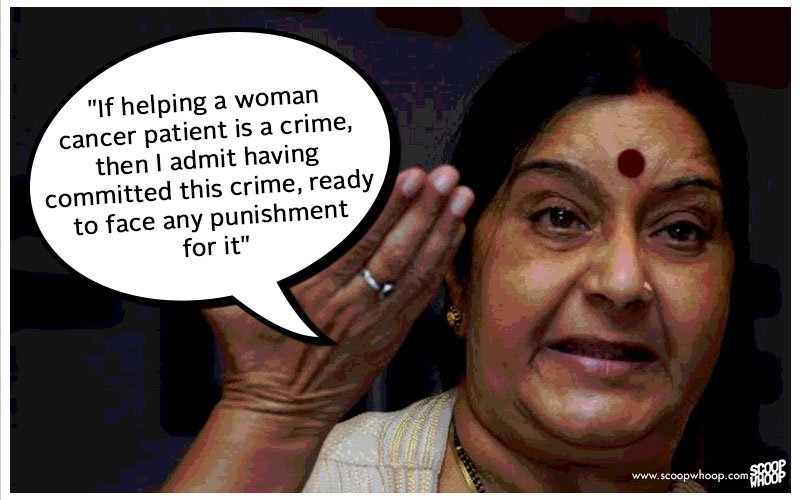 Which didn't get much appreciation from Congress Vice President Rahul Gandhi.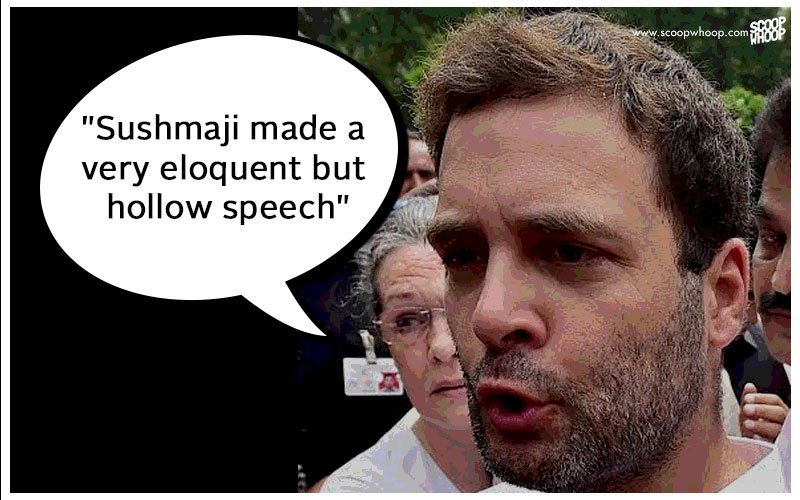 Here is some more from what Meddam Swaraj said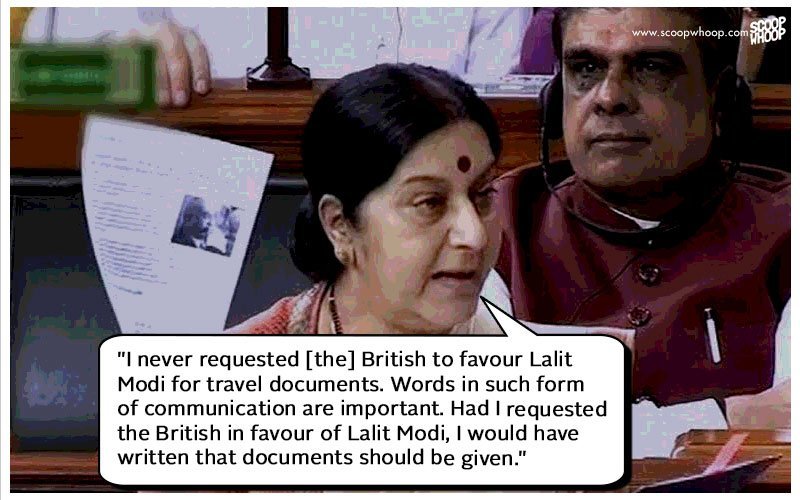 And then the mother of all accusations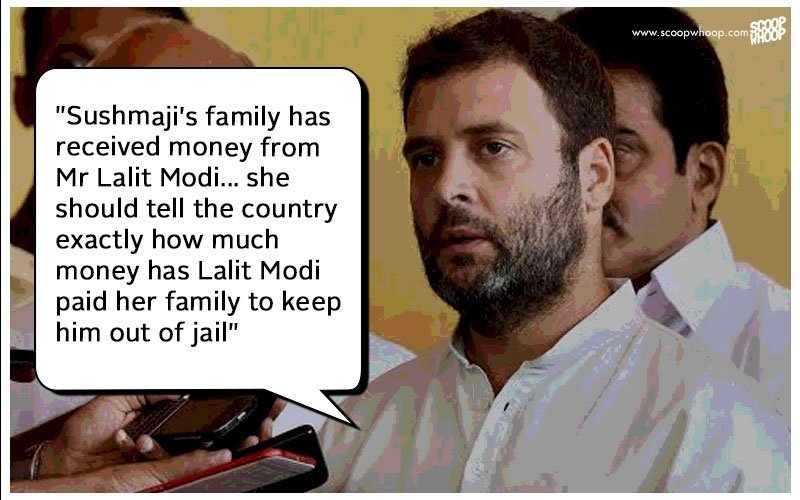 The highly theatrical, rhetorical political drama has just begun. We're going to wait and watch what lies next.
Read more:
Photo handiwork by Rohit Jakhu