Sushma Swaraj passed away on Tuesday, August 6. 
All parties, the left and the right, echoed sentiments of grief and paid homage to one of India's finest parliamentarians.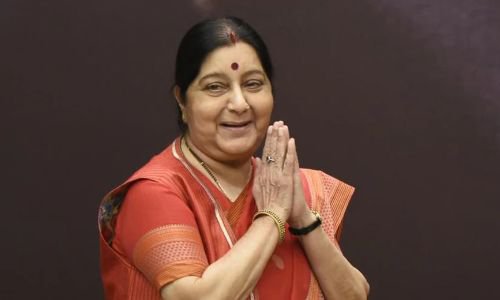 Harish Salve, India's representative lawyer in the International Court of Justice for the Kulbhushan Jadhav hearing, too was dismayed to learn of her sudden demise.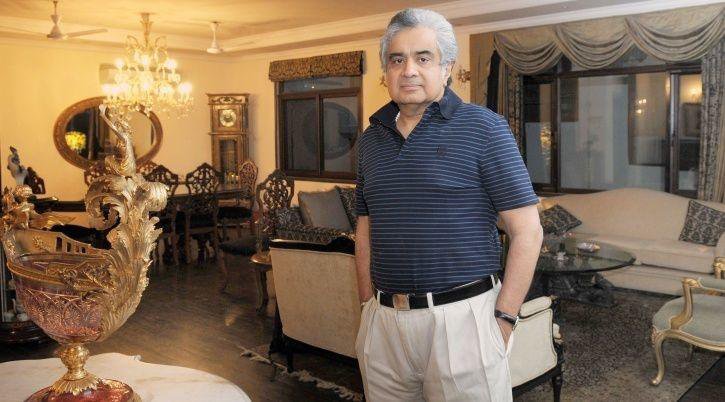 Speaking to Times Now, Salve who just charged ₹1 for representing Jadhav's case in the ICJ, said:  
I spoke to her (Swaraj) at 8.50 pm. It was a very emotional conversation. She said you have to come and meet me. I have to give you your Re 1 for the case which you won. I said of course I have to come collect that precious fee. She said come tomorrow at 6 o'clock.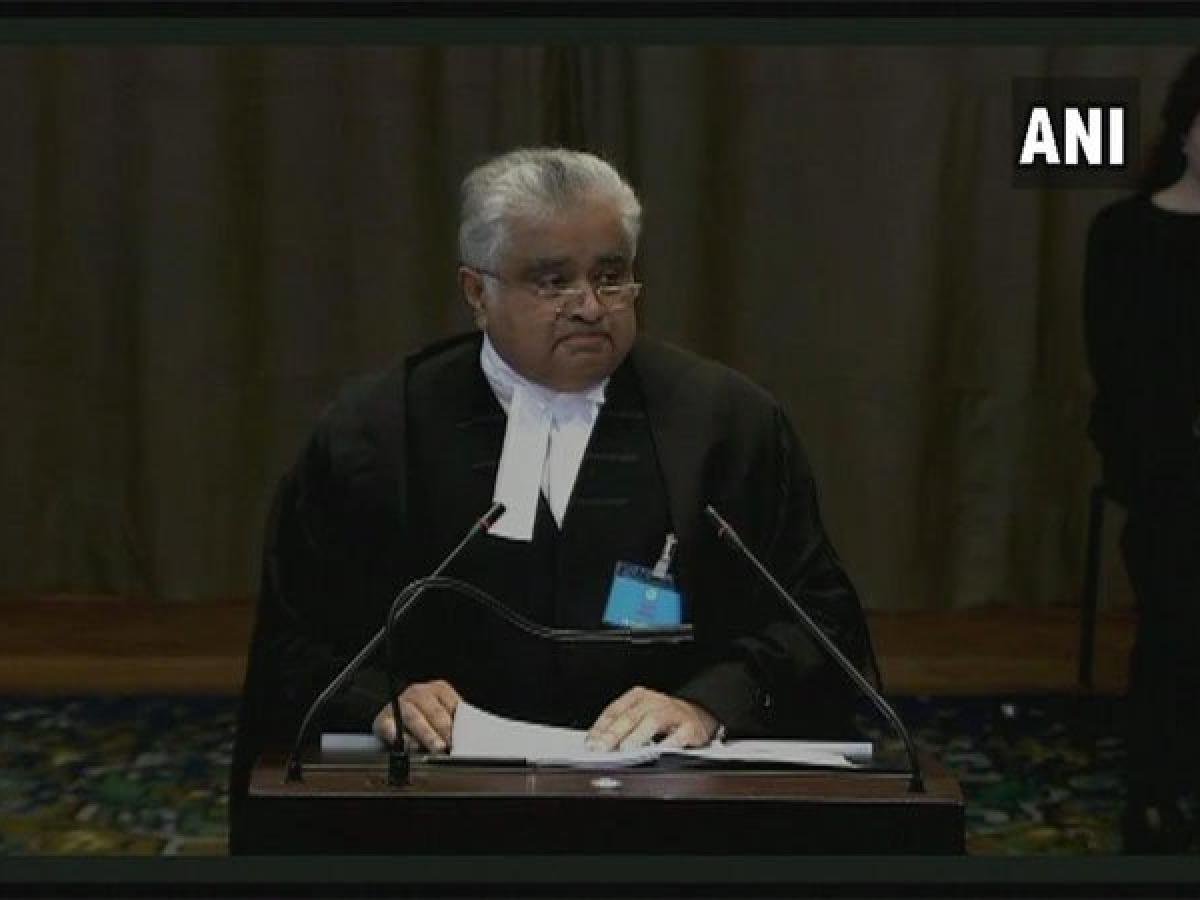 Even though that tomorrow never came for Mrs. Swaraj, she will always be remembered as a responsible minister who was just a tweet away.