Soon after Telangana government sought Sushma Swaraj's help in rescuing 29 Telangana workers from Saudi company captivity, the External Affairs Minister has asked the Indian Ambassador to Saudi Arabia, Ahmad Javed, to initiate action for their release.
Telangana NRI Affairs Minister KT Rama Rao wrote a letter to Sushma Swaraj seeking her help in the safe release of 29 migrant employees from the state, who have been allegedly held captive by their employer in Saudi Arabia.
"However, in the meantime, the said company has taken all the 29 employees into their custody and is holding them captive in a room at Allsafaniya Kouqt, Bodar, city Kanji, Saudi Arabia, denying them food/water or medicines and other basic amenities for the last 12 days," Rao said in a letter to Swaraj.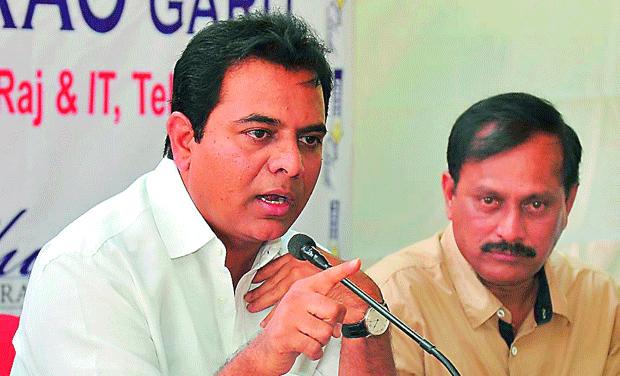 The 29 employees sought leave to visit their hometowns, but the company demanded USD 50,000 each to relieve them. It also refused to provide travel expenses, Rao said.
He said the employees approached a court for justice and got a decision in their favour, but they were being "held captive" by the employer. 
"The Amir Court issued directions to the employer company to bear all expenses and send the said 29 employees to their native places within 3 days," he said. 
"Having full faith in the alacrity of your response, for which your Hon'ble authority is known, I reiterate my request, for immediate intervention, on humanitarian grounds to save the lives of 29 migrants from the state of Telangana," Rao added. 
(With inputs from PTI)
(Feature image source: PTI)