Sushma Swaraj is one of those ministers who has always helped citizens who ask her for assistance. Despite heavy tensions on the International border with Pakistan, Union minister for External Affairs has helped an Indian boy get married to his Pakistani fiancee.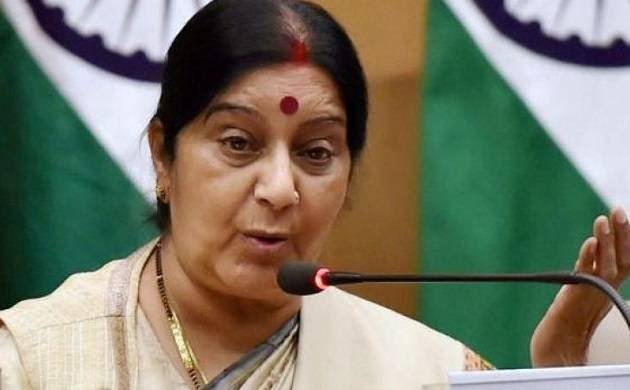 As reported by the TOI, 27-year-old Naqi Ali Khan from Lucknow was to marry Sabahat Fatima hailing from Pakistan. The couple had been engaged for two years and they were facing difficulties in getting married due to visa issues, as the bride was a Pakistani citizen.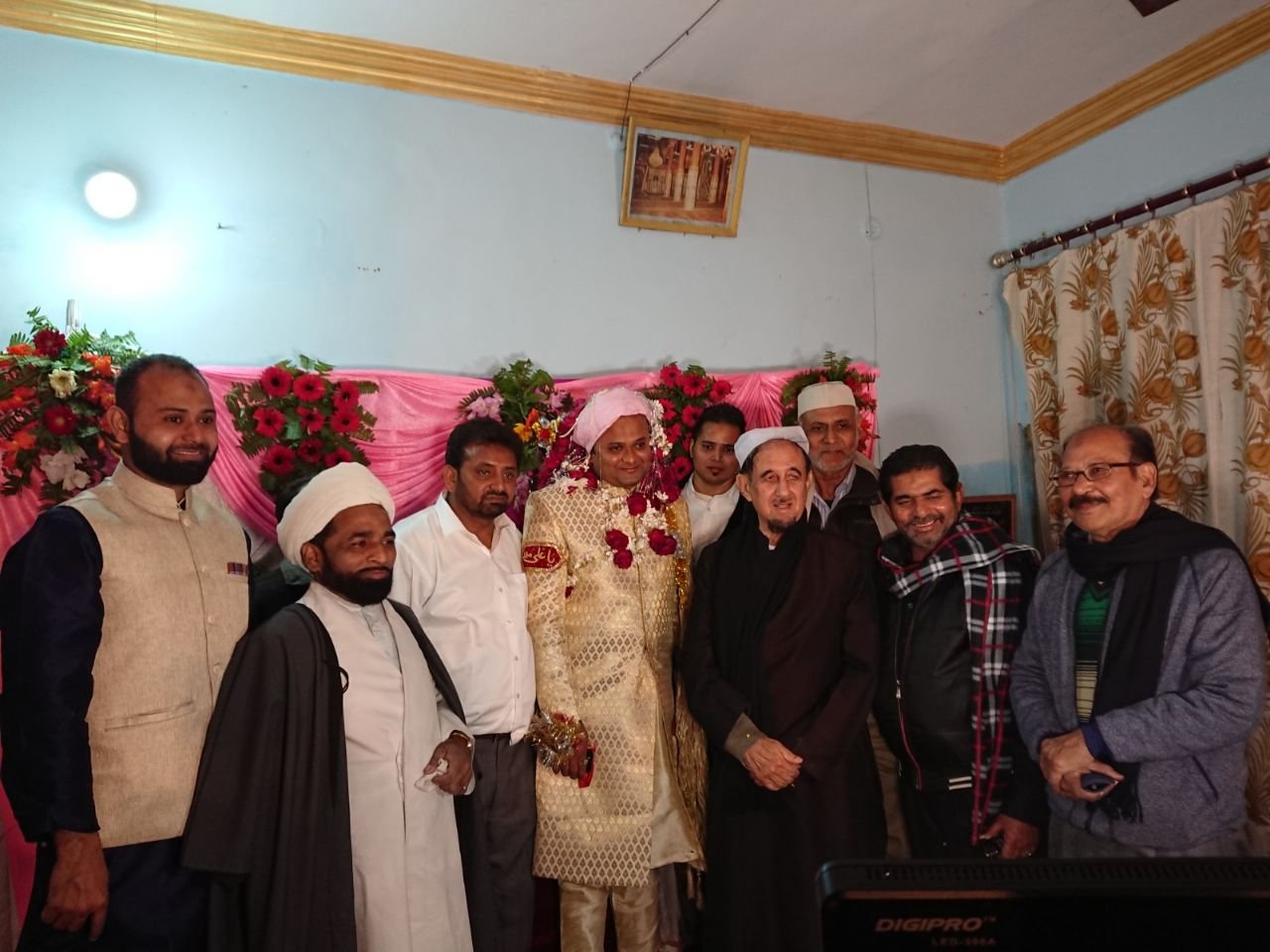 They reached out to Sushma Swaraj through social media and she helped Sabahat in getting a visa. The couple finally tied knot on Friday in Lucknow.
Dear Mam @SushmaSwaraj I really need your help, I beg please help me by providing Indian visa for my wedding function. Give the response

— Sabahat Fatima (@SabahatFatima12) November 5, 2017
The couple expressed their gratitude,
"Both of us are extremely grateful to Sushma Swaraj for this great gift. We are hopeful that the Indian government will help us in getting Sabahat Indian nationality as well."
This isn't the first time that Sushma Swaraj has gone out of her way to help citizens from both sides of the border get assistance. She is known to use social media as a powerful weapon to hear citizens and help them out.