Politics, as we know, is not easy. However, she worked towards the betterment of the people for decades without taking rest.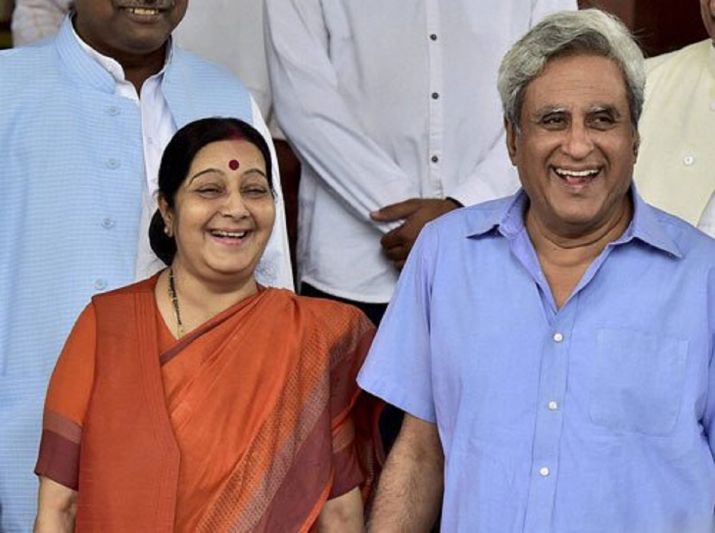 That must have been tough, but through this long journey, she had her husband Swaraj Kaushal by her side. He supported her when she was in politics and when she chose to quit.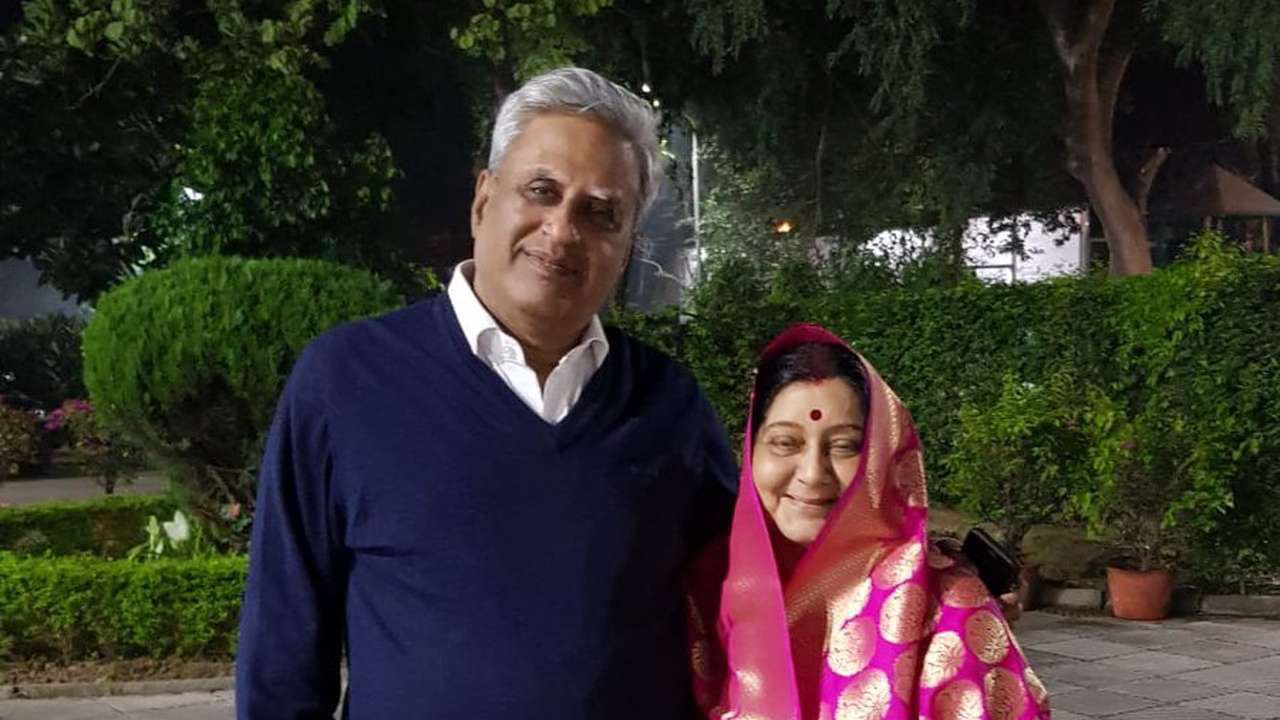 Last year, when Sushma Swaraj declared that she will not be contesting elections, Swaraj Kaushal wrote:
Thank you very much for your decision not to contest any more elections. I remember there came a time when even Milkha Singh stopped running. This marathon has been on since 1977-that is 41 years. You have contested 11 direct elections. In fact, you contested all elections held since 1977 except when the party did not allow you to contest in 1991 and 2004.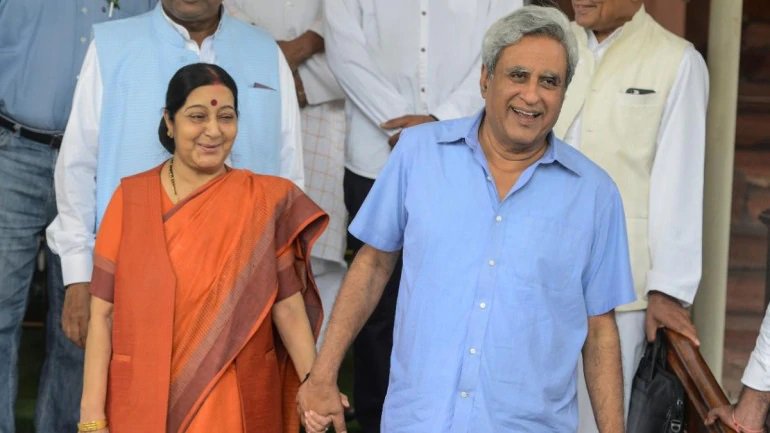 And then he added just the sweetest words:
Madam I am running behind you for the last 46 years. I am no longer a 19-year-old. Please, I am also running out of breath. Thank you.
Their love is an example for others. Sushma Swaraj will be missed dearly.