India has strongly conveyed to Sri Lanka that the use of force against its fishermen cannot be justified under any circumstances, External Affairs Minister Sushma Swaraj told Parliament on Thursday. 
Making statements in both the Lok Sabha and the Rajya Sabha against the backdrop of killing of a Tamil fisherman in alleged firing by Sri Lankan Navy recently, she said the issue has been taken up with Sri Lanka at the highest level.
"I will again like to ressure the honourable members that the government accords the highest priority to promote the well-being, safety and security of our fishermen. We have strongly conveyed to Sri Lanka that the use of force cannot be justified under any circumstances," she said.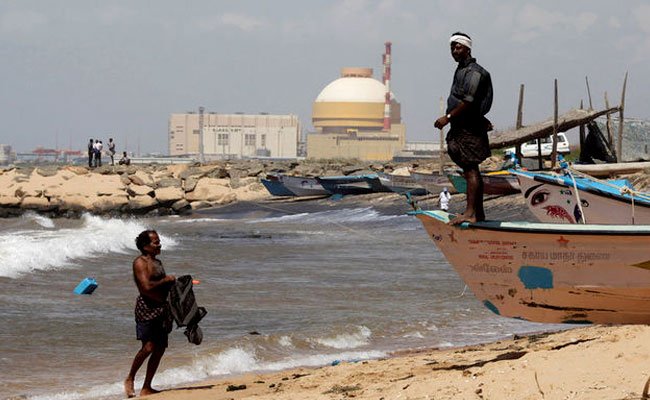 She said the Indian government has consistenly taken up fishermen's issues with its Lankan counterparts and secured the release of its 1045 fishermen in 2014, 375 in 2015, 333 in 2016 and 51 in 2017.
The release of all the 85 fishermen still in the Lankan custody has been secured, Swaraj said, adding while 77 returned to India the day before on Wednesday, eight others are on their way back. The government has taken up the matter of their boats' release as well, she said.
Following the killing of a fisherman on March 6 in Palk Bay after a fishing vessel from Tamil Nadu was fired upon, allegedly by the Lankan navy, the Indian government expressed its strong concerns to the neighbouring government.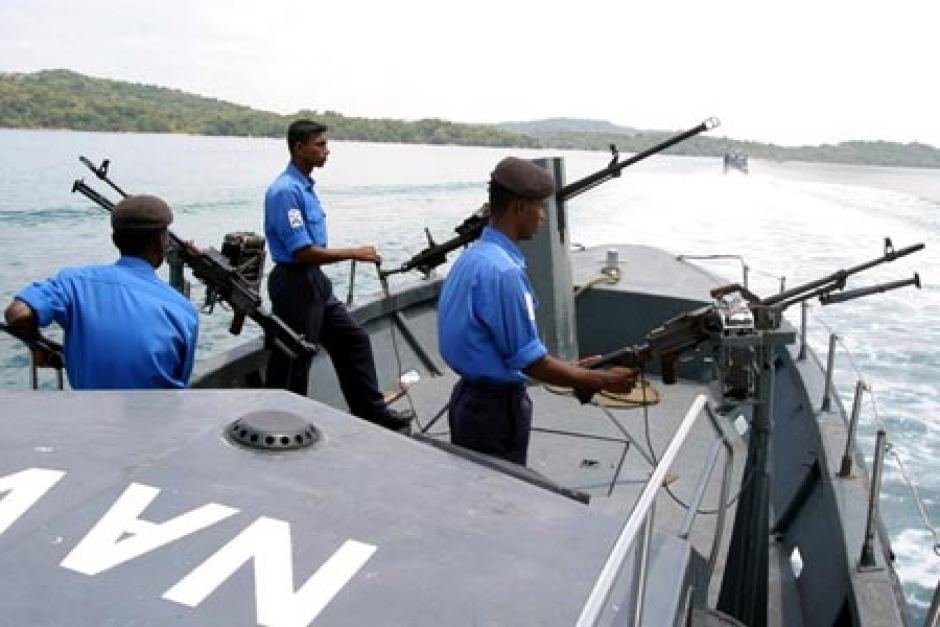 Sri Lanka has denied the involvement of its navy in the incident, the minister noted. Indian High Commissioner had spoken to the Sri Lankan Prime Minister and the Navy Commander on this matter, she said. Their navy, however, maintained that their patrol boats are not authorised to open fire at any point on Indian fishermen even if they are transgressing into the Sri Lankan waters, she said.
"The President of Sri Lanka conveyed to our Vice President in their meeting in Jakarta on March 7 on the sidelines of the Indian Ocean Rim Association Leaders' Summit his regret at the unfortunate incident and the loss of life. He emphasised that he has ordered a full investigation," Swaraj said.
India continues to pursue the matter with the Lankan government, she said. She said Prime Minister Narendra Modi as also herself have raised the issues involving fishermen at the highest levels, she said.
(Feature image source: PTI)