Senior BJP leader and former Foreign Minister Sushma Swaraj breathed her last yesterday night. She will be cremated with full state honours today.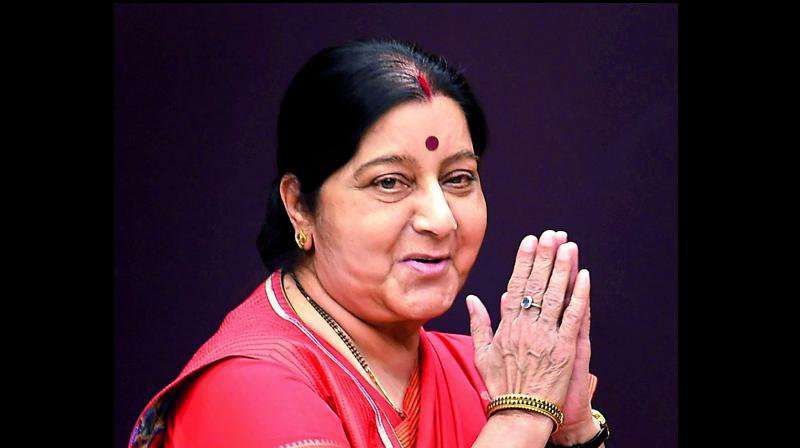 According to reports, people will be allowed to pay their last respects to one of the most beloved politicians of the country at Jantar Mantar from 8 AM – 11 AM.
Several leaders have already paid their tributes to her at her residence.
Her mortal remains will then be taken to the BJP headquarters in Delhi where party leaders and workers will pay their tributes.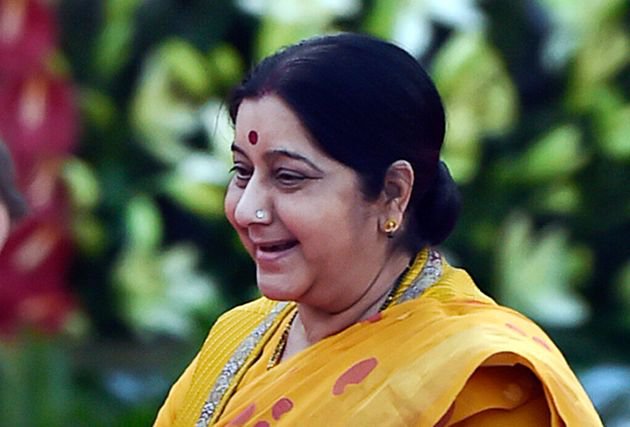 According to sources, her last rites will be performed at the Lodhi Crematorium in New Delhi at around 3 PM.