During her tenure, India's former External Affair Minister Sushma Swaraj's proactive approach was appreciated by many, especially when she used social media – like Twitter – to help people.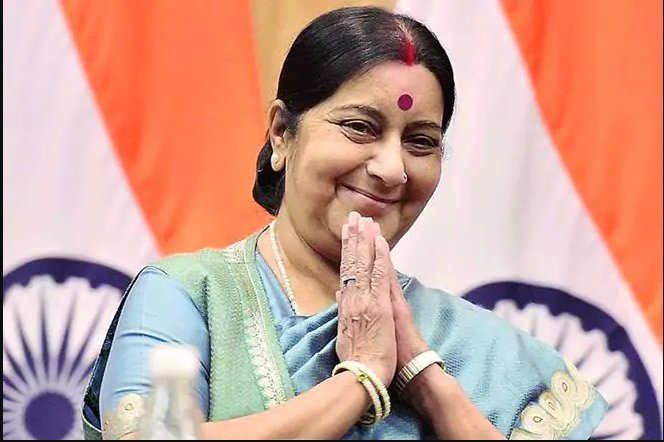 Recently, she tweeted about vacating her official Delhi residence, informing people that she was no longer 'contactable on the earlier address and phone numbers.' 
Twitter was quick to note how she once again set an example with her actions, while also appreciating the honesty and sincerity with which she held her post: 
Sushma Swaraj was easily one of the finest External Affairs Ministers. Even though she did not take part in the last Lok Sabha elections due to health issues, people could not help but admire her actions, right till the end of her tenure.