External Affairs Minister Sushma Swaraj on Thursday said that men should be encouraged to take up Home Science in college so they can contribute to household work and women should focus on getting physical education especially martial arts. She said that this could help curb the gender bias endemic in our society, reports Hindustan Times. 
The suggestion was made at the Group of Ministers' (GoM) meeting meeting to review the national policy on women, which is being revised for the first time in 16 years.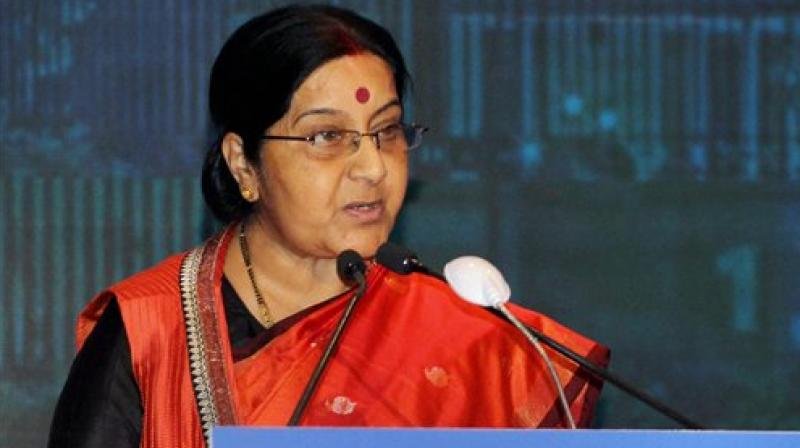 Smashing the stereotype around role of women in our society, Swaraj said that workload on women is much more than the work pressure faced by men and by studying Home Science, men can contribute towards making a women's life better. 
Sushma Swaraj's husband Swaraj Kaushal, who is famous for his hilarious one-liners on Twitter, mostly concerning his wife, was quick to shell out a witty response to the statement. 
The GoM has 11 members, including commerce minister Nirmala Sitharaman, IT minister Ravi Shankar Prasad, urban development minister Venkaiah Naidu, WCD minister Maneka Gandhi among others.
The national policy on women is being anchored by Women and Child Development ministry, that will go through the suggestions made by GoM and incorporate the best ones. The policy will also address issues related to single women and widows for the first time. 
(Feature image source: PTI)