The killing of scholar MM Kalburgi in Karnataka few days back, was an unfortunate addition to a series of murdered activists, which includes names like Narendra Dabholkar from Pune and Sabeen Mahmud in Pakistan. A similar murder which shocked Bangladesh was that of Ananta Bijoy Das, a blogger who supported secularism.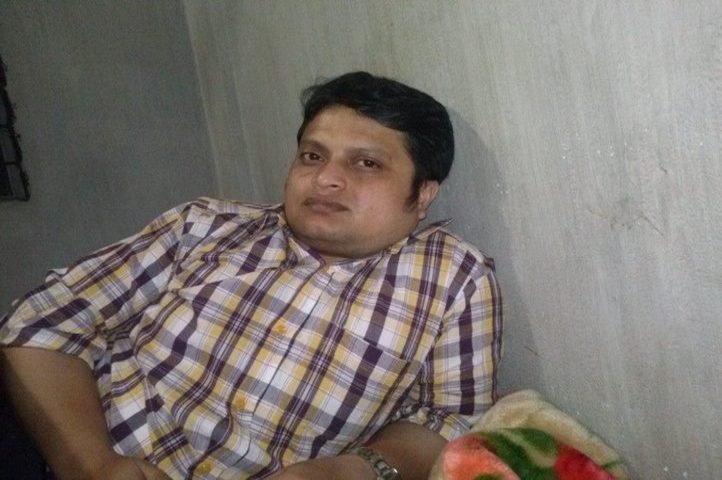 The suspect Mannan Yahia arrested in the brutal murder, has confessed to committing the crime. He gave a confessional statement to the Metropolitan Magistrate on Wednesday, days after he and his brother Mohaimin Noman were arrested on 28 August.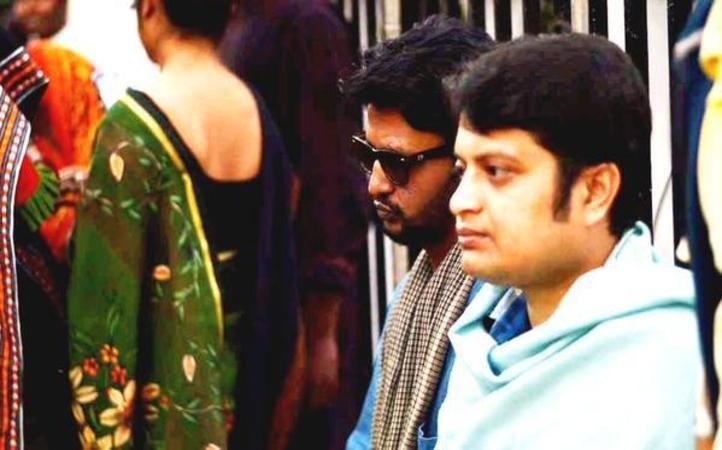 Das was among the four bloggers who were hacked to death, and an activist of Ganajagran Mancha , a forum demanding a ban on religious political groups. Bijoy was murdered in broad daylight, in a market in Sylhet. Another man Abdul Khayer has been arrested in the same case.
The police said that Yahia had issued threats to bloggers on Facebook.
Read more: