A suspected Pakistani spy was apprehended by intelligence sleuths in Jaisalmer district of Rajasthan on Friday, reported PTI. He was nabbed from a hotel in Jaisalmer in a joint operation by intelligence agencies.  
"The accused who identified himself as Nandu is a Pakistani national and entered the country on visa. He was found in suspicious circumstances in Jaisalmer on Thursday and was interrogated. He is now being taken to Jaipur. He will be placed under arrest later. We are probing his local connections in the border areas and those who helped him reach there," U R Sahoo, ADG Intelligence said.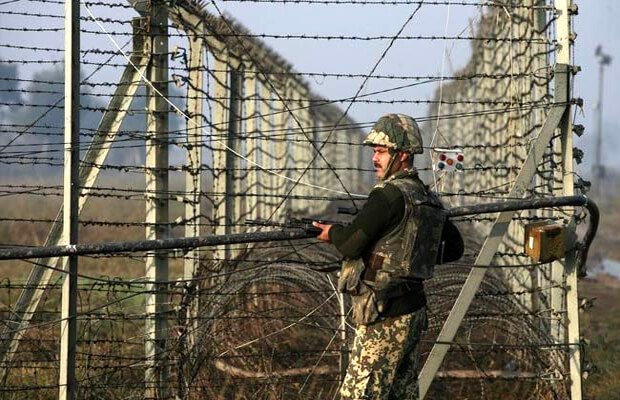 An NDTV report states that he had maps of the border areas and photographs and was probably part of a big espionage network. He had reportedly offered money to villagers in Jaipur in exchange of information about high-security areas.
The 26-year-old Nandu whose real name is Nandlal Maharaj hails from Khipro, Sanghar in Sindh province. According to an India Today report, he may have till now brought in about 35 kg of RDX through the India-Pakistan border in Rajasthan. 
(Feature image source: Twitter| NDTV)