In 2017, more than 60 children admitted at a government hospital in Gorakhpur died apparently due to disruption in the supply of oxygen.
Dr. Kafeel Khan who was posted in the paediatrics department at that time was suspended over the charges of negligence of duty. Later, an FIR was registered against him and he was sent to jail for 9 months.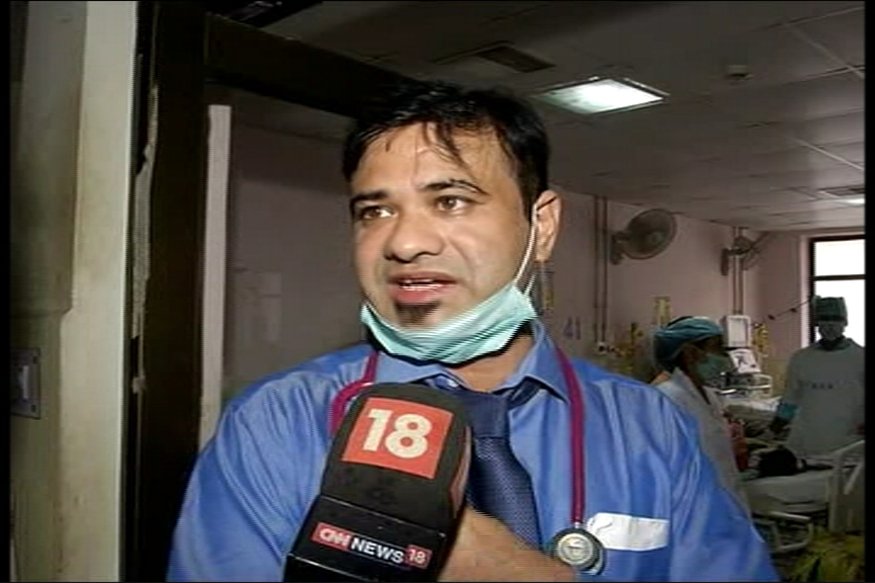 Even after securing bail from the court, Dr. Khan remained suspended from duty for 2 years. Recently, a departmental inquiry absolved him of all the charges.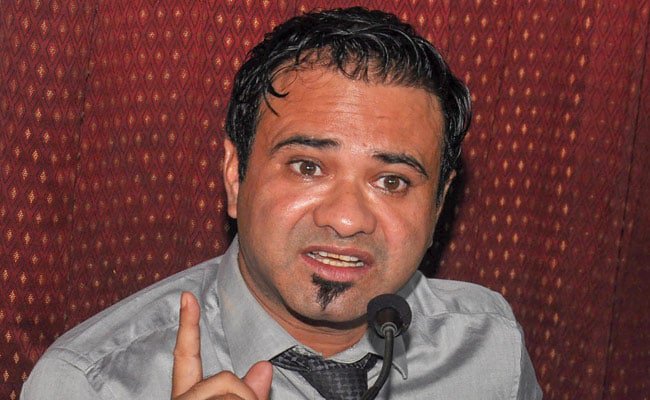 According to News18, which has a copy of the report, Dr. Khan was proved innocent.
"Dr Kafeel was not the nodal officer of the encephalitis ward when the incident occurred and that the documents contesting the same provided by the department were inadequate and inconsistent."
The report further states that Dr. Khan had informed his seniors of the oxygen shortage, on the night of the tragedy.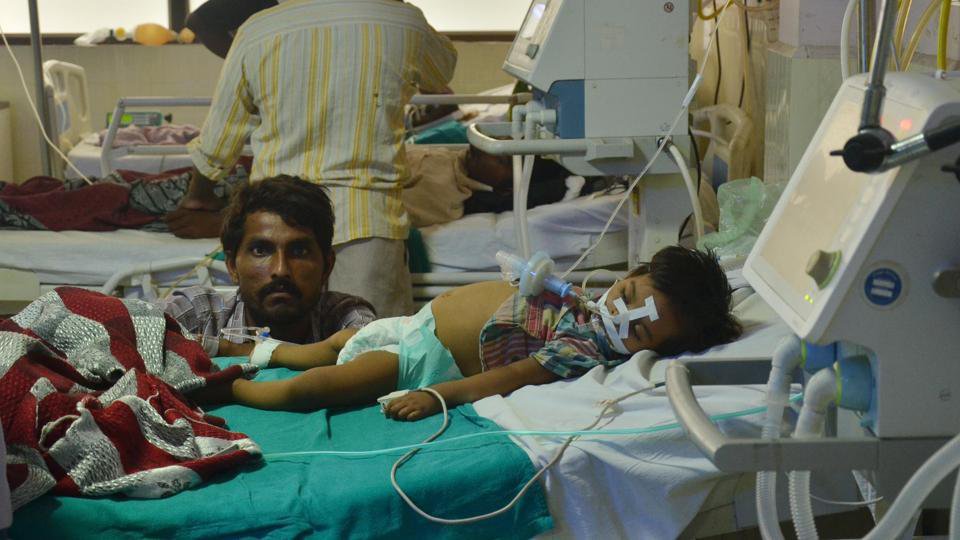 Talking to the media, Dr. Khan said that he always knew that he was innocent.
"On that fateful day, I did what I could do best, as a doctor, a father and a common Indian. But I was thrown behind bars, vilified by the media, my family was harassed and I was suspended from my job."
He further added:
"It was a man-made tragedy. The real culprits are those who failed to make timely payments. I want their actions to be thoroughly investigated. The parents who lost their children still await justice."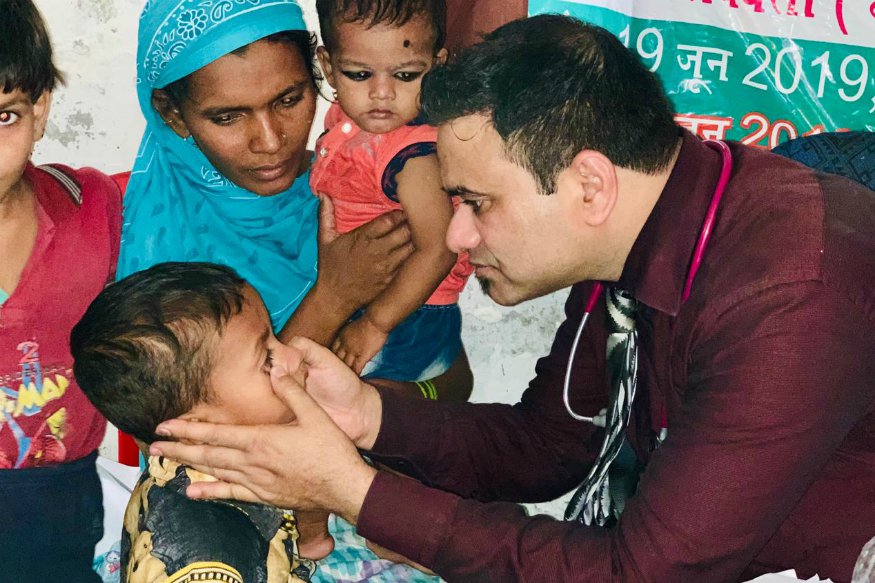 Dr. Khan has now demanded a CBI inquiry into the matter so that justice can be done to the affected families.