In the recent past, we have seen how the 'Swachh Bharat Mission' has created awareness among people across the country. Multiple campaigns led by communities, individuals and NGOs have completely revamped the places which were considered to be filthy and unhygienic at one point.
So how can the nation's capital be left behind.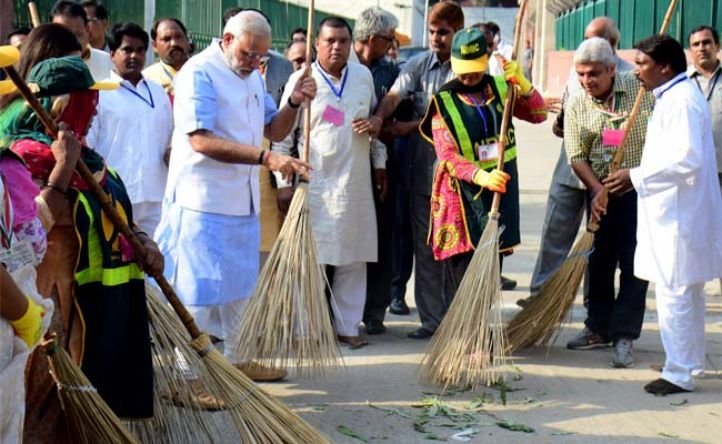 New Delhi Railway Station, which is considered to be country's largest and busiest station, sees thousands of commuters everyday. With such a huge freight movement through the station, it is obvious that there were will be garbage and lots of waste deposit in and around the station.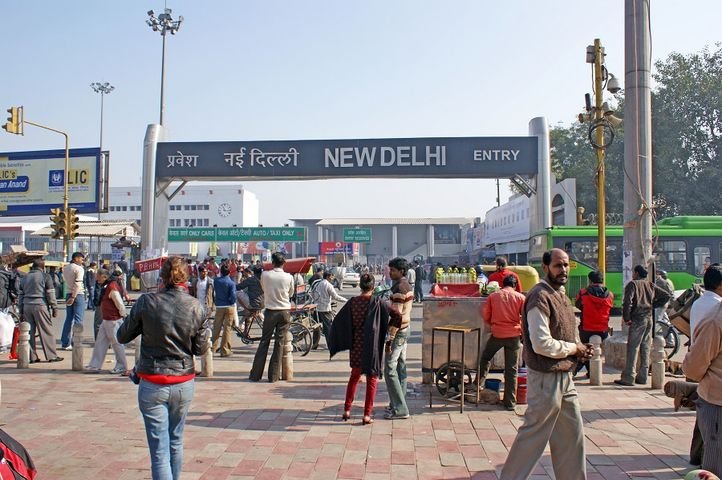 But after the successful implementation of the 'Swachh Bharat Mission', the place is lot more cleaner than before, reports TOI.
The initiative has been taken by Northern Railways which has stressed on a lot of areas like improving the sanitation standards, cleaning the tracks, platforms and station buildings.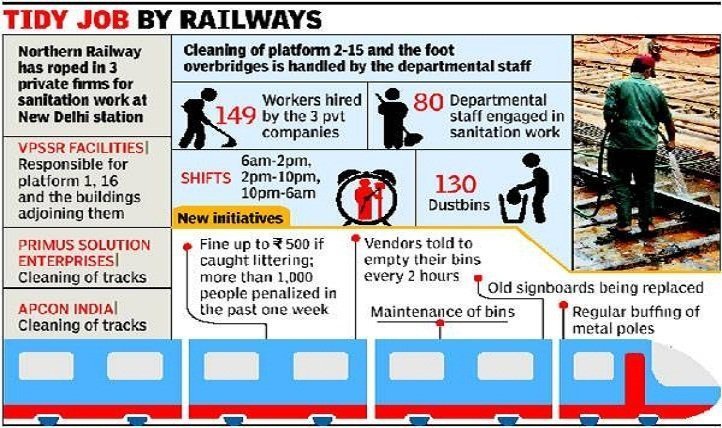 Division Railway Manager, Arun Arora said that these initiatives had been taken over the past two months on the lines of the Abhiyan, and that the administration aimed at making the station one of the only clean stations in the country.
"Our surprise visits have made an impact. The staff have become punctual and perform their duties properly. Also, our teams have intensified efforts to catch those found littering and fine them up to Rs 500. We have also issued strict instructions to the vendors to keep emptying their bins at regular intervals. Stickers and bills have been removed from walls ad metal poles are being polished regularly," Arora added while speaking to TOI.
The railway administration has employed three private firms for the sanitation work. These firms have hired 300 employees.
"The three firms — VPSSR Facilities, Primus Solution Enterprises and Apcon India — are working with us. There are 80 railway staff involved in the entire operation," the senior railway official said.
It's very difficult to say that how far the vision of Modi's mission would come true, but there are a whole lot of activities happening across the country which seem to be a direct or indirect result of 'Swachh Bharat Mission'.