External Affairs Minister Sushma Swaraj expressed dismay over lack of courtesy shown by her Pakistani counterpart Sartaj Aziz, who has not even acknowledged her personal letter requesting for a Pakistani visa for Kulbhushan Jadhav's mother.
However, she assured Aziz that any Pakistani national seeking a medical visa to travel to India with his recommendation will be given the visa immediately.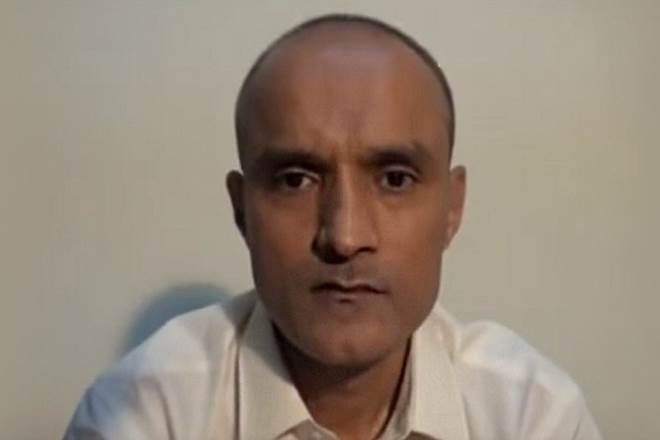 In a series of tweets, Swaraj said, "I have my sympathies for all Pakistan nationals seeking medical visa for their treatment in India. All that we require is his recommendation for the grant of medical visa to Pakistan nationals."
She said a visa application was pending for Indian national Avantika Jadhav who wants to meet her son in Pakistan.
I wrote a personal letter to Mr.Sartaj Aziz for the grant of her visa to Pakistan. /7

— Sushma Swaraj (@SushmaSwaraj) July 10, 2017
However, Mr.Aziz has not shown the courtesy even to acknowledge my letter. /8

— Sushma Swaraj (@SushmaSwaraj) July 10, 2017
Jadhav, 46, was allegedly arrested by Pakistan in the restive Balochistan province last year. He has been sentenced to death by a Pakistani military court on charges of espionage and terrorism.