With Indian railways becoming better with every passing day, more and more trains are getting a makeover, becoming as amazing as their international counterparts. 
The most recent train to have got a makeover is the Chandigarh-Delhi Shatabdi that has been modified under the Swarn project and is now totally fire-proof.
There is one executive coach and nine other chair cars in the Shatadbi 12046/12045 which was revamped under the same scheme.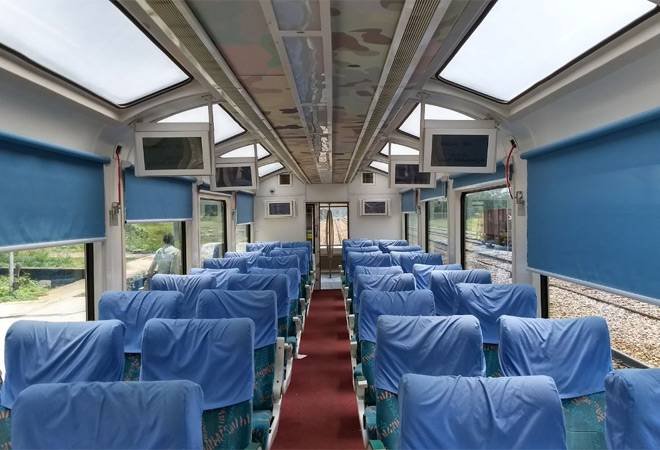 As part of the makeover, 10 key components have been taken under consideration which include punctuality, cleanliness, linen, coach interiors, toilets, catering, staff behavior, security, entertainment, housekeeping and lastly, feedback.
Around ₹2.5 lakh has been spent for each coach and each compartment aisle of the new train has been marked with fluorescent strips for guidance and safety of passengers, similar to that of an airline.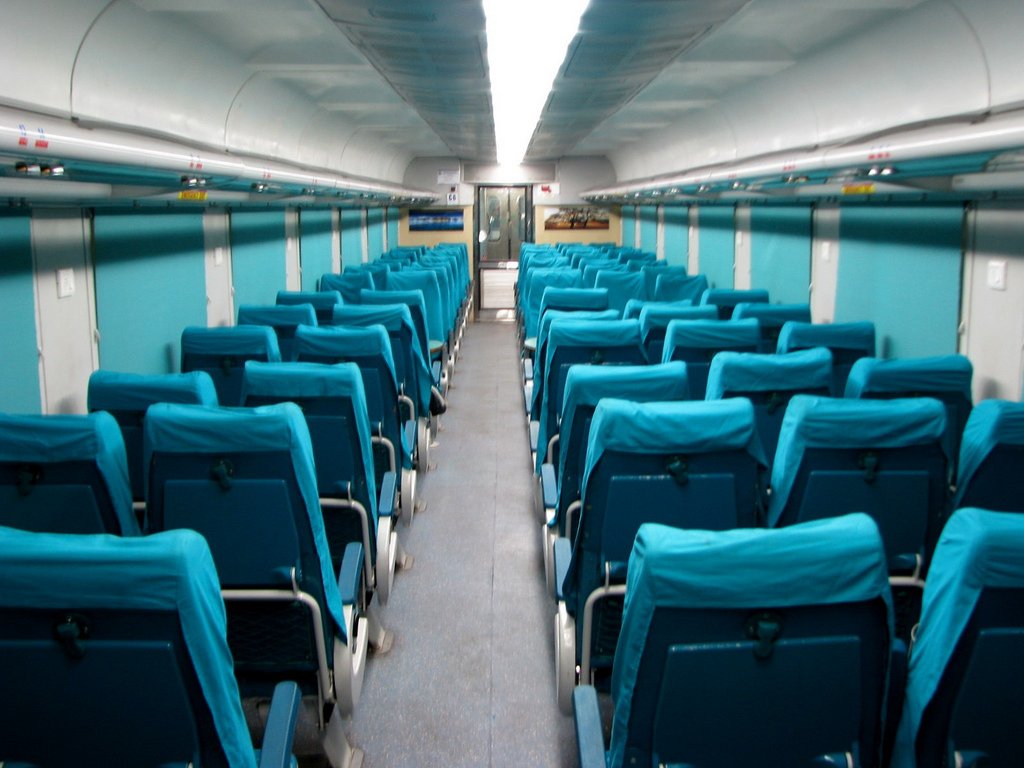 With renovated interiors, upgraded toilets and automatic hygiene-control systems, this Swarn Shatabdi is said to be the best in terms of hygiene and security.
To top it off, installation of CCTV cameras along with an increase in the number of Railway Protection Force (RPF) personnel, Swarn has got us a full package.
All images including the feature used for representational purposes only!