Activision Blizzard, the maker of World of Warcraft , announced late Monday that it would spend $5.9 billion to acquire the British gaming firm behind Candy Crush Saga .
World of Warcraft is big on the desktop scene but Blizzard has been looking to break into the mobile gaming category for a while now. The acquisition of King Digital Entertainment will give them some serious firepower in the mobile division.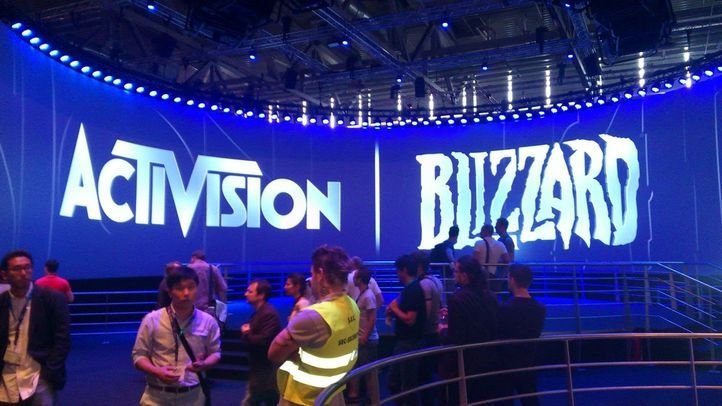 Bobby Kotick , Chief Executive Officer of Activision Blizzard , said, "We continue to benefit from our focus on creating the world's best interactive entertainment. Our incredibly talented employees around the world once again delivered great content and strong financial results.
"Mobile gaming is the largest and fastest-growing opportunity for interactive entertainment and we will have one of the world's most successful mobile game companies and its talented teams providing great content to new customers, in new geographies throughout the world. King has a truly fantastic management team and over 1,600 incredibly talented employees and we are excited to welcome them into the Activision Blizzard family," Kotick further added.
Mobile gaming — the largest and fastest-growing area of interactive entertainment is expected to generate over $36 billion of revenue by the end of 2015 and grow cumulatively by over 50 percent from 2015 to 2019.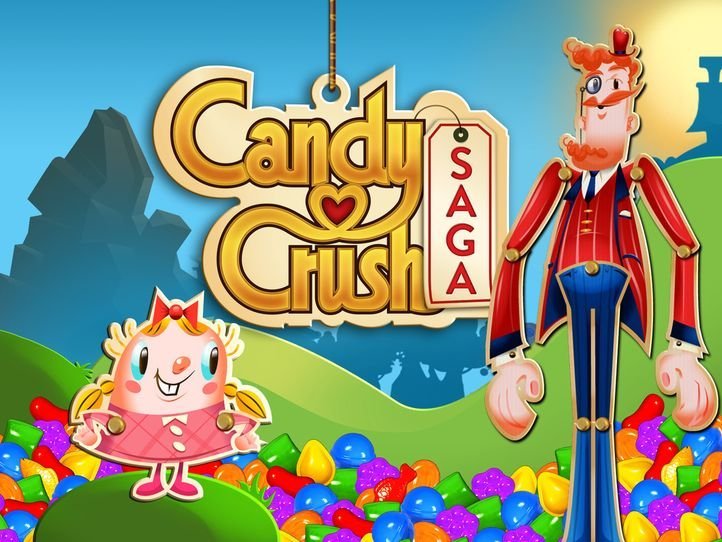 But to keep the profits rolling in, one also needs to innovate constantly. Recently, Finland's Rovio, maker of hit mobile phone game Angry Birds, said it had decided to cut 213 jobs , or about 32 percent of its total workforce.
They have failed to create new hit games since the 2009 launch of Angry Birds, the top paid mobile app of all time and that hit the bottom line.According to mobile app firm Flurry, people spend more than 50 minutes a day playing games on their phones and everyone wants to be in on that piece of the action. But not everyone can and that is when firms like Blizzard just turn to the specialists. Sounds like a pretty sweet deal no? Kaching!